British Broadcaster, Writer and journalist Piers Morgan who was half of the reason why Cristiano Ronaldo came under boiling hot water after appearing on his show has made some revelations about the clubs that were interested to sign the Portuguese.
Ronaldo during the interview had said a lot of things about Manchester United's facilities and much more which led him to an infamous exit from the Old Trafford. The Red Devils management terminated his contract after a heartbreaking exit for the FIFA World cup 2022.
Since the interview, Ronaldo got fired, got benched for a young lad who scored a hattrick in the knockout stage of the worldcup which he could never do, his biggest rival got MOTM in every stage & won the ultimate trophy which he'll never get to touch.🤡pic.twitter.com/HjUSPJwW86

— 𝕹𝖆𝖞𝖆𝖓 (@Nayanutd) January 20, 2023
He then joined Saudi Arabian outfit Al-Nassr on a multi-million contract but Piers Morgan has revealed the 2 European clubs that were trying to sign him. As we all know Ronaldo always had a desire of finishing his career at the top level and UEFA Champions League always had a calling and the type of a goalscoring beast he was in the tournament its hard to believe he will not be here again.
Cristiano Ronaldo averaged a goal every 58 mins in the 13/14 UCL season.
He ended the campaign with a record 17 goals.🐐 pic.twitter.com/wzS9DL35Ix

— TCR. (@TeamCRonaldo) January 18, 2023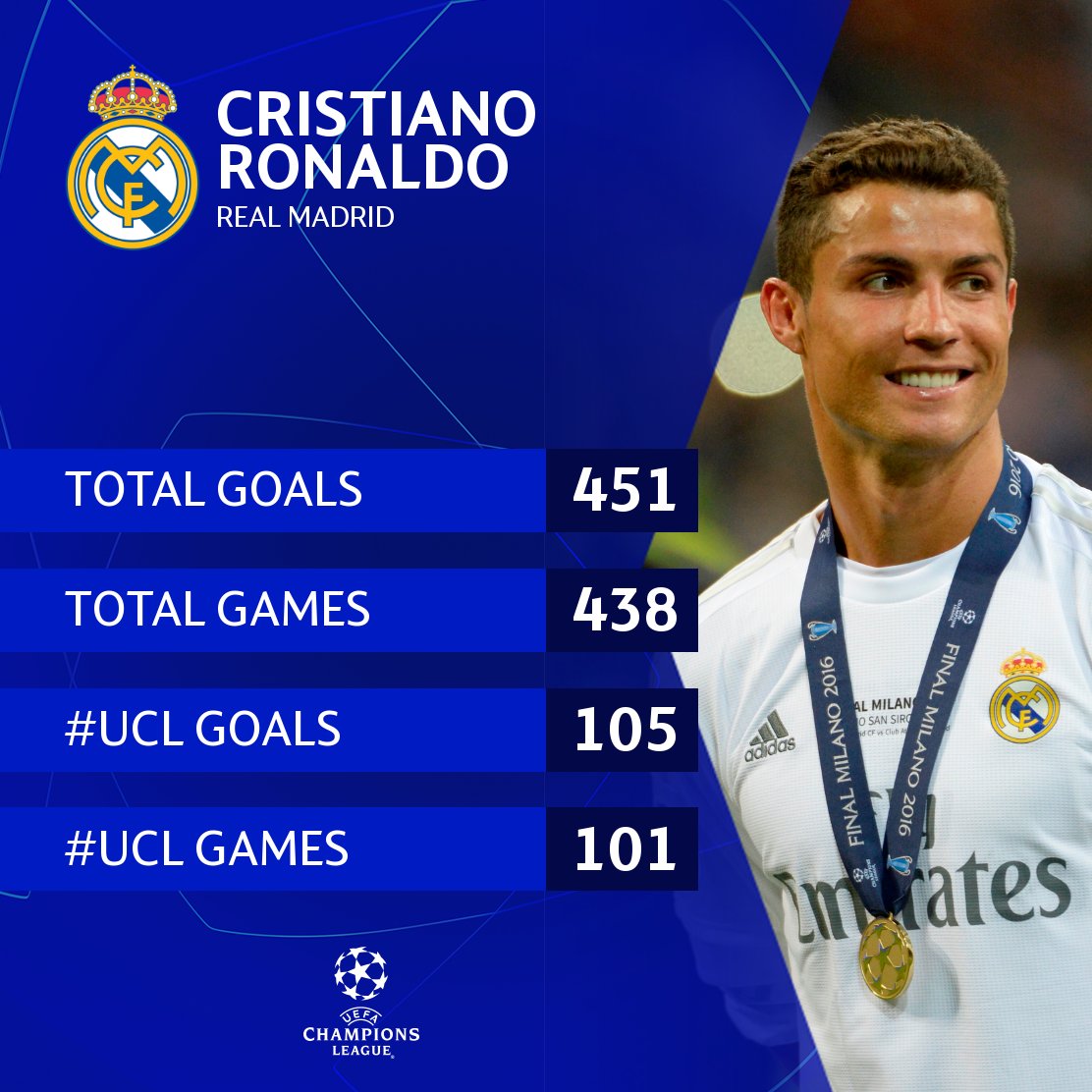 But he could not fulfill the wish as of now but Morgan said that Scottish outfits Celtic FC and Rangers could have offered him European football before he eventually joined Al-Nassr. His introduction to Saudi Arabian football got to a very great start as he faced Lionel Messi and PSG at the King Fahd Stadium on Thursday.
Although Ronaldo scored twice but PSG were able to win the goal fest by 5-4. Lionel Messi had opened the scoring within 3 minutes into the first-half and both the legends were subbed off later on in the game.
There is not much clarity regarding the competitiveness in the Saudi Pro League as Ronaldo now looks to write a new chapter in his career. But we all know of the intensity in European Football so maybe 2 and a half years later we can see him back at the European circuit.