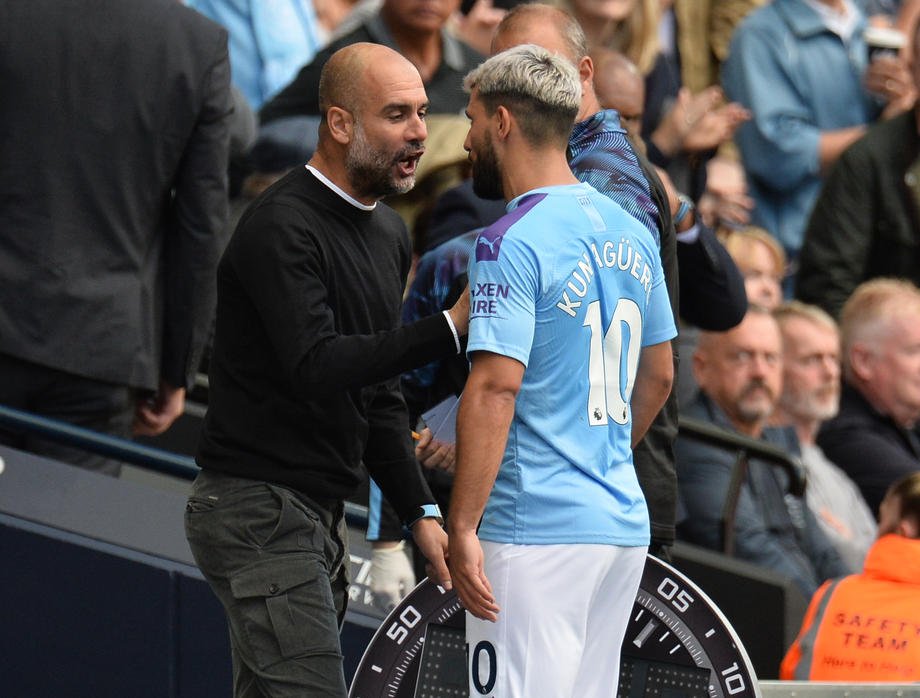 Both Pep Guardiola and Sergio Aguero had expressed their dream of winning the Champions League for the club to sky sports just before the club was announced a ban for 2 years.
Manager Guardiola is of the opinion that he would be termed as a "failure" if he doesn't make the club a European Champion. While speaking to Sky Sports of their newest postponed game with West Ham at the beginning of February, Guardiola expressed about his dream of lifting the trophy which he already had won twice as a manager.
Man City will be facing Real Madrid in the last sixteen of this year's Champions League, with the first leg at the Bernabeu on February 26, however, the schedule might go haywire due to the club's impending suspension for breaching UEFA's Financial Fair Play regulations.
"I want to win the Champions League, I dream," said Guardiola earlier this month. "I will enjoy preparing the games against Madrid, to see what we can do, and this process, the two weeks before will be the happiest moments for me to work out what we can do to get them.

"I know that [the club] want to do it, they tell me, I accept it, I live with that, it's happened, but the important thing is to be proud of the way your team plays and try to do your best. We give a bad message for the new generation for our kids, to just count the winner, the trophies.

"But if we don't beat them, can the chairman say it's not good enough, we didn't win the Champions League, I'm going to sack you? Okay, it was a pleasure. I don't know if he'll say that, it's happened many times. He might say we did well, we can improve, and since day one of me arriving here that's what I got from this club.

"I want to improve, of course. I want to try, but I cannot assure you that every season we will win the domestic title, the Champions League – I would love it, but I'm not good enough."
Man City say they are "disappointed but not surprised" by their ban, describing the process as "prejudicial", and will take the case to Court of Arbitration for Sport.