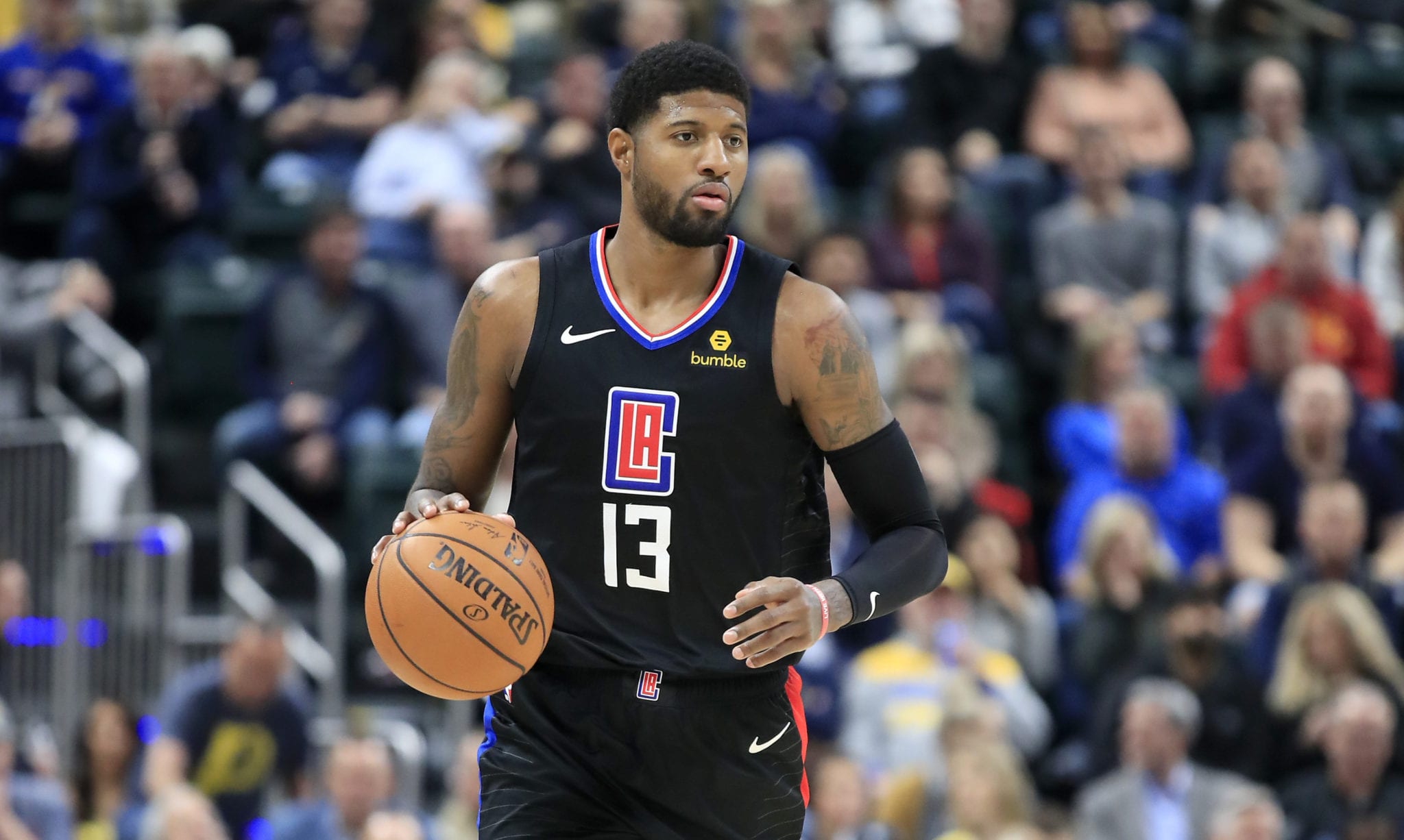 Paul George committed to spend the next four years of his NBA career in Clippers Jersey as the former OKC wing signed a four-year contract extension that will guarantee him around 200 million for next five years.
Paul George has agreed to a 5-year, $226 million contract extension with the Clippers. pic.twitter.com/07BOyEzrGz

— NBA on TNT (@NBAonTNT) December 10, 2020
Paul George was about to be a free agent after 2020-21 season, this was a mutually beneficial agreement between the player and organization, as Paul wanted to be locked in for the season and expect the same from Kwahi, who is also will be free agent after this season. 
"As a kid growing up in Southern California, I always dreamed of playing in Los Angeles, where my friends and family could come watch me play," George said as part of the Clippers' official announcement of the extension.

"I am so grateful to Steve Ballmer, Lawrence Frank, Coach Ty Lue, my teammates, and the entire Clippers organization for believing in me. I am proud to call this my home and look forward to doing my part in helping make the team a tremendous success – both on and off the court – in the years ahead."
Paul George is already set to make $35.4 million in 2020-21, and this new deal worth $190 million in total will now depend on the additional four years to his contract will make him a Clipper at least the 2023-24 season.
Last season, Paul averaged 21.5 points on a career-high 41.2% shooting, 5.7 rebounds, and 3.9 assists in the regular season.
In playoffs, George averaged 18.5 points on 34.7% in the Clippers' first-round series against the Dallas Mavericks but later losing to Denver Nuggets by giving up 3-1 lead in semi-finals of western Conference.