Pakistan won the Circle Kabaddi World Cup on Sunday, defeating arch-rivals India at the Punjab Stadium in Lahore. Pakistan won the title for the first time by beating the unrecognized Indian team 43–41 in the final.
In this close match, the hosts were trailing 18-24 by half time, but in the second half, Pakistan beat India by two points in a strong reversal. From Pakistan, Mohammad Irfan alias Manna Jatt and star raider Shafiq Chishti were the heroes of victory. Prior to this, India had defeated Pakistan in the final four times, but for the fifth time, it was won by a very close margin.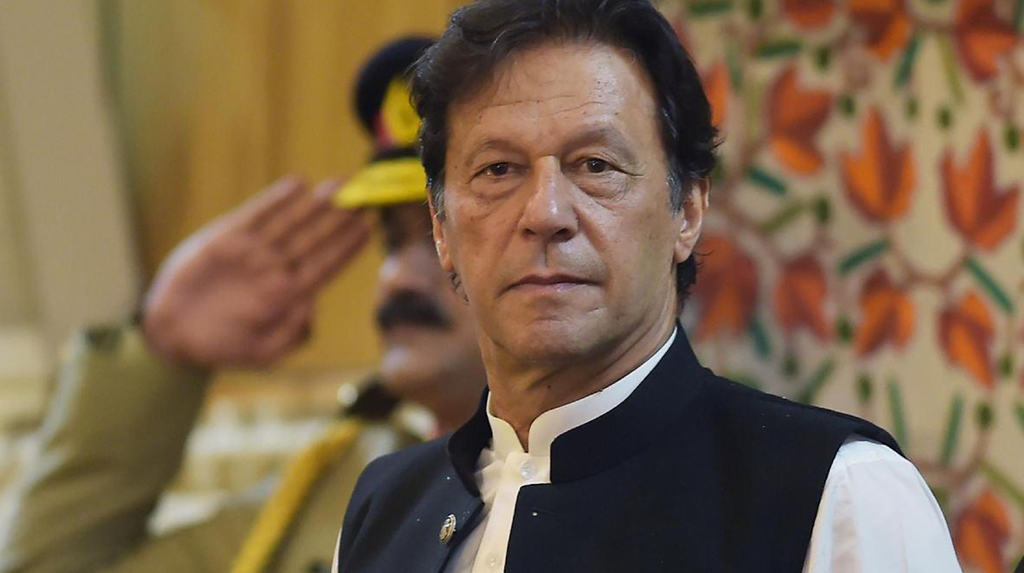 Pakistan Prime Minister Imran Khan also took note of the victory as he took to Twitter to congratulate the Pakistan team. Imran Khan tweeted,
"Congratulations to the Pakistan Kabbadi team for winning the Kabbadi World Cup after defeating India."
The circle kabaddi World Cup has also been in great controversy as soon after images of the Indian team reaching Pakistan surfaced on social media. The sports ministry of India along with the Amateur Kabaddi Federation of India (AKFI) said that they have not sent any team to participate in the Circle Kabaddi World Cup.
On February 8, the next day after the Indian team's photo from Pakistan went viral on social media, Sports Minister Kiran Rijiju said in his statement that no one allowed kabaddi players to go to Pakistan. He added that the sports ministry does not have any role in granting visas to the players. He had said that he will talk to the Kabaddi Federation whether or not they informed the visit to the concerned department or ministry first.
It is also to be noted that the Circle Kabaddi World Cup was also declared unauthorized by the World Kabaddi Federation.
Dorji Lama, President, and CEO, World Kabaddi Federation (WKF) announcing the decision had said,
"It is a fact that the World Championship in Lahore is unauthorized and no institution will officially recognize the certificate of that championship. Hence, the players will suffer ultimately. So it is high time that the concerned governments take strict action against such unauthorized participants as well as the organizers in the future."