Indian women's hockey coach Janneke Schopman who is doubling as a coach of the under 21 sides for the upcoming Junior World Cup in South Africa feels that youngsters are well prepared despite all setbacks. She also stressed that working with the Junior team will give us clarity on those players she needs to track for the future and especially in Tokyo Olympics 2024 and the young players before heading for the marquee event have played practice matches against the seniors in Bengaluru.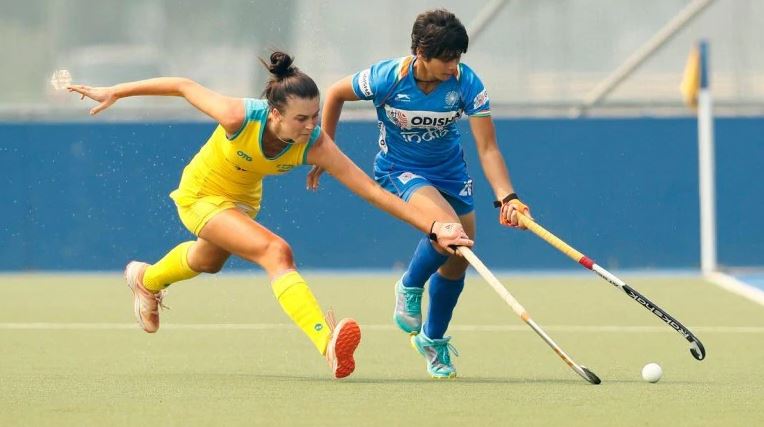 "It definitely showed where the juniors are… We were able to play a team that is potentially better than any team playing in the JWC," said Janneke during a virtual press conference on Tuesday.
"In terms of energy, we were in a good place. It will be a mind game (in the JWC), where we have to push ourselves in every second of every match. We have good speed and we should use it to chase other teams and make them tired so that they start making mistakes."
Janneke expressed confidence over the team's penalty corner attack and defense, where the senior players were helping out the youngsters. "We are trying to get the knowledge down to the junior team. We have to make sure everything is super clear."
Captain and Vice-Captain Lalremsiami and Ishika Chaudhary talked about their experience of performing leadership duties in the ongoing marquee event in detail.
"We want to share our experience in the Olympics with the junior team. Our junior team is good and there are some skillful players." Lalresiami said.
Vice-captain Ishika Chaudhary said the senior players have been helpful. "The senior team is communicating really well (about) what they have learnt through their journey, how to adapt to pressure of the tournament, perform and deal with everything on and off the field," she said.