Most Consecutive Wins by Teams in ODI
One-day Internationals is regarded as one of the entertaining formats of the game. The game over the years has seen a drastic change in terms of the approach in the limited over's format. In the early 2000s, Australia used to rule the cricketing world. They won three successive ODI World Cups. India, too, has had substantial success in ODI cricket and as so as South Africa and New Zealand. 
Winning an ODI series is considered as a big achievement. However, some teams have managed to emerge victorious consecutively for a substantial period of time. With an impeccable balance in the side, they have managed to register wins after wins. 
On that note, we look at the most consecutive wins by teams in ODI cricket: 
#5 Australia (11 Wins)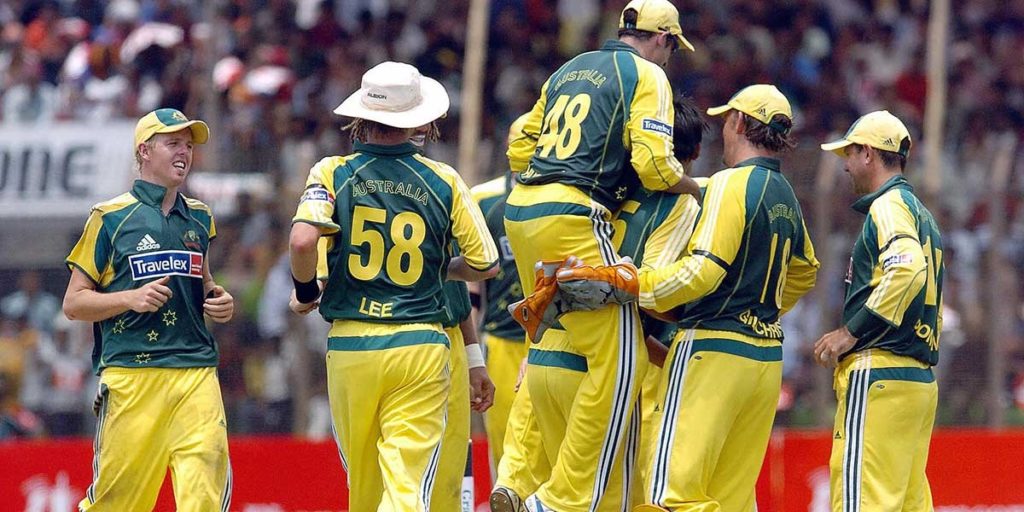 Australia also registered 11-match winning streak in the year 2007. It started with a win against Scotland on 14th March 2007. The winning streak started in the 2007 World Cup. They won successive games against different sides and remained unbeatable in the tournament. During the winning run, they won games against Netherlands, South Africa, West Indies, Bangladesh, Sri Lanka, and New Zealand. They registered their last game during their winning streak against Sri Lanka in the 2007 World Cup final. 
Australia also registered 10-match winning streak in the year 1990 and 2001. This shows the impact they have had over the years.
#4 West Indies (11 Wins)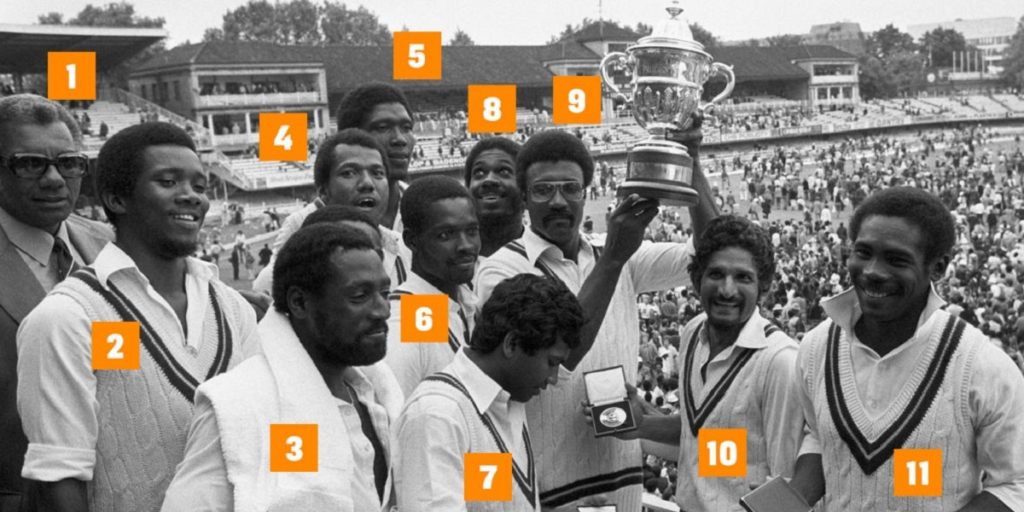 West Indies was a force to reckon with in the 90s. They had the world's best pace attack and some amazing hitters of the cricket ball. They won the first three 50-over World Cups, held in 1975, 1979 and 1983. The year 1985 saw them clinching 11 wins in a row. It started with a win against England at Lords. West Indies won that game by 8 wickets. This was followed by 7 wicket victory against Australia in 1985.
West Indies win 2 back to back to back against Sri Lanka before registering 2 more wins against Australia. Alternative victories against Sri Lanka and Australia for the next six games meant West Indies completed 11-match winning streak.
#3 Pakistan (12 Wins)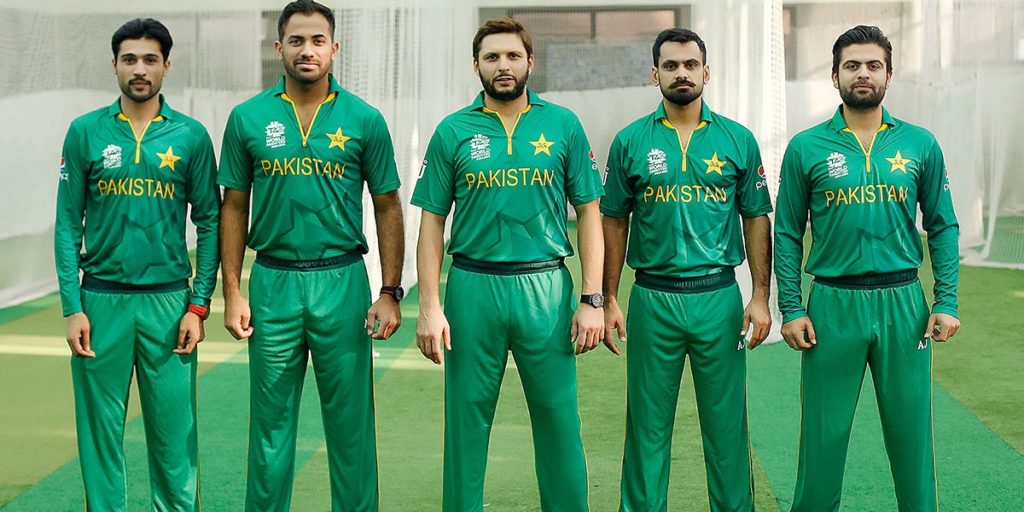 Pakistan played good cricket in the year 2016 where they claimed 12 consecutive wins, which started with a victory against India. This was followed by 5 consecutive wins against Zimbabwe. Pakistan then beat Bangladesh in six games in a row. Some argued that all those wins came against weaker teams but it doesn't take away the fact that the side emerged victorious 12 times without a single defeat. 
#2 South Africa (12 Wins)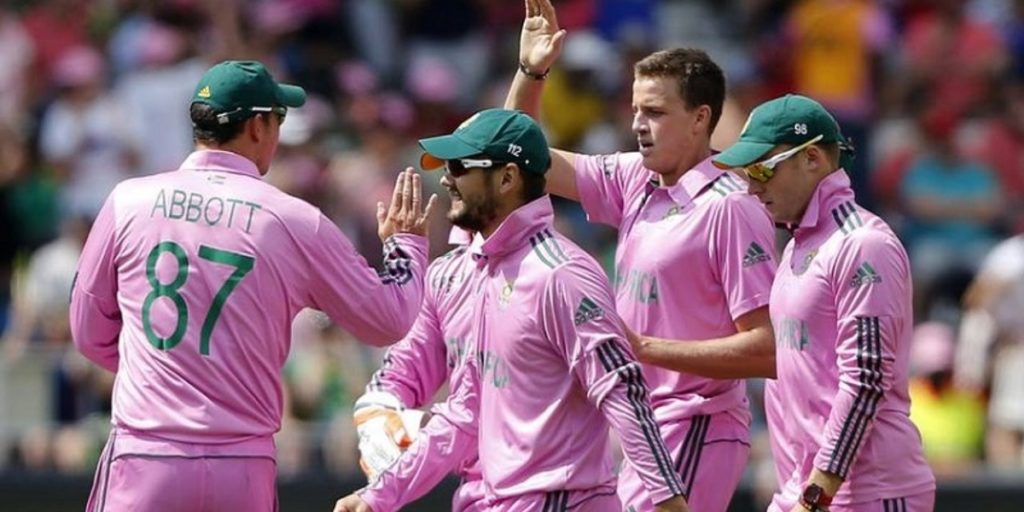 The year 2005 belonged to the South African cricket team. Nobody could come closer to them, nobody. They were invincible in that year. A side led by Graeme Smith, South Africa registered 12 consecutive wins in 2005. It started with 3 wickets victory against England in the seventh ODI of the England tour of South Africa.
It was followed by three consecutive wins against Zimbabwe and then a 4-0 whitewash against West Indies. In their next series against New Zealand, South Africa won three consecutive games before ending their winning streak in their 13th game. 
#1 Australia (21 Wins)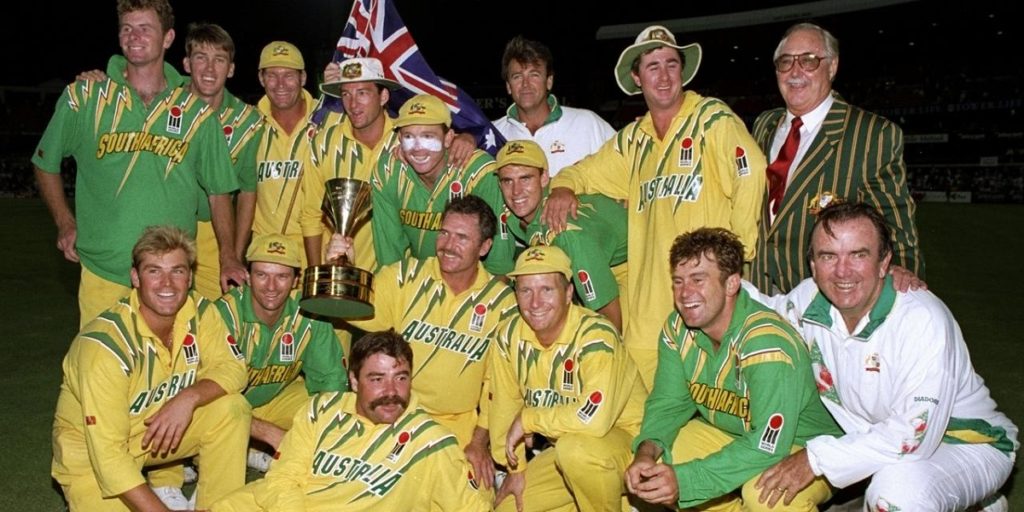 Australia cricket team in the early 2000s was considered invincible. It was hard to even put on a close fight, let alone beating them. A team, led by Ricky Ponting, was covered in each aspect of the game. Australia, at that time, boasted of world-class players like Ricky Ponting, Matthew Hayden, Shane Warne, etc. 
The year 2003 saw them registering 21 wins in a row. They started with a win against England by 7 runs on 11th January 2003. It was followed by victory against Sri Lanka. This replicated one more time, before beating England against and then Pakistan. Australia won their 8th consecutive win against India on 15th Feb 2003 before beating Netherlands, Zimbabwe, and Namibia in their next three games.  
They won their 21st consecutive win against West Indies on 24th May 2003.