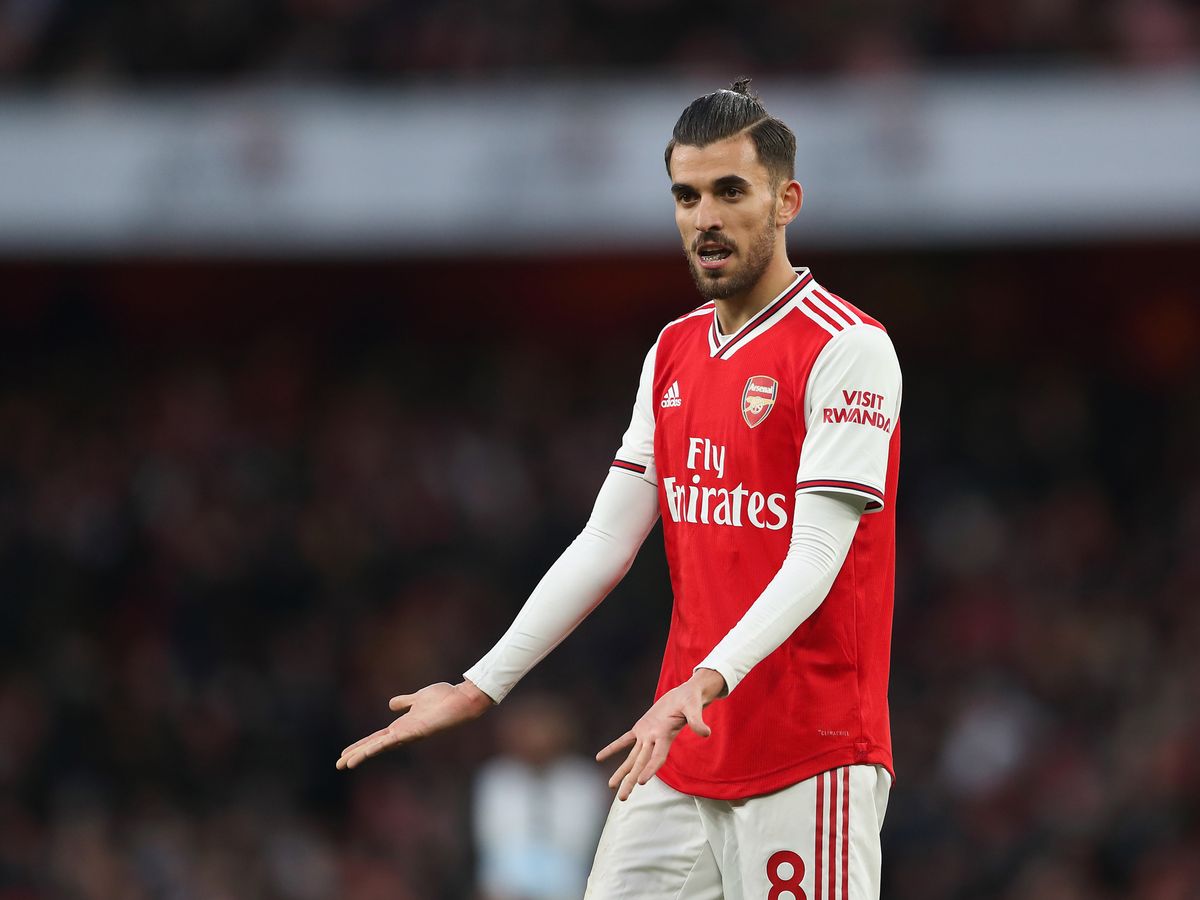 Former Arsenal player and currently its manager, Mikel Arteta, poured the praises on the Spanish midfielder, Dani Ceballos, who is on loan from Real Madrid, and opined that the player has put shifts in the training to get back the lost place in the team.
Due to injuries disrupting the season and much due to inconsistencies, the Spanish midfielder has barely featured for the  Arsenal first team. Moreover, the manager hasn't seen the player to be impressive and he didn't have the player in his initial plans. However, as mentioned earlier, with serious shifts in the midfield, Ceballos might have started his way back to the first team.
The manager didn't shy praising the player and said that Dani Ceballos was the best player on the pitch. Arsenal thrashed  Newcastle United by a scoreline of 4-0 with Mesut Ozil, Nicolas Pepe, Lacazette finding the back of the net for the Gunners.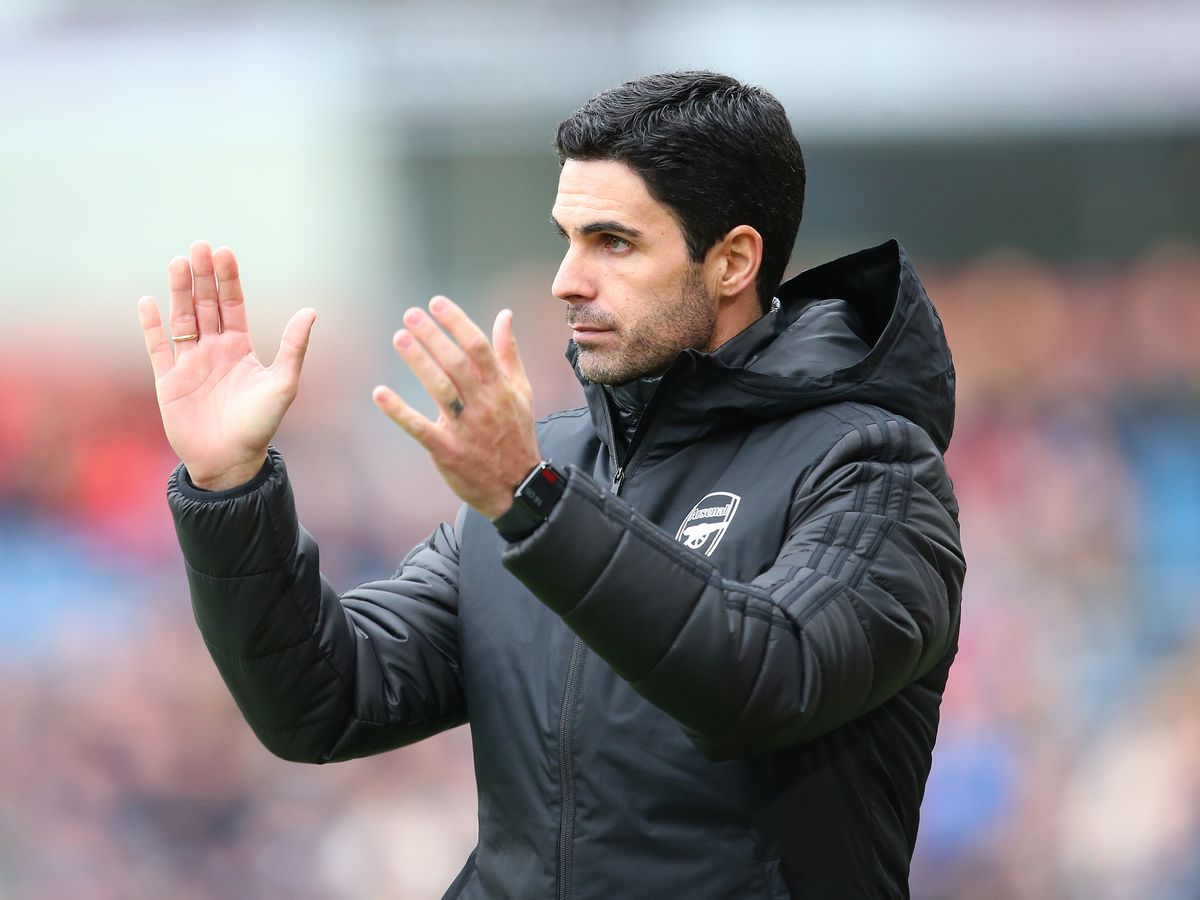 Talking about Dani Ceballos in the post-match, Gooner tactician admitted that he'd been hugely won over by the big change he'd seen in the player on the training ground.
"Dani Ceballos is a good example. He was injured and when he started to train I didn't think he was fit enough," 

"He completely changed his behaviour and trained like an animal. I thought he was the best player on the pitch."
Talking about the players who performed up to the notch, Arteta said that it was a team effort that gave the comprehensive victory for the side. However, the manager wasn't shy of praising Bakayako Saka, who played exceedingly well in the fullback position. heaping the praises on the player, the manager said:
Bukayo Saka is doing really well,'

'He keeps his head down and wants to learn. He's performing like a senior player.
The rumours were circulating that Dani Ceballos might be on his way back to Santiago Bernabeu. However, with a string of impressive performances on the pitch, Dani Ceballos could be looking to make his move permanent to Etihad Stadium. Will it be the best move if the player makes his move permanent to England? Comment your opinion below.