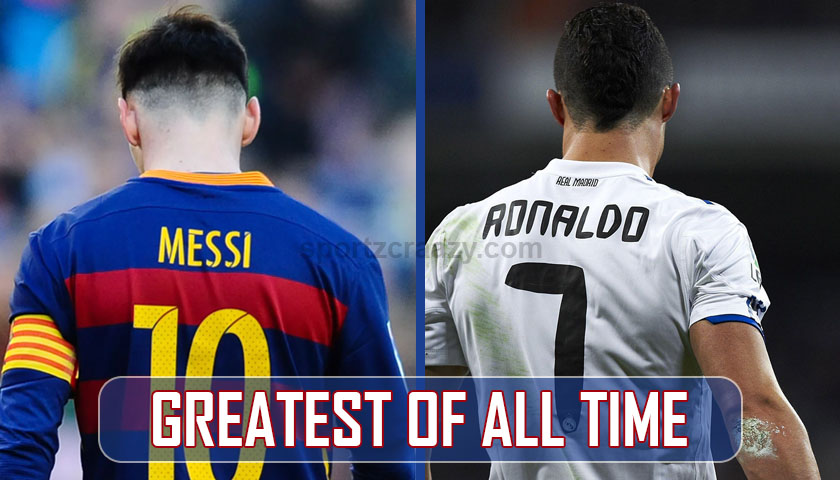 While there's no doubt about the fact that Cristiano Ronaldo and Lionel Messi are two of the best Football players in the current Era, the World around is continuously confronted with the big question, "Who is the Greatest of all time between Both ?". Apparently, all those people which support Ronaldo for this Honor have their own points to argue about and same goes true in case of Lionel Messi as well. Therefore, as this Controversy doesn't seem like ending anytime soon, let's have a thorough look on various points put forward by fans from each side.
Points of factors Confirms Ronaldo's Superiority
Ronaldo is more athletic and Dynamic player than Messi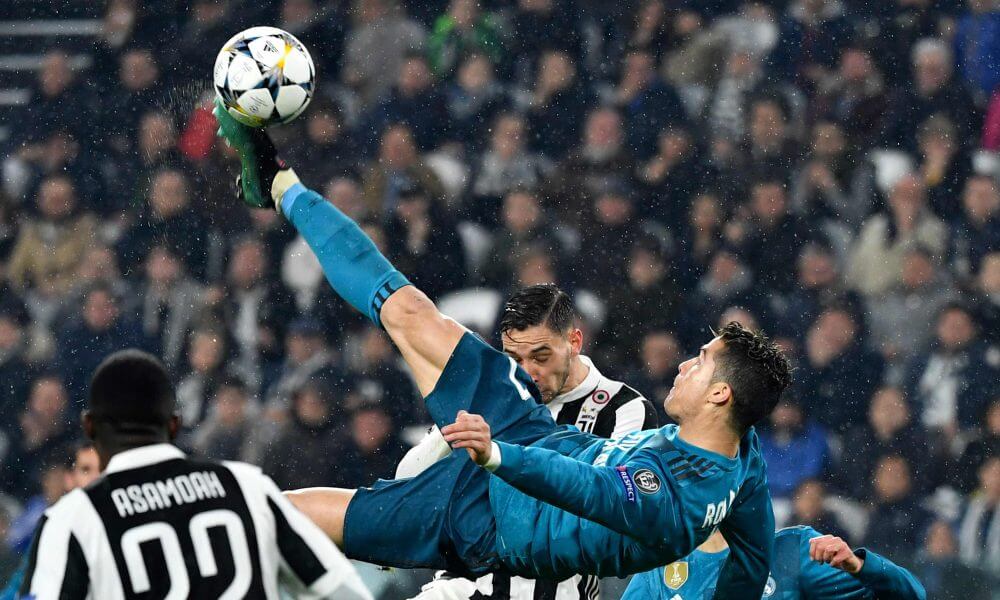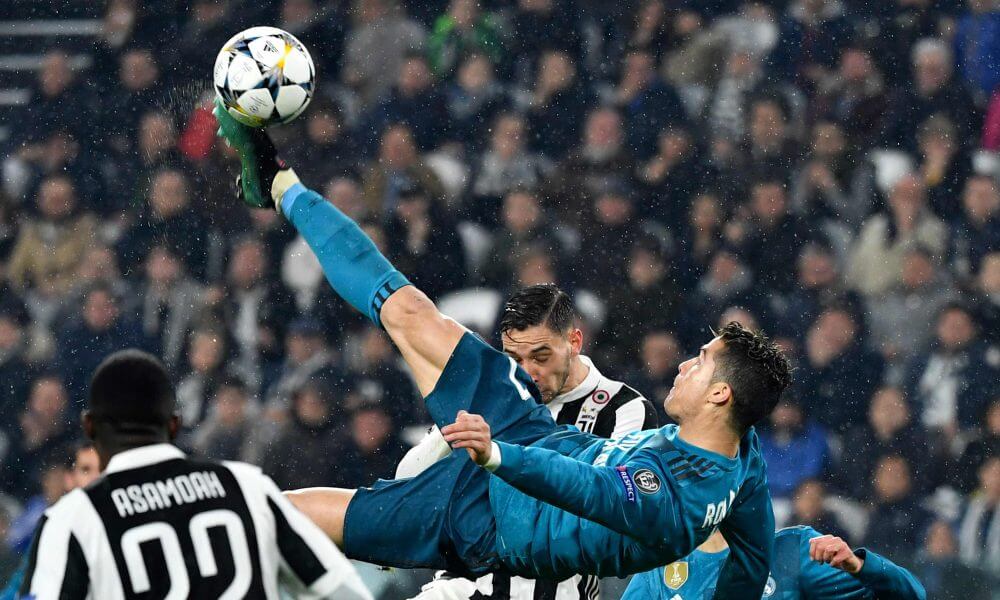 Although most of the Messi's fans won't agree to the fact, there's a hardcore ideology behind this fact. We all understand that Football has became more demanding both physically and Mentally and every player who wants to excel on the Football pitch need to go by the Standards of the game. Cristiano Ronaldo has certainly outscore Messi in this aspect as this Magnificent player is more fit, faster and able to capitalize on his great Football skills. He can run like a Tiger, Jump like an NBA player even while in his mid Thirties.
Quite recently during his medical test at Juventus , the Doctors have stated that even at his Mid thirties, Ronaldo posses fitness levels of a 20 year old player. As per his team mates, he is always the first player to attend the Training session and is very strict to his schedules.
Ronaldo didn't have support like Messi on the Pitch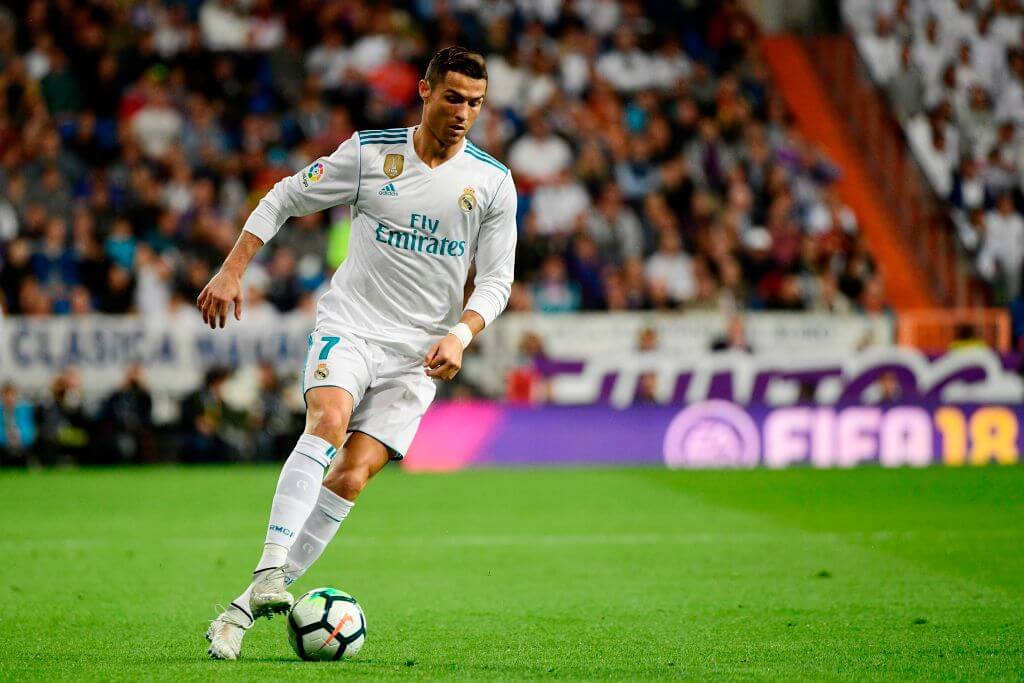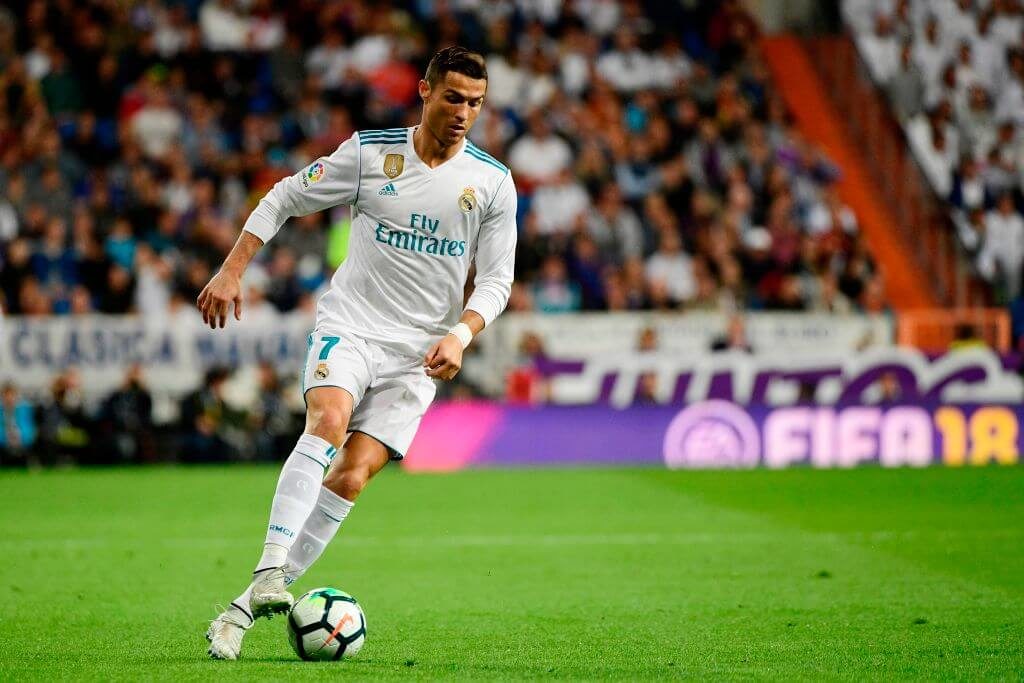 We all know that Messi  is playing for Barcelona ever since he was 10 years old. During this period, he has played along some of the best players around him like Xavi, Iniesta and Ronaldinho. Almost each and everyone in his team are playing with each other since their Teens and this makes them blend with each other better than anyone.
This was something which was missing in case of Ronaldo as even though he switched teams during his career, he was never been supported by players as good as in Messi's case. Moreover, Lionel messi is been playing at the same ground amongst same people since his childhood and he has mixed perfectly in the Atmosphere at the Camp nou stadium in Barcelona.
Ronaldo's Supremacy at International Level
This is certainly one arena where Ronaldo has surely outplayed Messi in all sorts. While Ronaldo has led his team Portugal to euro cup victory in 2016, Messi's shelf is still empty in terms of an International Trophy. Even though he also led his team to the Finals of Copa America and the World cup, he end up on a losing side in both instances. This way, we can surely say that Ronaldo has an upper hand when it comes to performing on Bigger Stages.
Facts which favors the Greatness of Lionel Messi
Messi is statistically better than Roanldo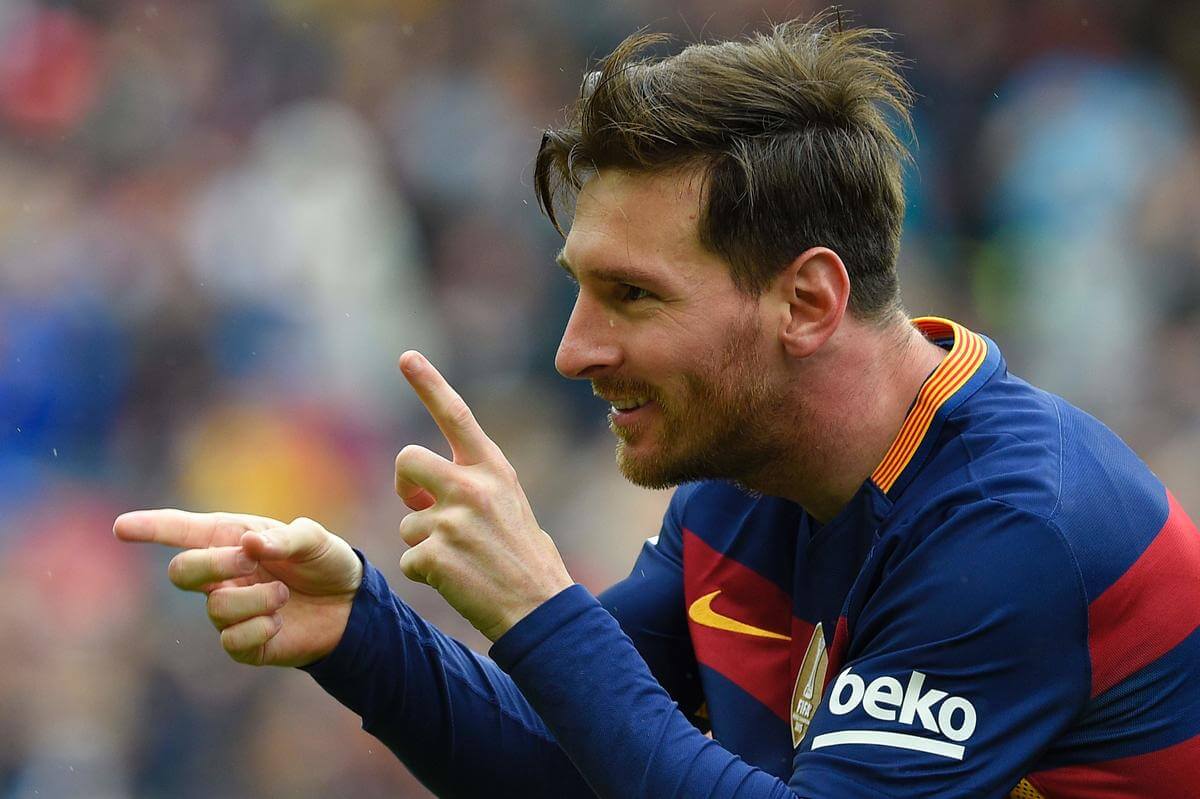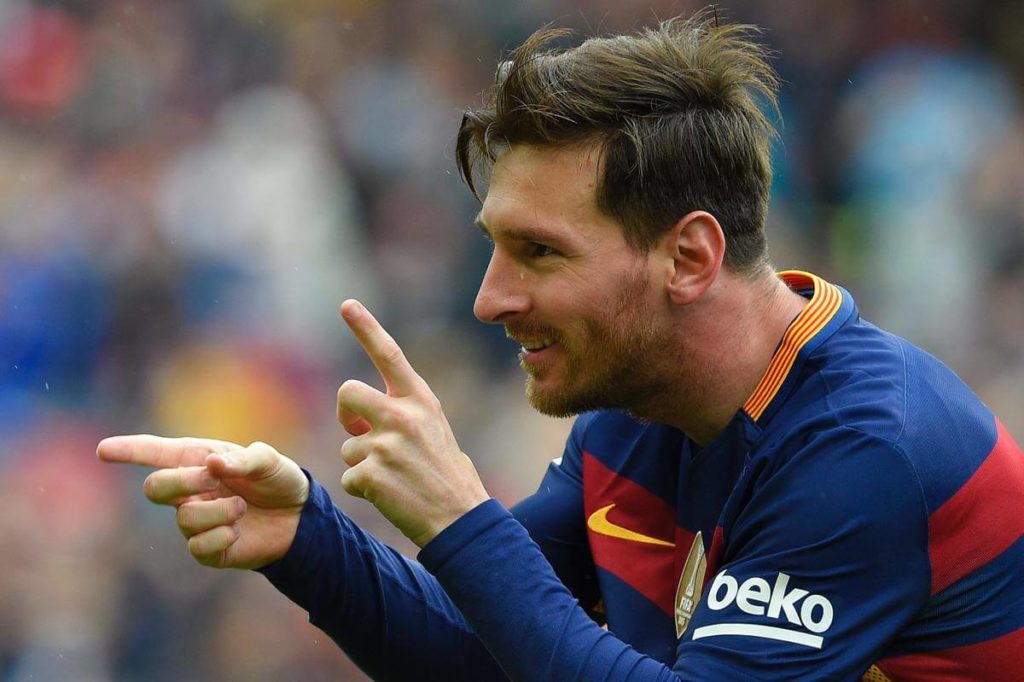 Even though Ronaldo is faster and a better athlete than Messi, the latter have better stats in terms of Goal scoring and other related aspects. In a recent calculative study which used a framework that was earlier utilized in Baseball,, a Famous News Daily, The Economist rated Messi and Ronaldo goals based on their context and importance. These stats were being quoted as Expected Points Added (EPA) which eventually rate goals by their respective win probability that means a goal which is being scored at the last minute holds bigger Importance than the one scored in a 5-0 victory. This is where Messi's EPA stands at 59.5 while Ronaldo's is 50.4 which clearly confirm the Better decision making capabilities of Messi at Crucial junctures of the game than Ronaldo.
Messi's brilliance being a Team Player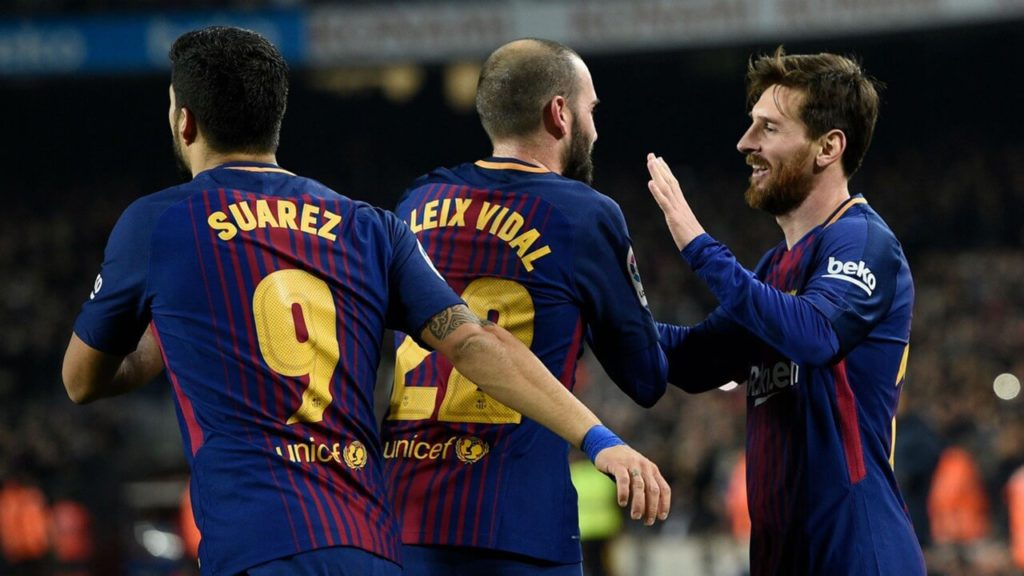 Lionel Messi is hugely popular amongst his team mates as a player who always keeps them involved at every stage of the game by including all those crosses and close passes even at crucial stages.It doesn't matter if Messi is getting a great chance of scoring all by himself, he believes in giving al those pin point accurate passes to a team mate, if found in a better position than him.
This is where Ronaldo stay behind Messi as he is always famous for his Individual execution most of the times. Though he had also scored many a times during the process, he mostly seems like adamant of giving a pass to his mate whenever in even a single piece of doubt.
The Aura of Lionel Messi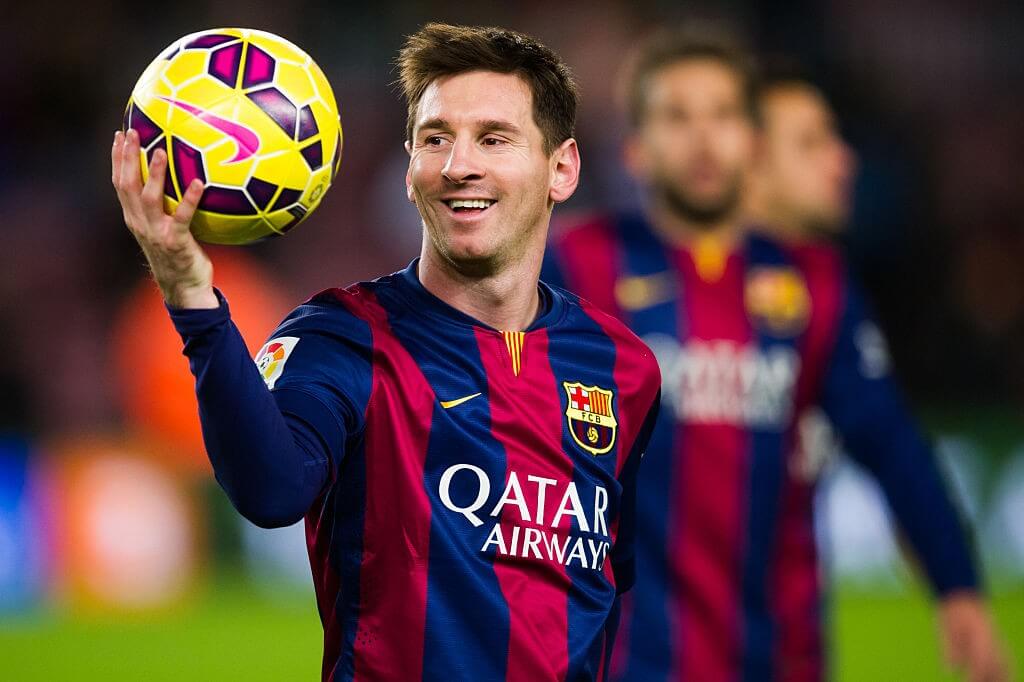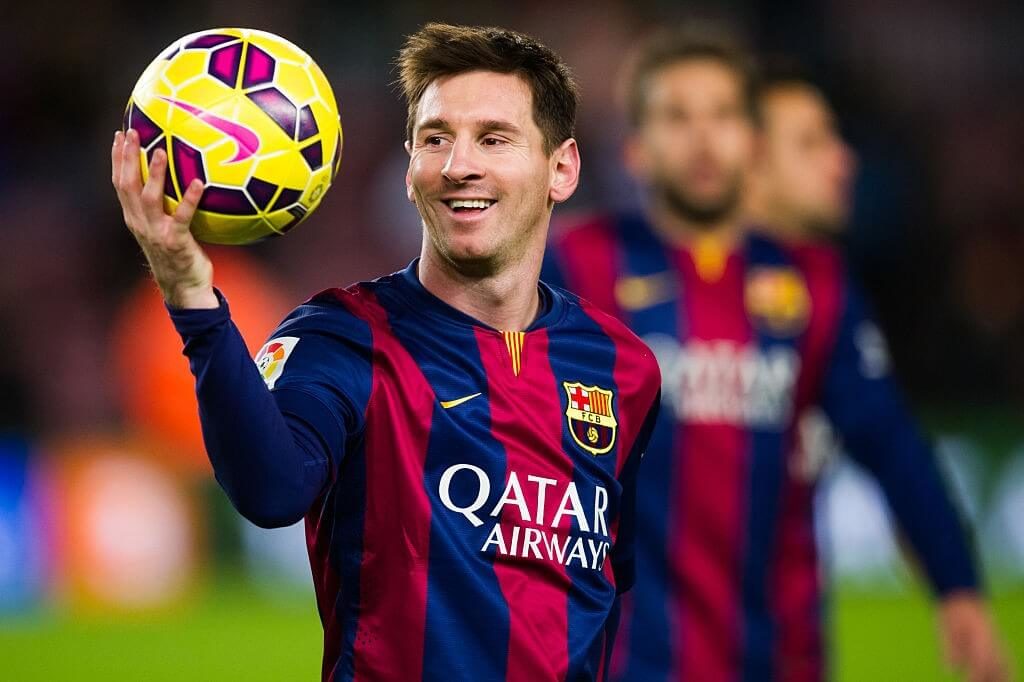 Even though mostly of the experts found Ronaldo to be more Physically strong at a height of 6.1 feet with great skills and technical abilities, he still say6 short of the magic that Messi holds in his game. Ronaldo is kind of machine which runs at a rapid pace and surprise everyone with his great technical abilities but when it comes to making all those moves in the pitch  while beating the defenders with perfect dribbling and elegance, there's no match to Messi currently in the World.
Messi is often been quoted as a magician and the manner in which he has beaten the defenders many a times, he sounded like a skillful man  who has just weaved a thread into the needle with sheer elegance.
 In a Nutshell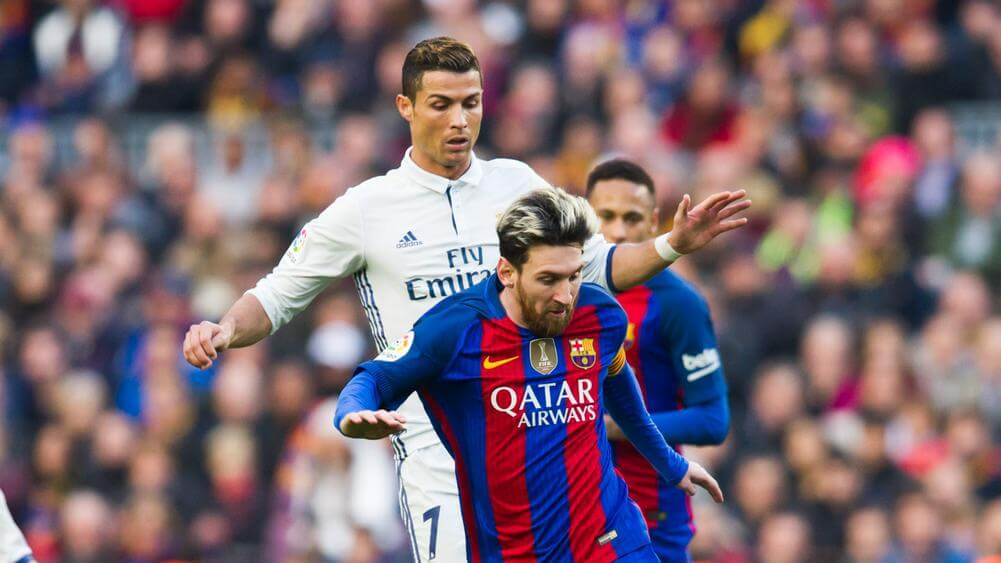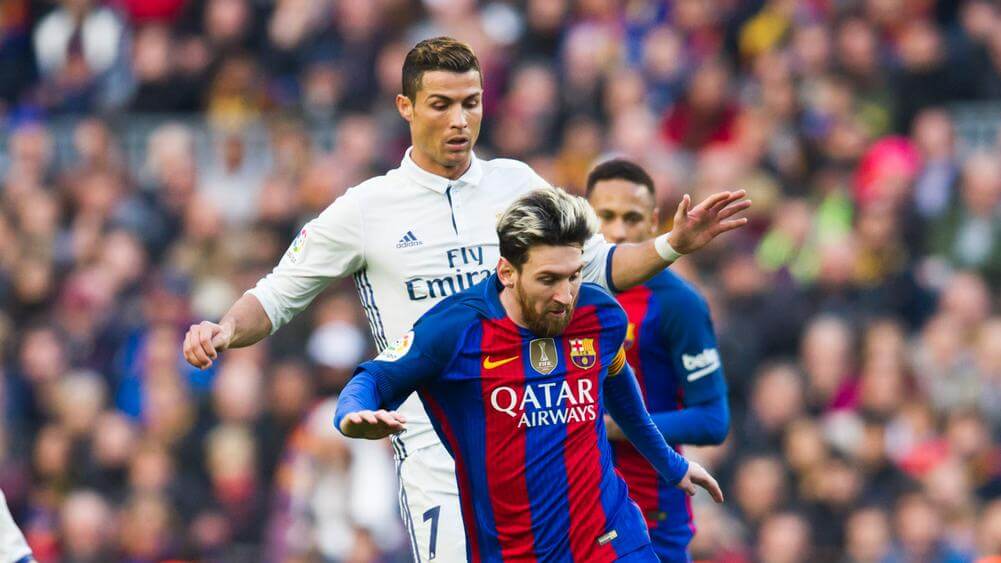 So while we have gone through a number of factors in support of both Ronaldo and Messi, there is still a number of other factors which prove significant while ascertaining the "Greatest of all time "tag to one of them. Messi has its own magic when it comes to his football skills like Dribbling, passing, Tackling and so on and can be quoted as a "God gifted "talent on the Football pitch.
On the other hand, Ronaldo has various points to his support like his Goal scoring capabilities, Mental and physical fitness, speed, agility, ability to score from difficult position and so on. Ronaldo wasn't that much God gifted but he has achieved everything over the years by continuously working on his skills and Technical capabilities on the football pitch.
Looking at all the above mentioned factors, it is really hard to predict which one amongst the both is the "Greatest of all time" as both Ronaldo and Messi are equally dominant and skilled enough in their respective Forte. While Ronaldo is high on speed, accuracy and physical fitness, Messi has its own expertise in creating all those "Magical Moves" on the Football Pitch alongside. Still there is no doubt about the fact that both of them are Living legends of the current era which have given us some of the greatest football memories.
Also Check :