Manchester United will visit Anfield in their Premier League fixture on the weekend to face Liverpool in the intriguing clash. Ole GunnarSolskjaer will be facing an intimidating clash at Anfield as he faces the injury issues associated with his main starters liker Paul Pogba, Scott Mctominay, and Marcus Rashford.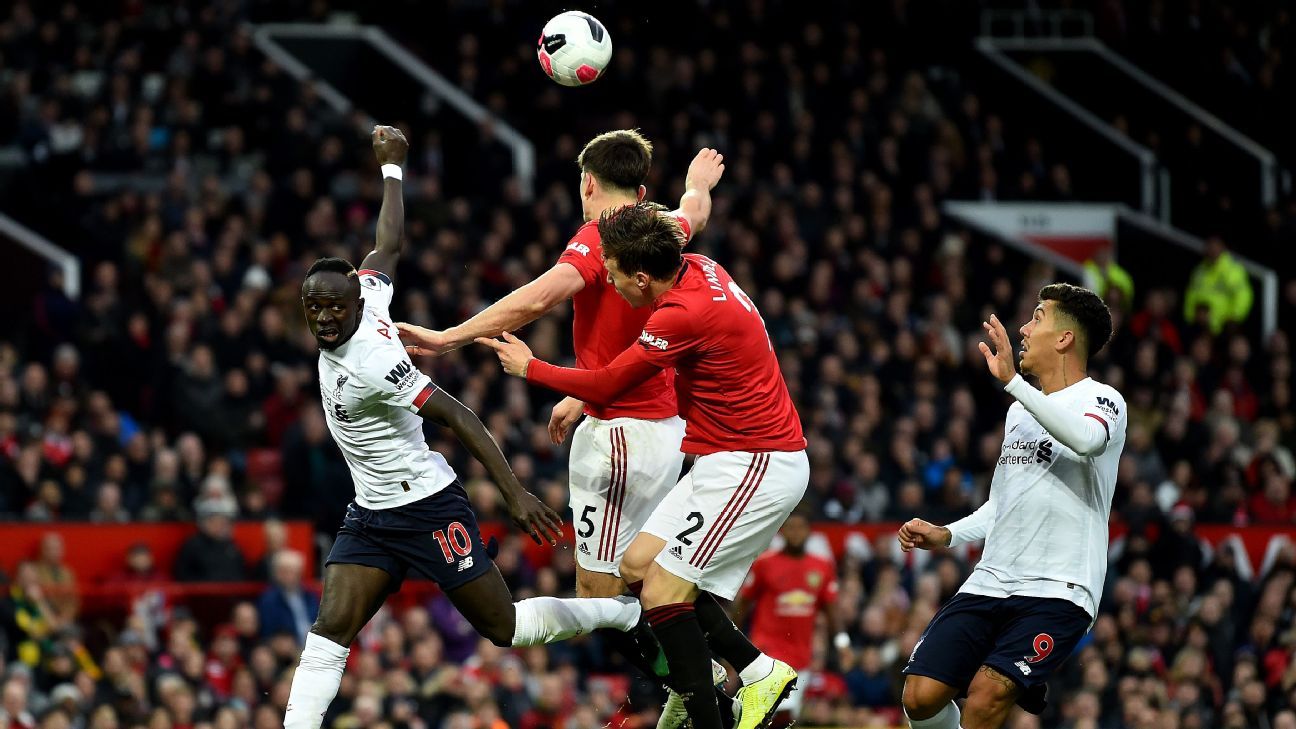 Liverpool players are afresh as they have played just two matches in 2020 compared to the hectic schedule of Manchester United. Liverpool are on their dream run to end the title drought of three decades. Jurgen Klopp's men will be hoping to make up for the only two points dropped in the entire season which was against Manchester United at Old Trafford. On the other hand, Manchester United will be looking to end the "Invincibles" kind of run of Liverpool where they have gone unbeaten for 38 games since last season.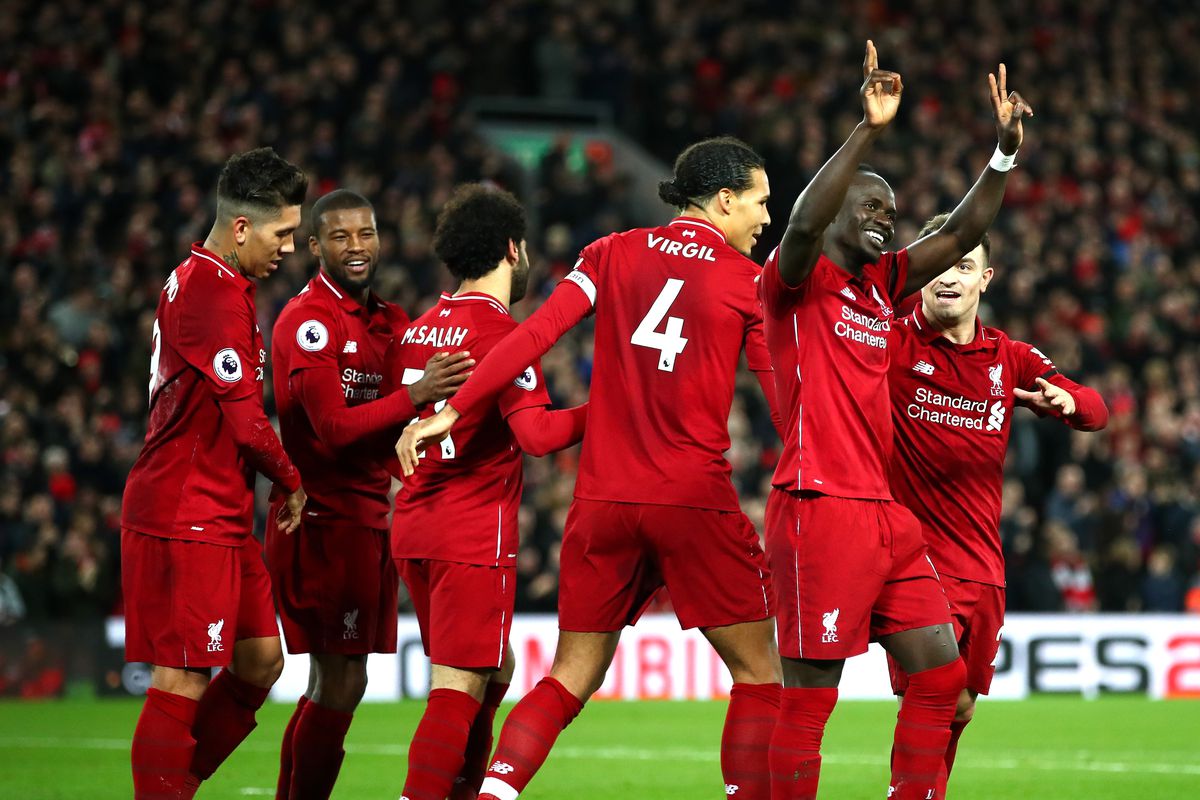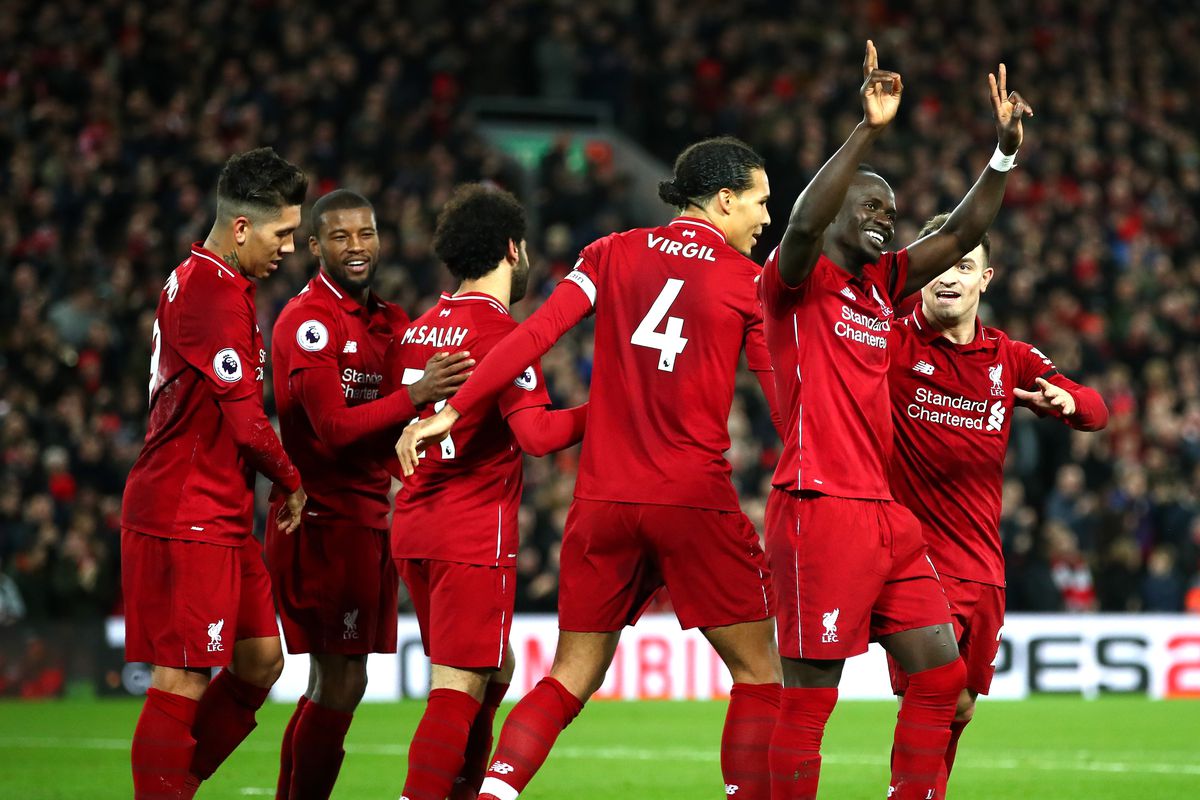 Liverpool goes into the game with 14 point lead over the second-placed Manchester City with a game in hand in Premier League. Also, they currently hold the record of having scored maximum points in the top-tier at the halfway stage across the top 5 European leagues. Liverpool have 61 points out of 63 in 2019-20.
On the other hand, Manchester United face a daunting task of playing Liverpool with multiple injuries to their mainstay. Adding to the issues, club captain Ashley Young has joined Inter Milan and Ole Gunnar Solskjaer has a difficult job of coping with it as they lack one of the best leading figures in the dressing room.
Talking about the Merseyside, they have won their previous 18 games in the English top-tier at Anfield without losing the game. Let alone losing the game, Liverpool haven't dropped a single point at home since April 2017, which accounts for 51 games.
Manchester United are brimming with the confidence as they have registered the victories in their past two games. Manchester United thrashed Norwich City in the Premier League whereas they edged Wolverhampton Wanderers in FA Cup. Also, the stat that Jurgen Klopp has the worst winning ratio against Manchester United where he has won only two games out of 10 games since he has held the reigns of Liverpool.
---
Head to Head
Matches played: 231
Manchester United win: 88
Liverpool win:76
---
At this point, statistics wouldn't matter for a team. But yes, the form matters. Both the teams are on the winning streak and are rearing to seal their respective spots. But the question remains. Can Ole inflict the damage on Jurgen Klopp which Pep Guardiola or Jose Mourinho couldn't do?