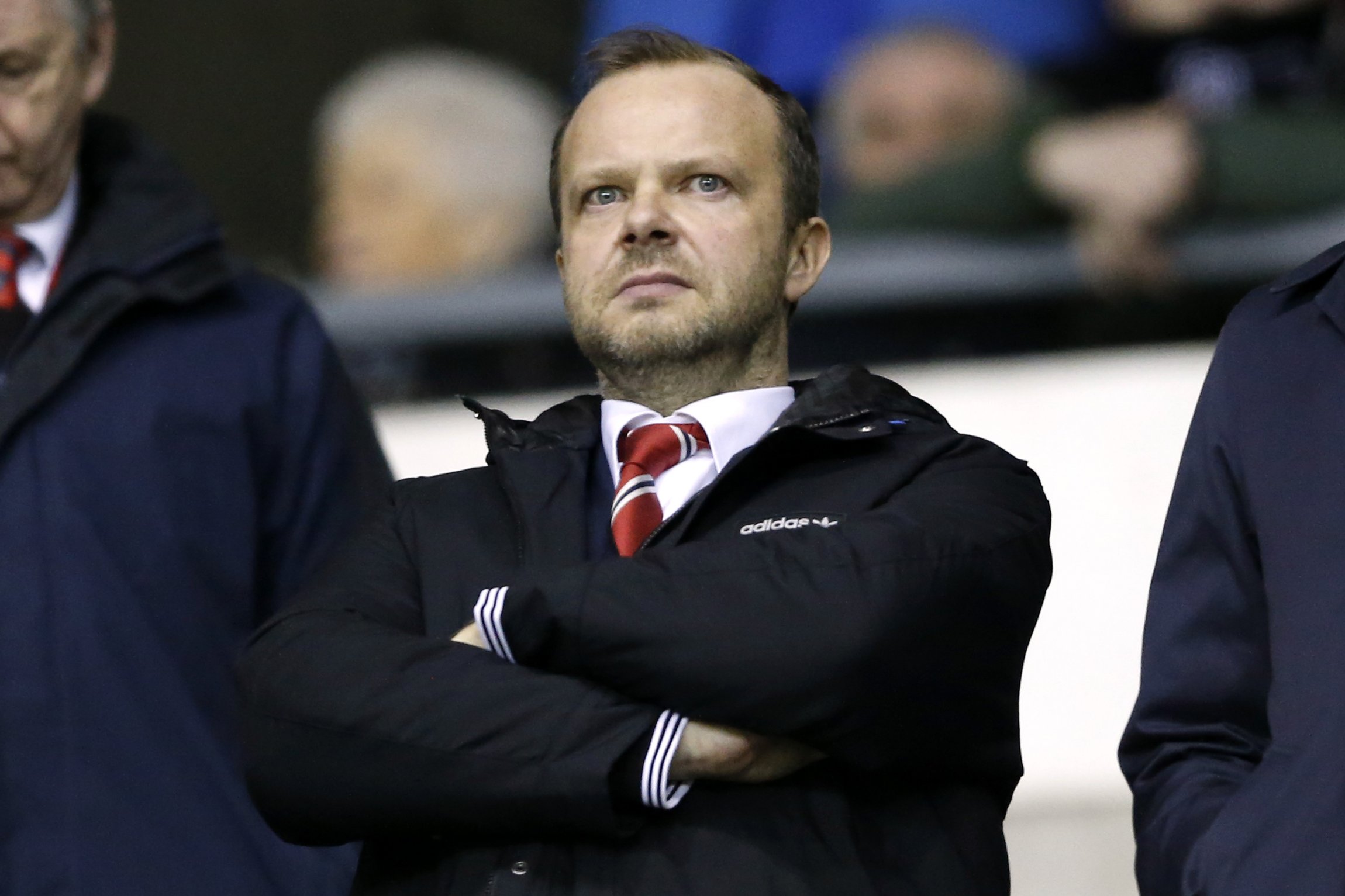 Manchester United legend and a player from class of'92, Gary Neville has criticised Ed Woodward publicly and has asked Glazers, the owners of Manchester United to sack Ed Woodward immediately from the position of vice-chairman.
The comments from Garry Neville has come to foray after Manchester United were defeated at Anfield against the ruthless Liverpool by a scoreline of 2-0.
I can't change the ownership of United, no one can. I'm struggling to understand why the ownership have persisted in trusting that management team to oversee the building of a Premier League title winning team since Sir Alex left,

I saw a statistic two weeks ago that United have the second-highest wage bill in the world. And that's the squad they've got. It's unforgivable. It really is.
Talking about the investment to the success ratio at Old Trafford, Gary believed that it is quite impossible to digest the fact that Manchester United are struggling. He opined;
I can't believe the investment that's been put into the squad in the last five, six, seven years and you end up with that out on the pitch.

"If you don't lose your job for essentially overseeing that investment, that wage bill, and putting that team out on the pitch then I have to say something is really wrong.
Regarding the football acumen of the executive team, Neville had his say;
"There's real talent in that executive team … but in terms of what the club needed to do for a number of years now is put the best in class football operators into that club and they're not doing it. They're not doing it and it's a mess."

There is an element of you that has to accept Liverpool are a huge football club, but there are some huge decisions that need to be made in that boardroom at United. I can't believe the squad they've ended up with after the investment made.

"The thing that should shock the owners more than anything, they should see that last minute goal (from Mohamed Salah on Sunday) – they should have that playing on repeat every single day in their office over in America – Liverpool's fans singing, 'We shall not be moved.'
The former full-back also stated that the club is going through difficult times and has asked for the patience from supporters to bring the club back to the glory days. Also, he said regarding the Liverpool-Manchester United rivalry;
"I feel emotional. I was proud to be part of a great United team, I lived through a difficult childhood as a United fan, watching Liverpool win every single title it felt like and then United started to win and maintained it for a long time."