Manchester City boss Pep Guardiola on Monday said that Liverpool FC has been one of the toughest teams he has ever faced in the last two seasons. 
Jurgen Klopp's men were terrific in 2019-20 season and they went on to win the Premier League title after 30 years of drought since 1990. Besides, the Reds also won Champions League, UEFA Super Cup and the FIFA Club World Cup last season. 
"Yes, by a big margin, the toughest rival I have faced in my career was the Liverpool team of last year and this season," Guardiola told DAZN Spain.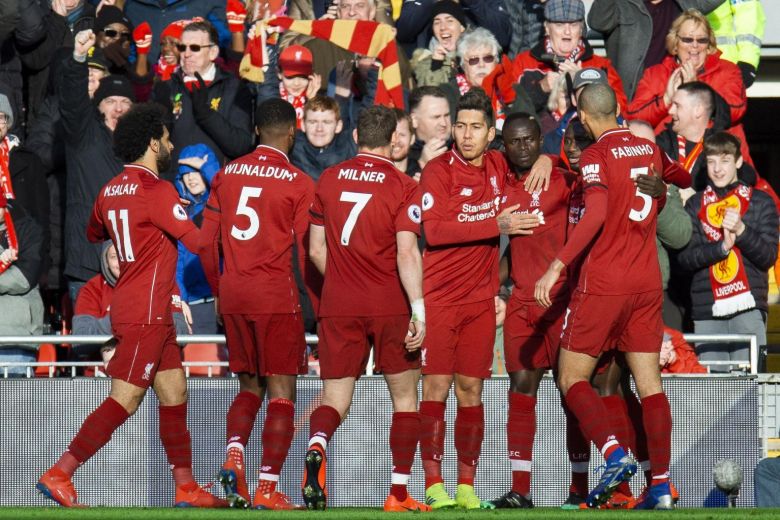 "It dominates all the records. If you allow them to dominate you, they will cage you in the area and you don't come out. When you dominate them, they run finding spaces like no one else does.
"They are very fast at going back. They are very strong in terms of strategy. Their players are mentally very strong. It's the rival that I've had to think more about how to beat them." he further stated. 
Last Sunday, Manchester City lost to Arsenal 2-0 in the semi-finals of the FA Cup that led to their departure from the league. But they have already qualified for the Champions League and also set to face Real Madrid on August 8 in the first match.