Season 2 of the Real Kabaddi League has consistently delivered on its promises. Every franchise has done an excellent job with their selections, and the players are living up to the high expectations placed on them. The last two days of the new season provided some exciting matches, and it is now time for the third Matchday to begin.
The opening fixture of Match day 3 will be starting from 6:00PM as the Jodhana Warriors go about searching for their first victory in the RKL season 2 against a Chambal Pirates' side that won their first match of the tournament against Mewar Monks with a dominating scoreline of 32-49.
All eyes will be on Pirates' captain and raider Dheeraj Ahlawat, who picked a total of 19 raid points and also became the man of the match. Jodhana Warriors on the other hand suffered a heavy loss against Jaipur Jaguars by 49-27 and will hope for a revitalized performance.
The second match will see the defending champions Shekhawati Kings go against Singh Soorma from 7:00 PM onwards. Both the teams are looking for their first victory of the tournament and they will be looking forward to producing a match winning performance.
Real Kabaddi League 2022: Dates, Teams, Fixtures, Prize Money, Key Players and Many More
The Shekhawati kings were held hostage by the Bikana Riders in their previous fixture as the match ended in a tie. The kings have a lot on the line, and if they want to keep their title, they must perform well during the crucial stages of the game. Meanwhile, Singh Soorma suffered a close defeat against Aravali eagles yesterday with the final score at the end of 40 minutes being 41-39.
Third and last fixture of Matchday 3 of the RKL season 2 will take place between the Aravali Eagles and Bikana Riders. The Eagles were able to produce a terrific comeback against SIngh Soorma last evening and they will step onto the mat to continue doing the same.
Bikana Riders, on the other hand, performed brilliantly despite falling behind in the first half of their opening match of the season. The Riders were able to draw the game due to a resurgent performance by Raider Sourabh Bharadwaj who also received the man of the match award.
Until now the Real Kabaddi League season 2 has been producing some extraordinary matches and the kabaddi fest will continue till 30th of September.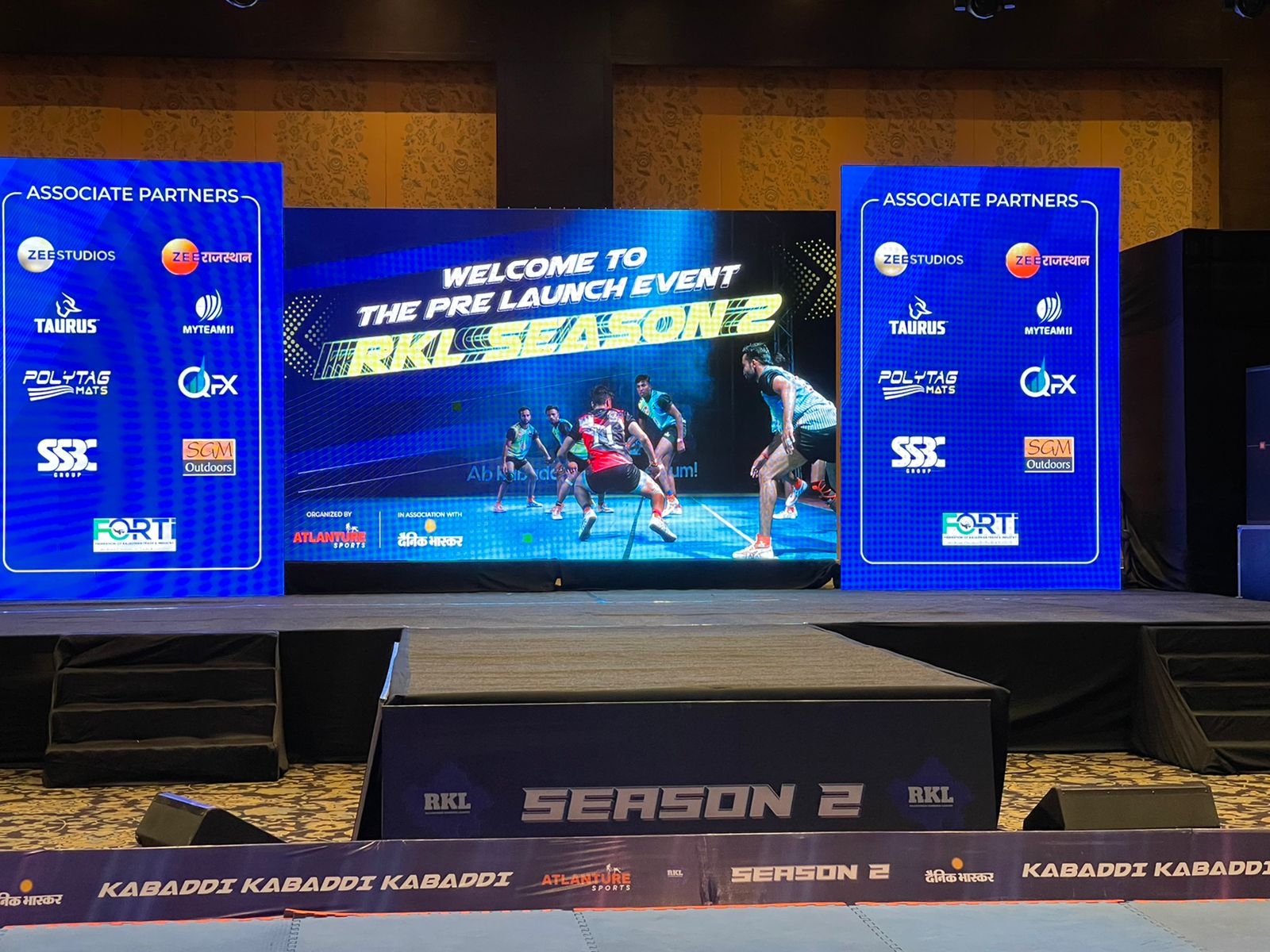 The Real Kabaddi League season 2 is consistently delivering on what it promised. Every franchise has done a great job during the selections and the players are not failing to live up to the expectations made from them. There were some mouth watering matches on offer in the last 2 days of the new season and it is time for the third Matchday to unfold.
Also Read:  Real Kabaddi League 2022: Dates, Teams, Fixtures, Prize Money, Key Players and Many More