After a rousing start to the new Real Kabaddi League season, day 2 featured some intense competition. The second day featured three matches at the Zee studios located at Sitapur, Rajasthan.
The Defending Champions Shekhawati kings began their title defense against Bikana Riders but both the teams failed to register a win in their opening match as the fixture ended in a draw.
There was fierce competition, and neither team was willing to let the opposition win. The first half ended in an enthralling manner, with the Shekhawati Kings hanging on a delicate lead of just one point. The Bikana riders also went toe-to-toe with the KIngs and the first 20 minutes ended with a scoreline of  20-21.
Despite showing signs of champion teams, the Shekhawati Kings were unable to carry the momentum into the second half, and the Bikana Riders took advantage of the opportunity to deny the Kings a win in their first match of the season as both teams were tied at 39-39. The Riders will be pleased with their performance last night, as they demonstrated high levels of consistency, willpower, and grit.
Everything related to Real Kabaddi league season 2 you want to know as ardent Kabaddi fan in detail
Raider Sourabh Bharadwaj from the Bikana Riders was given the man of the match award for his outstanding performance as he picked a total of 8 raid points and 1 super raid and helped his team to make a comeback .This match could go down as one of the best matches of the RKL season 2.
The Arawali Eagles won a close match against Singh Soorma in the evening's second match. Despite leading in the first half, the Soorma's made several errors that cost them the game. The Eagles trailed by 4 points at the half, but their perseverance paid off as they won with a score of 39-41, thanks to Akhil Singh, who scored 15 points and carried the Eagles to a well-deserved victory. The raider was also felicitated with the man of the match award.
The last fixture of Day 2 of the Real Kabaddi League season 2 saw the Jaipur Jaguars maintain their 100% win percentage as they grabbed another easy win. Jaipur Captain and Raider Aman Malik is slowly developing a habit of securing Man of the match awards for himself and one sided victories for his side.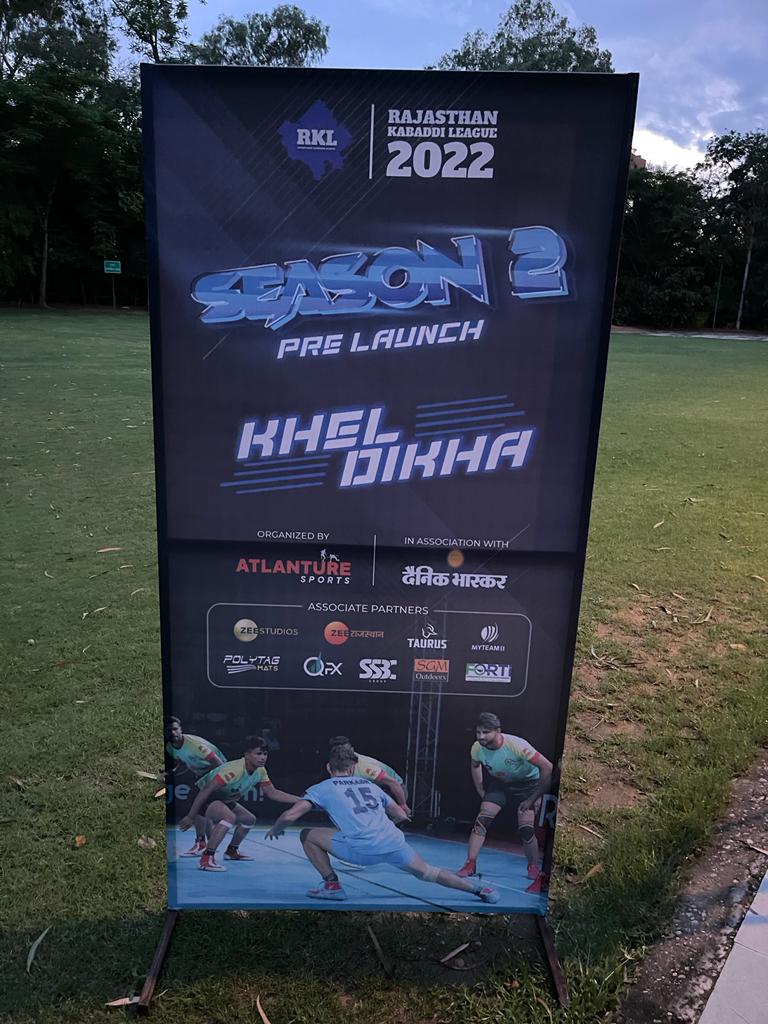 The Tall raider has been playing with fluidity and knows how to impose dominance over the opposition early on in the match. He bagged his second consecutive man of the match award and the Jaipur Jaguars are now the only defeated team in the RKL season 2. The Jaguars have projected themselves as serious contenders for the RKL trophy but there is plenty more to come over the next few days and Sportscraazy will bring every news from RKL right to you.    
Also Read: What we can expect from 2nd day encounter of Real Kabaddi League season 2 in detail