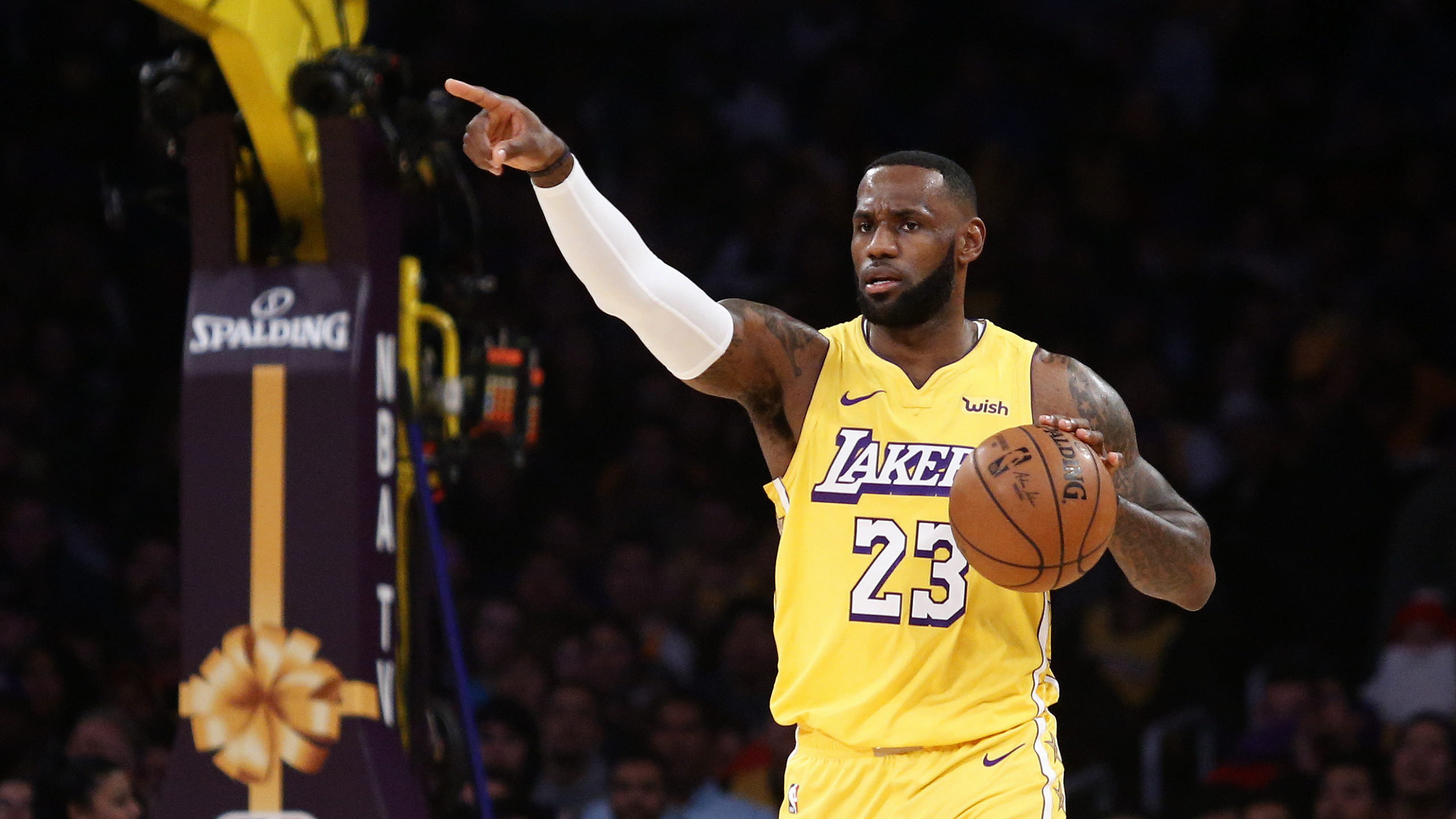 LeBron James has added another achievement to his trophy collection after the Los Angeles Lakers forward formed an alliance carry out to pushing back against the repression of Black voters and encourage more black people to vote and was named Time Magazine's Athlete of the Year.
Last October James also won his fourth NBA title with Los Angles Lakers after beating the Miami Heat in a six-game series of NBA finals.
🙏🏾❤️👑 https://t.co/7zzYaJ7RdO

— LeBron James (@KingJames) December 10, 2020
LeBron James won his fourth career Finals MVP vs Miami Heat, and also became the first player in NBA history to win a title with Miami Heat, Cleveland and now with Lakers.
While being the best player in the world right now James has also become one of the most powerful voices in sports concerning the racial and social justice movements. (BLM movement)
James decided to use his voice to show the pain and outrage of racial injustice happening in the country and had a meeting with NBA owners to join the players in helping more people vote. 
"I just wanted to reassure that they were giving us their word," said James,

" I was going to give them our word that we would continue to play on with the season, as long as we had action going on off the floor at the same time."