These days collaboration of traditional brands and Esports companies is nothing new as the terrific potential the latter offers in today's world.
Esports has become the biggest talking point after pandemic and it has opened doors for ardent gamers, telecasters and fans who want to thoroughly enjoy this fastest growing ecosystem.
Adding one more development, Unleashed Brands who are touted as one of the fastest growing brands solely focused on helping Kids learn, play and grow recently announced their acquisition in Esports franchise XP League.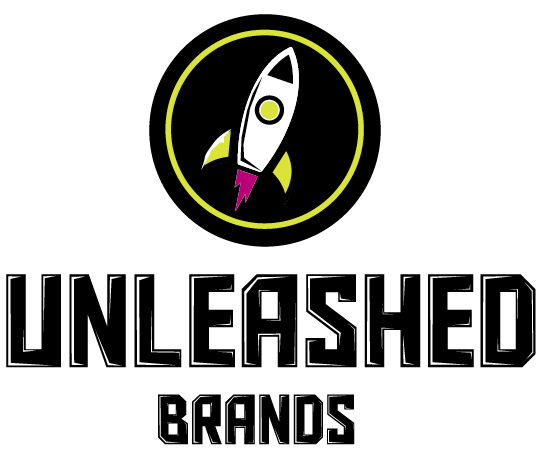 However, this is the fifth occasion where Unleashed Brands have acquired acquisition in last nine months with different partners. The details of Transaction between two companies is yet to be disclosed.
Taking more about XP League it is an esports league which is modelled after classic youth sports organisations and the programs which they usually conduct is a combination of teamwork, sportsmanship and positive behaviour centred around competitions for students who are studying in elementary, middle and high school.
Unleashed brand was founded in the year 2020 in Raleigh, North Carolina by Jay Melamed and the best part about this organization is their another vision on making anyone a successful coach or competitive player with custom tailored coach and training based module.
"The addition of XP League into our family of brands is exciting for us with the value of the global esports market projected to reach $2 Billion in the next year. There's so much room for growth and product innovation into the future," said Michael O. Browning Jr., Founder & CEO of Unleashed Brands. "We are excited to welcome Jay into our leadership team with his extensive background in business and franchising."
"I am thrilled to have XP League join a brand group with such a strong vision and culture centered on reaching kids throughout their life stages as values with Unleashed Brands, which made this integration an easy decision for us," said Melamed. "We are looking forward to our network of franchisees gaining access to benefits an independent franchisor would not have the capacity to provide. We are also looking forward to expanding our experience so that kids and their parents can see more programs in their local markets."
The acquisition will help Unleashed Brands to enter into a new dimension of children segment.
The organisation will be functioning as the new parent of the XP League and the credit for their success goes to management team who backs them with more than 150 years of experience in consumer industry focused on serving families.