Indian opener KL Rahul's form was one of the biggest takeaways for the Men in Blue in the recently concluded T20 International series against New Zealand. He scored more than 200 runs in the series and did some really amazing work behind the stumps too.
And if we talk about the Kiwis, it was Kane Williamson who turned out to be the only positive aspect in the five-match series. Williamson scored more than 160 runs in 3 games at strike-rate of more than 170. Even Rahul believes that Kane Williamson is one of the best batsmen out there and he has learned a lot from him when they used to play together for Sunrisers Hyderabad in the Indian Premier League (IPL).
The right-handed opener revealed that he spent a lot of time in 2015 with the current New Zealand captain. He believes that his game is quite similar to Williamson's game and he really loved watching Kane batting.
"I have spent a lot of time with Kane during 2014, 2015 when I was with Sunrisers and he was with Sunrisers. I spent a lot of time talking to him about batting. I thought we have similar styles of batting, I learnt a lot by watching him bat," Rahul said at the post-match conference.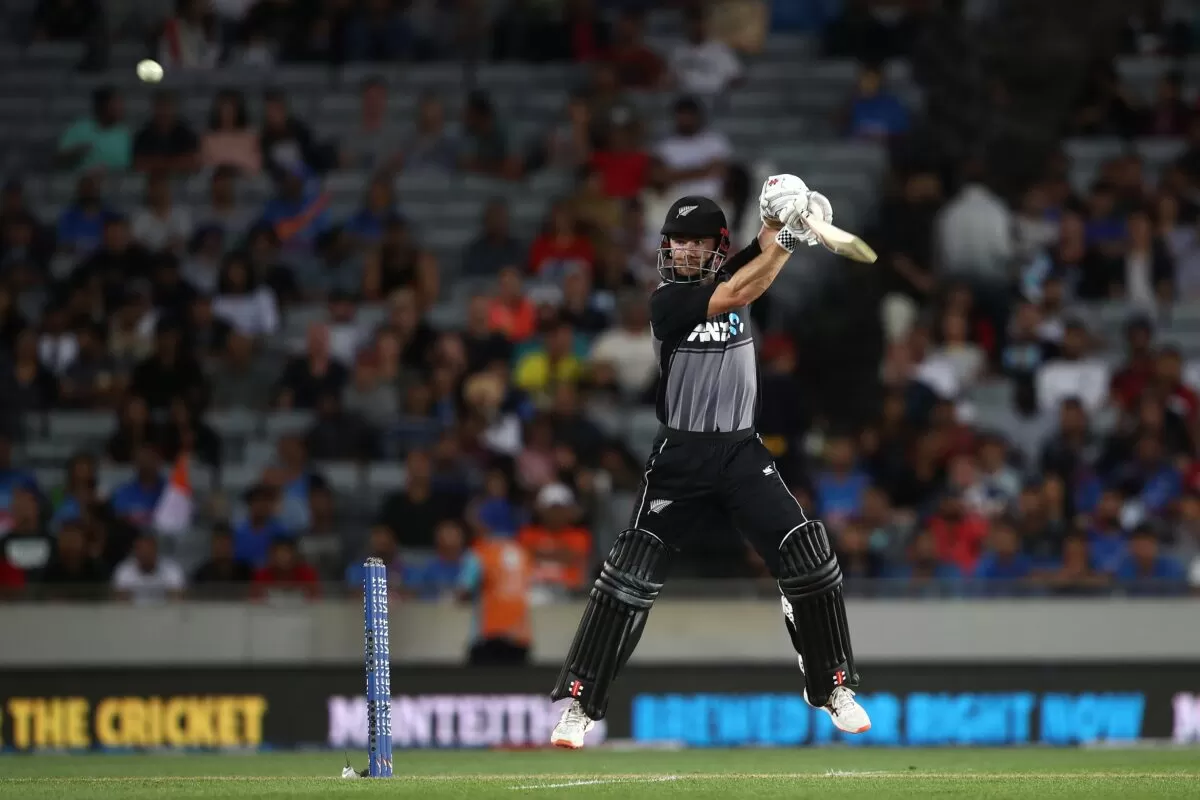 However, he kept his fingers crossed that Kane Williamson does not come out with his best batting performances against India in the upcoming three-match ODI series, which starts from February 5. Rahul also joked that he would not want Kane to be at his best in the IPL too because he will be against Rahul's team.
"It's a treat to watch him bat. It's a treat to watch but hopefully, in the next 3 ODIs we don't want to be treated to Kane's innings. Hopefully, he can save it not even for IPL because he is against me. Any other series is fine," KL Rahul added.
Williamson was ruled out of the last two games of the T20 series due to a shoulder injury he endured during the third T20 International in Hamilton. He will be back to lead the side in the ODI series and will look to turn the tables after facing a humiliating 5-0 loss in recently concluded series.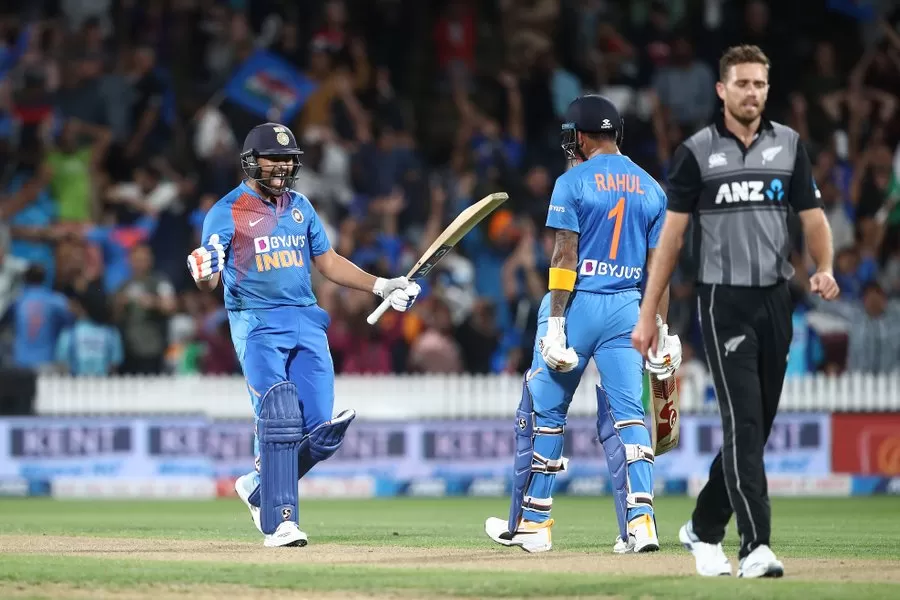 The first ODI will take place on Feb. 5 in Hamilton while the second ODI will be played in Hamilton on February 8. The third and final game will be in Mount Maunganui on February 11.