Parupalli Kashyap agrees that Indian badminton player Saina Nehwal is in a difficult position to get a ticket to the Tokyo Olympics, but her husband and mentor Kashyap believes that she will join the race with some good performances in the coming weeks.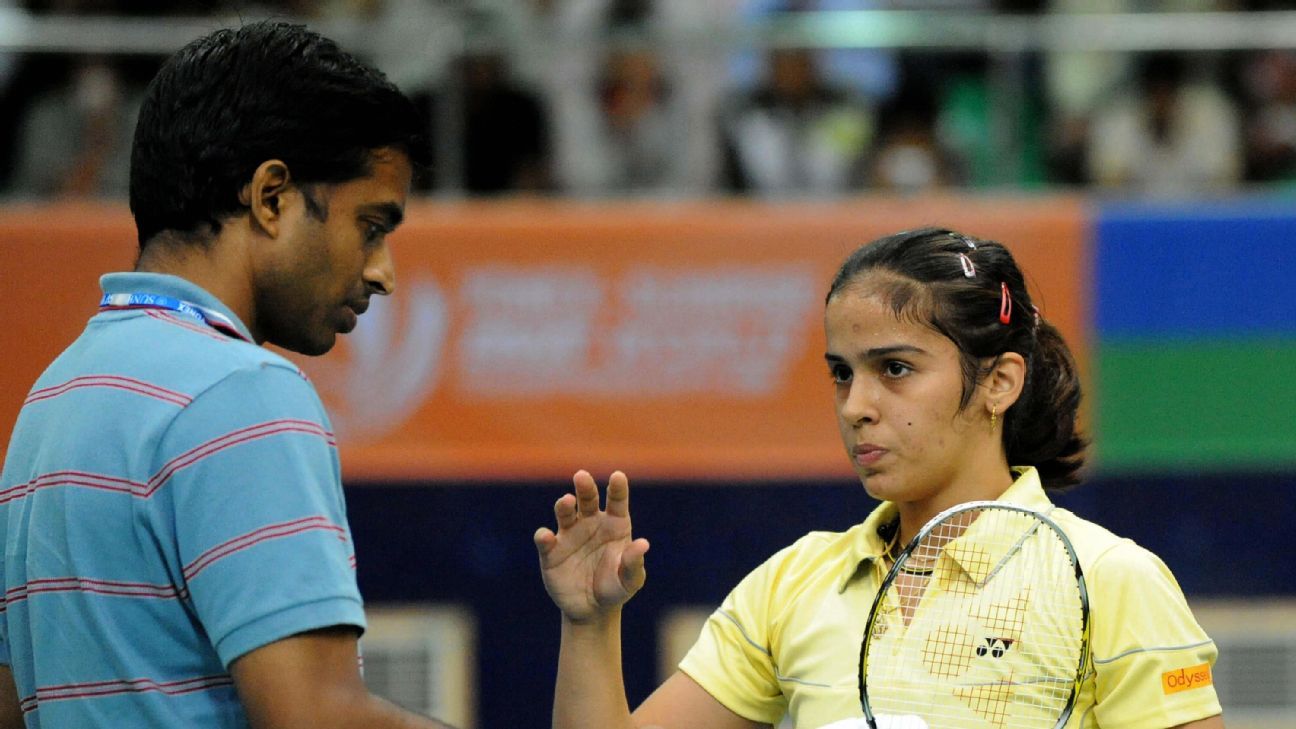 The 2015 World Championship silver medalist Saina is skating on thin ice to make it to the Olympics for the fourth consecutive time. According to the Badminton World Federation (BWF) rules, players who will be ranked in the top 16 by April 28 will only be entitled to book tickets for the Olympic scheduled to be held in Tokyo, Japan. The rule further states that in singles, only two players from a country will get an opportunity to play in the quadrennial event.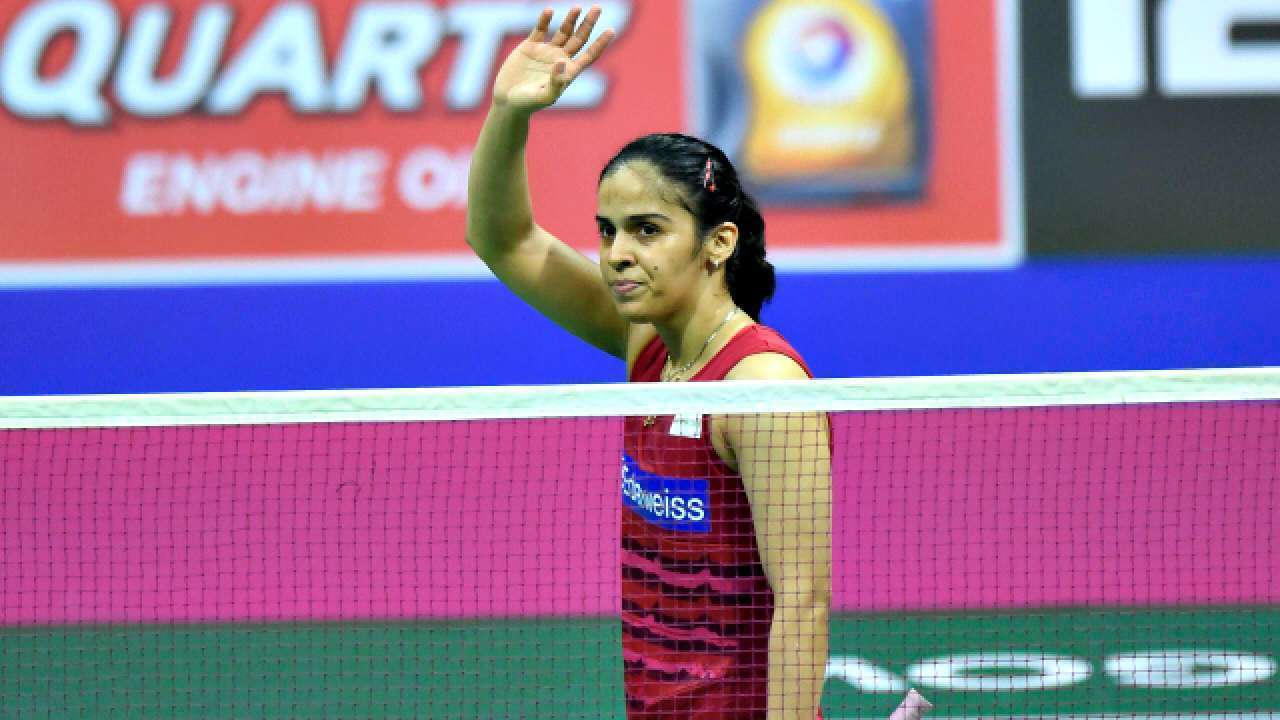 Kashyap said on Friday that the road to the Olympics is getting difficult. He added that Spain Masters is just two weeks away as it kicks off on February 18. Kashyap added that this is a very important time and Saina will have to gain her confidence back. Kashyap said, "I am hopeful that she will get through. There are 8-9 tournaments (till the cut-off date). The upcoming three-week period is important for her. Hopefully, she can stay healthy and a couple of (good) results will do it."
London Olympics (2012) bronze medalist Saina has not won any title since the Indonesia Masters played in January 2019. During this time, in 14 tournaments, she has been able to cross the first round hurdle in only six. She has slipped to 18th in the BWF rankings and 22nd in the Olympic qualification rankings due to her consistent poor performance.
Kashyap said that his wife currently has 49000 marks to her name and she will have to reach around 53000 marks to achieve the qualification. He added she will have to score points in the All England tournament along with other competitions. Kashyap backed his wife saying that it is possible if she manages to reach the quarter-finals or semi-finals of four tournaments.