According to the reports published in the standard Spanish sports outlet, Marca, Real Madrid have reportedly offered and agreed to a contract extension with their marksman, Karim Benzema. According to Pablo Palo, the new deal will keep the player at the Spanish capital till June 2022. Also, the report suggests that the new offer will come into effect from the next transfer window with an improved wage and release clause.
Though the player has started moving to the mid-'30s, Karim Benzema has been the top scorer for the La Liga giants scoring 23 appearances across all competitions. Also, the 32-year-old striker has been the key player for the side as Zidane managed side is without Eden Hazard and Marco Asensio for almost of the season.
The French international has been the hottest prospect of the rumor mill who was linked with many of the European heavyweights and most of the time with Paris St-German. However, the Frenchman has been in Santiago Bernabeu and an attraction though the clubs have the likes of Gareth Bale, Lucas Vazquez, Luka Jovic and Brazilian starlets Vinicius Junior and Rodrygo.
However, it comes as no surprise if the player signs the deal for the Real Madrid extending his contract for two more years in Spain, it is more likely that the player will finish his career at Santiago Bernabeu.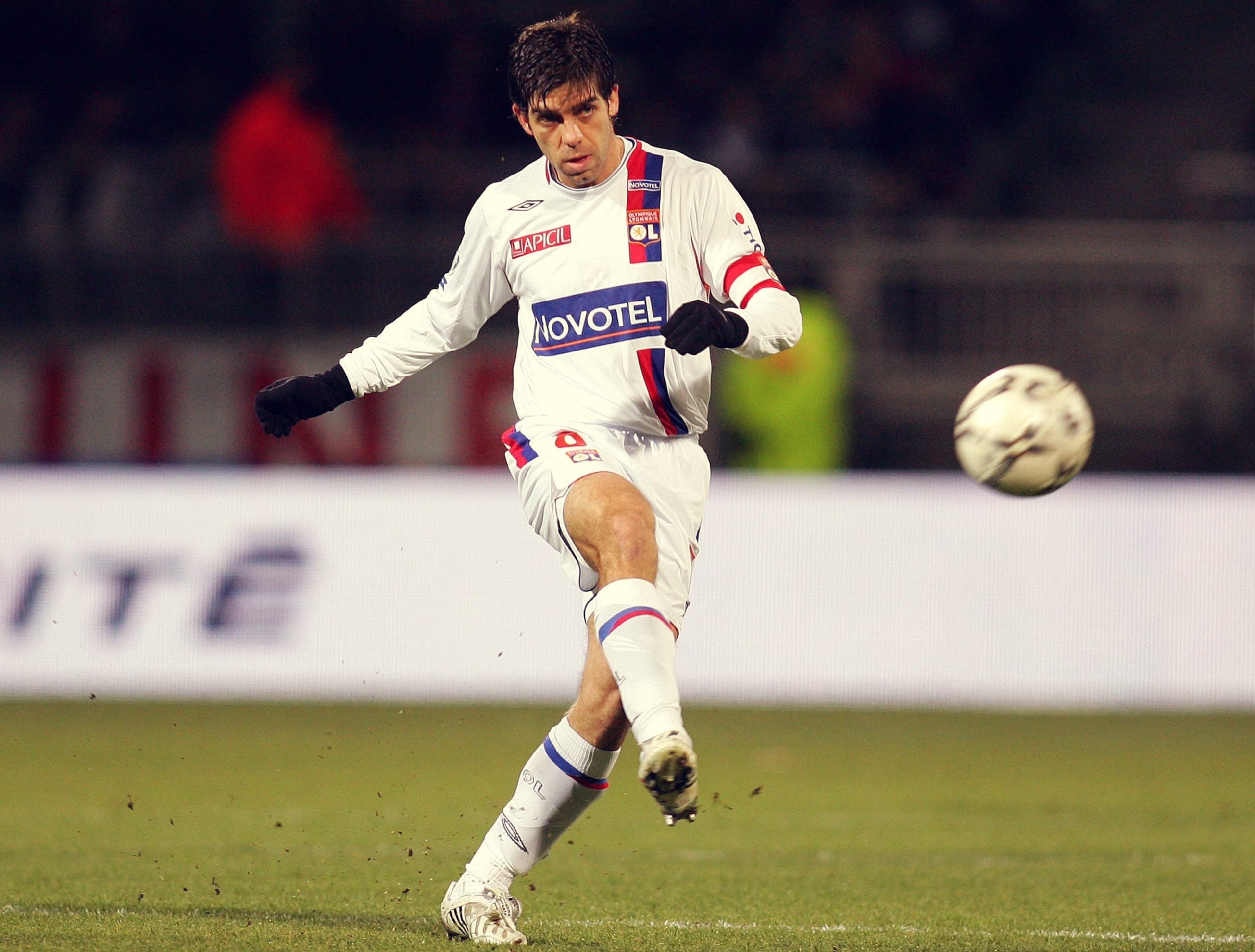 On the other hand, the former club of the player, i.e, Lyon are looking for the player to have an ending in a club where he started his career. Back in November, Juninho Pernambucano told OLTV that the player will end his career at Lyon which is his home. He said to AS:
"He is from here, he feels from here. Why not make an economic effort between both parties to make it happen?

"We can't offer the same salary as Real Madrid, but we will wait for the right moment.

"We exchanged messages when I was in Brazil. I felt like he would like to come. He has a lot of respect for the club.

"I want him to come and play with us for two years, and then train some of the younger players.
🏃‍♂💨💥 Preparado, listo… ¡DISPARA!#RMCity | #HalaMadrid pic.twitter.com/46wmES9Dyg

— Real Madrid C.F. (@realmadrid) February 20, 2020