India and Australia will be playing each other in the Border-Gavaskar series down under at the end of this year. The series promises to be an exciting one after Virat Kohli's men beat the Kangaroos 2-1 to win their maiden Test series last time India toured Australia in 2018-19.
David Warner and Steve Smith had missed the previous series due to their ball-tampering ban but they will be a part of this one. Ever since their return to cricket, both the batsmen have been unstoppable on the 22 yards.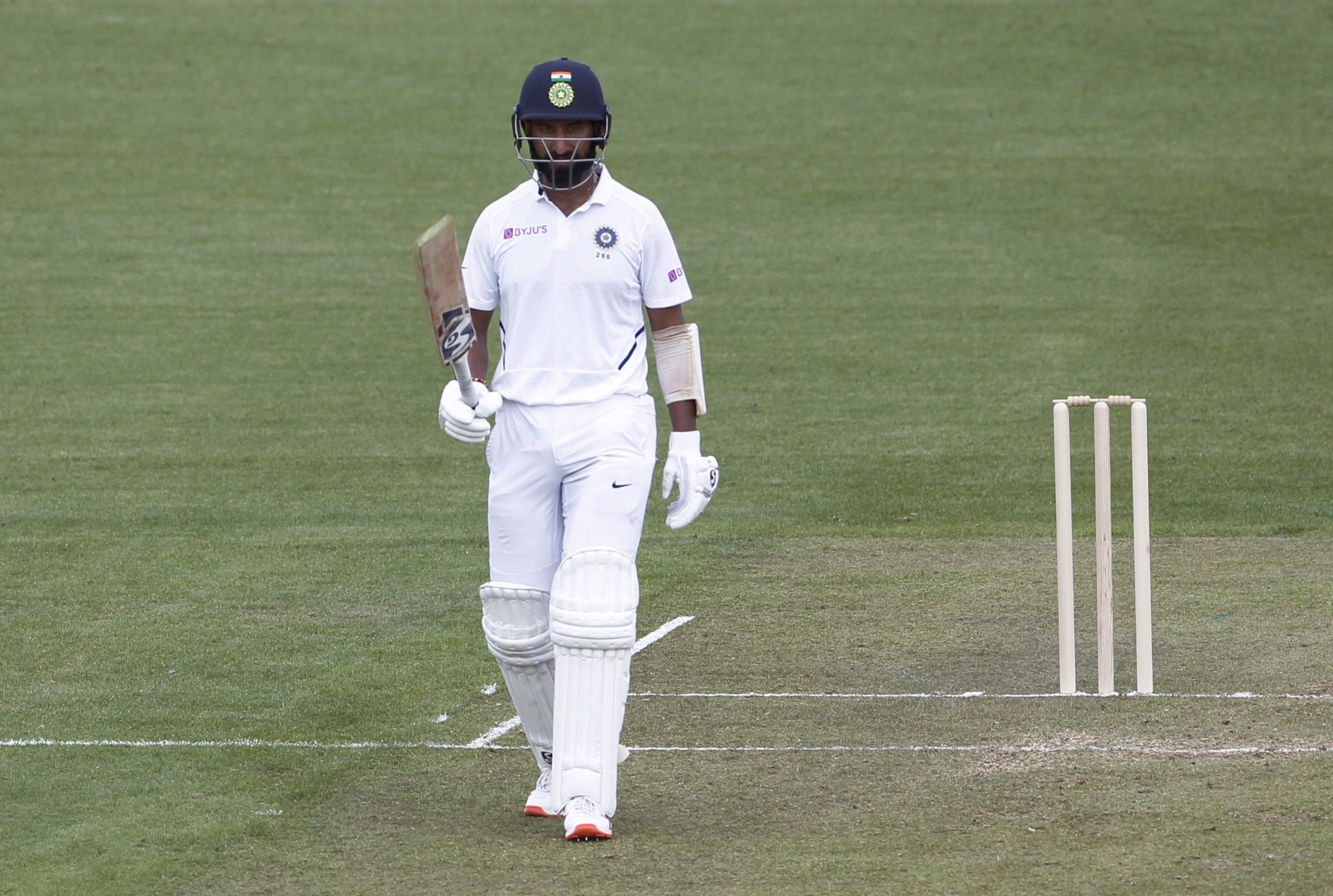 Australian fast bowler Josh Hazlewood has already started a banter around the series although it is more than half a year away.  Hazlewood said that he wanted to mankad India's Cheteshwar Pujara when India and Australia meet later this year in the Test matches. Pujara 521 runs from 7 innings and averaged an astonishing 74.42 in the last Test series between these two sides. That included hitting 3 tons and a half-century.
"I have saved that (Mankad dismissal) for Pujara on the flat wicket of MCG," the 29-year-old bowler said on the red carpet of the Cricket Australia Awards.
🗣 "I hope I don't find myself in that situation." – Meg Lanning

🗣 "I reckon I'll save that one for the next time … at Pujara." – Josh Hazlewood@gradecricketer chats with the Aussies about the Mankad 😅 pic.twitter.com/8pSpWSU8a6

— 7Cricket (@7Cricket) February 19, 2020
Pujara took to Twitter and thanked Hazlewood for the warning, while also adding that he will be prepared for the same. "Thanks for the heads up Josh, I might have to include it in my preparation," he tweeted.
Thanks for the heads up Josh, I might have to include it in my preparation 😂😂😂 https://t.co/GILpI2dXUn

— Cheteshwar Pujara (@cheteshwar1) February 20, 2020
Mankading came into limelight when Ravi Ashwin dismissed England batsman Jos Buttler using the mankading method in a 2019 IPL match between Kings XI Punjab and Rajasthan Royals. Ashwin came under severe criticism due to this, with many arguing that it was against the spirit of the game.
While most cricketers have voiced against mankading, there are also those like Murali Kartik, Mitchell Johnson, and Dean Jones, who have supported it, saying that the updated laws make it legal.