Odissa Fc coach Joseph Gombau said losing there the main striker  Aridane Santane is a big loss for the team and he was scoring well for the team.
Odissa fc will be facing Fc Goa a great team in the upcoming match at Kalinga Stadium at Bhubneshwar and will look to get there winning streak back in the squad.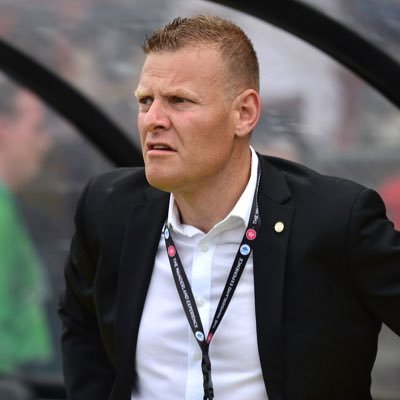 Odissa Fc Coach said that we need the confidence back so that we can perform really well in the upcoming matches.
We have to play four matches and need to win two matches out of it so that we can make it into the final four.
He added "Striker Manuel Onwu has been brought in on loan from Bengaluru for the remainder for the season to fill Santana's Void.  He said that we needed the player from the league itself.  Because if you bring a player from outside the league is a process and they will find it difficult to adjust to the conditions. So bringing him to the table will make an impact. He was with Bengaluru FC but when a striker changes his club his journey can be changed totally.
We are happy to have him as a replacement for Aridane.
The Defender "Mohammad Dhot" also added we need to work on our game plan as that is the only thing that will take us far in this tournament.