Jeff Hardy is a name which flashes in our mind whenever we think about those high flying jumps and breathtaking stunts in the wrestling arena. Over the past two decades, Jeff Hardy has been seen as one of the most prominent superstars in WWE who is been largely followed and sought after by the millions of WWE fans. Currently, he is signed to the Smackdown the brand of the WWE roster and recovering from one of his leg injuries he got under his current stint at the biggest brand of the sports entertainment.
Jeff Hardy -Personal Life, Biography, Net worth, Interesting Facts
Introduction And Personal life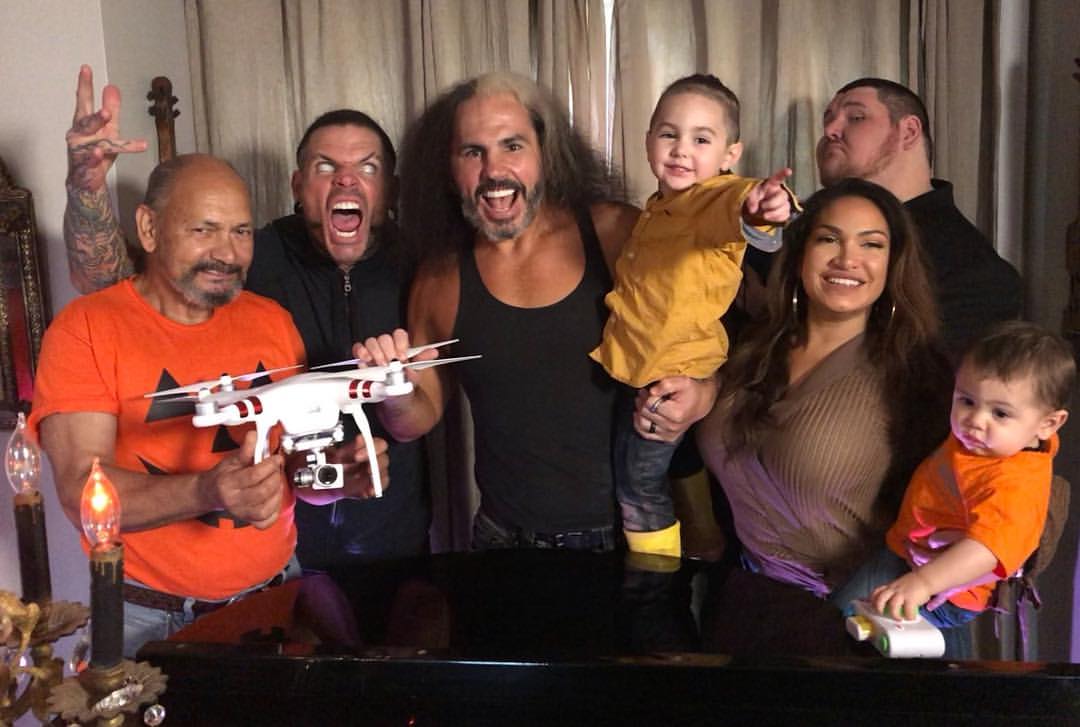 Jeffrey Nero Hardy aka Jeff Hardy was born on August 31 1977, and made it big as an individual competitor as well as a tag team partner to his brother Matt hardy with the name " Hardy Boyz". Not only he has performed at the WWE but also had a brief stint at other pro wrestling events like ROH ( Ring of Honor), TNA and several other independent brands around. Jeff initially started with a separate brand named Organization of Modern extreme grappling arts (OMEGA) along with his brother Matt and they really made it big during the same process.
He was born to Gilbert and Ruby Moore hardy along with his brother Matt in the family. The family went through various hardships when they lost his mother to brain cancer at the age of nine years. Hardy was more into Motocross and got his first motocross at an age of 12 years and then got a bike at an age of 13 years alongside. He also took part in his first race and right when he was into his ninth grade. Hardy also played baseball when he was young but got to stop due to an injury he got during a motocross race. Jeff Hardy also played football in his teen years and performed as a fullback and linebacker within the same times. He then started with his wrestling training at school only and chose it over football after he has to make a choice between both.
Journey In WWE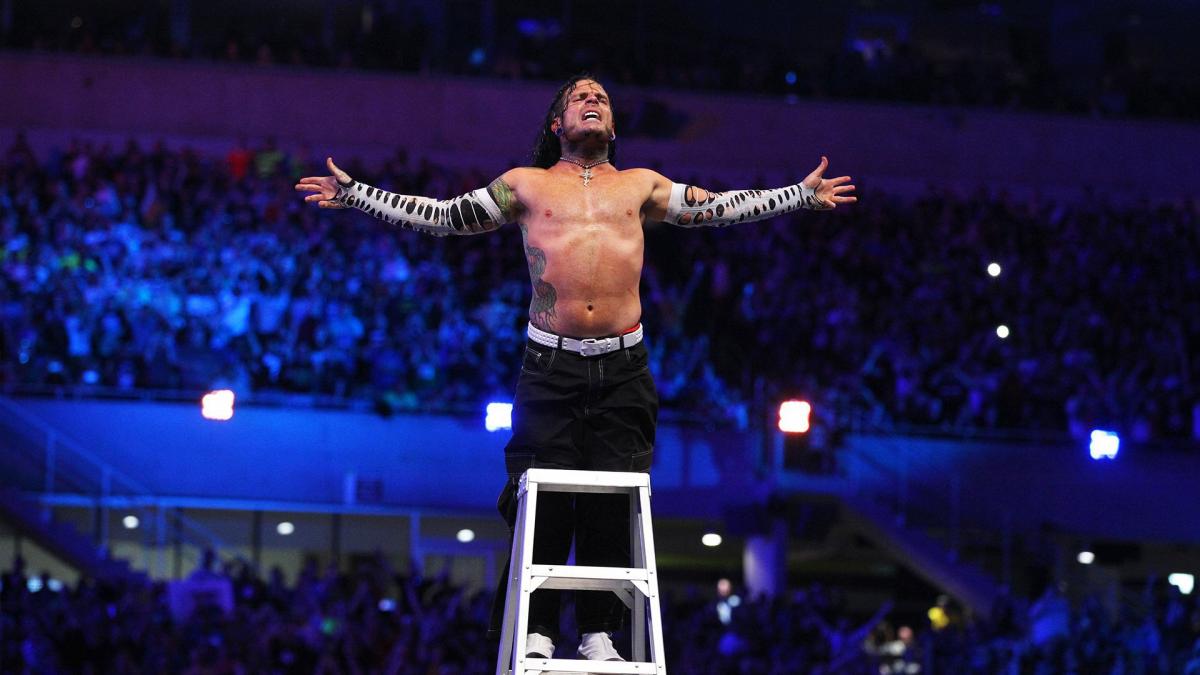 Jeff Hardy started his life at WWF( now WWE) as a jobber initially who generally performs in order to lose and make his competitor seems stronger in the whole process, He first got to perform against Razor Ramón and Randy savage under the old name Keith Davis.
Formation of the "Hardy Boyz"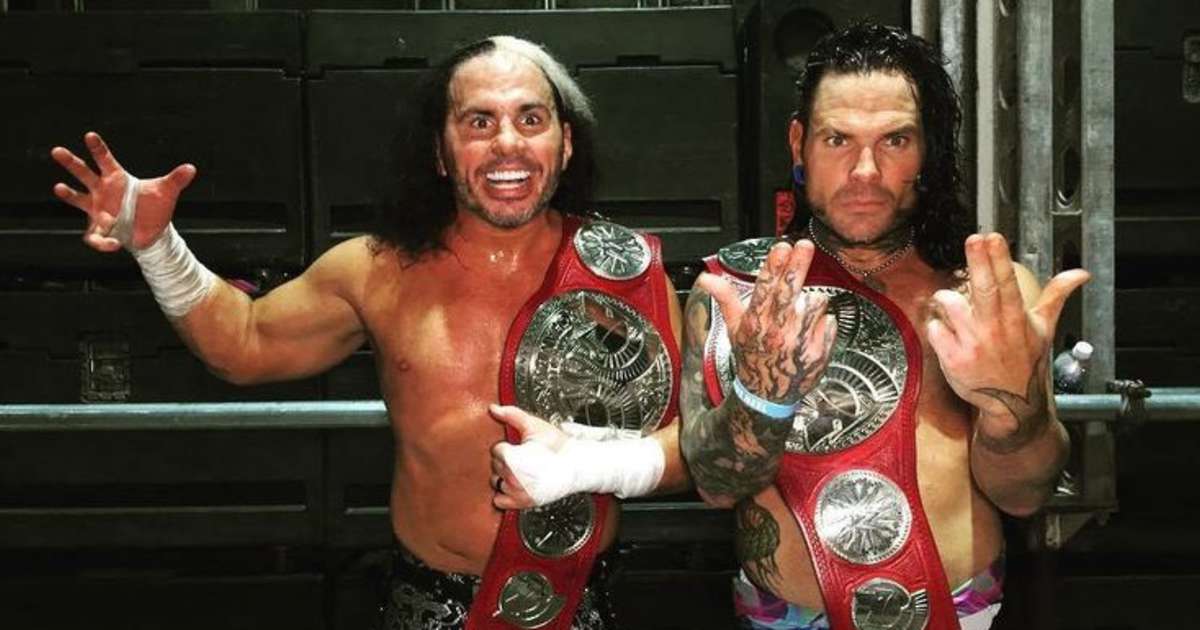 The team of "Hardy boyz" was probably the most popular tag team ever performed in the WWE arena and Jeff hardy formed this team along with his real-life brother Mat hardy in the year 1998. The team won their first WWF championship against the team of Acolytes and later appointed Michael Hayes as their new manager in the process. A few months later, they changed their manager to Gangrel and got into numerous feuds with their most anticipated rivals: Edge and Christian.
One of their most famous battles came in a triple threat match involving Edge, Christian, and Dudley Boyz and that has been staged as a triple threat ladder match for the tag team title. This was the same match where hardy performed a Swanton bomb to Bubba Rey Dudley and got appreciated by the crowd for his high flying jumps and stunts in the process.
Lita As Their New Manager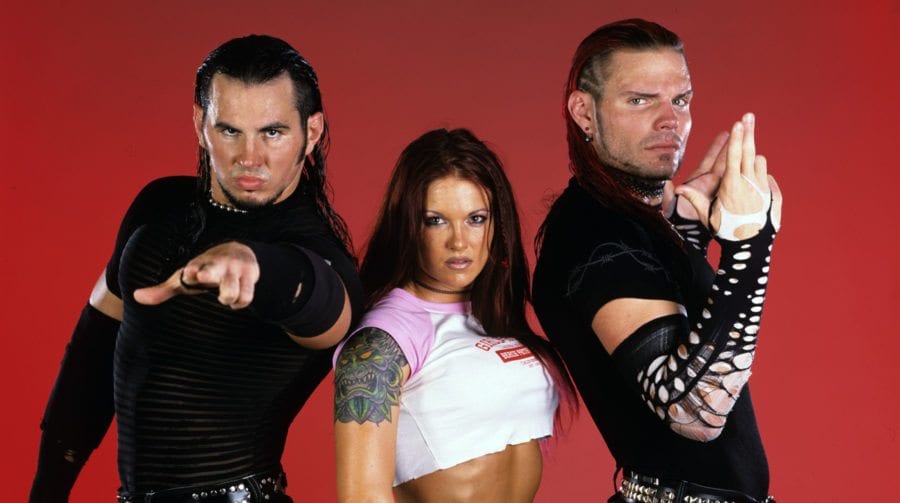 The story of Lita and Hardy boyz is quite famous in WWE and whilst she started as their manager and team member, she also got into a relationship with Matt Hardy in the process. The team got their new name as "Team extreme" and went on to beat Edge and Christian for the next town championship matches in the same process. Together they again fought with the Dudley Boyz, Edge & Christian at Summer slam but were unable to secure a victory in the same match. Jeff Hardy earned most of the fame for his high risk flying stunts and this was the reason he got pushed as an individual competitor in most of the championships matches for the Intercontinental title, Light heavyweight title and Hardcore championship.
The Sudden Exit From WWE
While hardy was doing well in both Tag team and individual category, he got into some unwanted troubles with allegations of Drug abuse, refusal to rehab, in disciplinary issues and other issues related to his contract with WWE. This was the same reason why he has been released from WWE on April 22, 2013. Although Hardy cited this exit due to his injuries and fatigue issues, he has been reprimanded by WWE numerous times during the process.
Return To The WWE Arena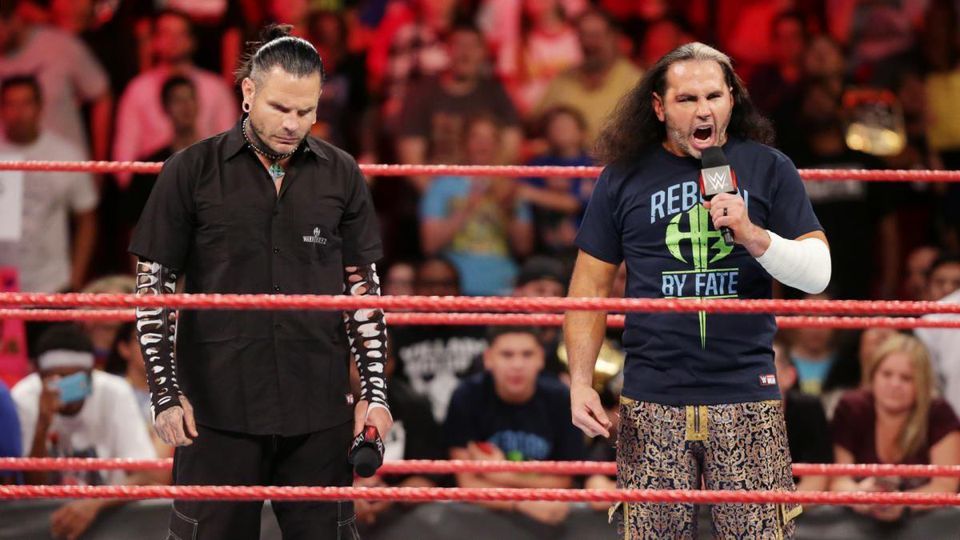 Hardy joined back WWE in 2006 and went on to defeat WWE superstar Nitro for the Intercontinental championship in the first go. He then got into a rivalry with Edge and Nitro in few of the fights and started featuring in a more significant manner in the WWE PPV events. Still, it was his neck injury which forced him to quit WWE once again and he got sidelined form action for more than a year.
He then made a surprise return during the Wrestle mania 33 events with his brother Matt and won within their first attempt to the WWE tag team championship in a ladder match against the team of Luke Gallows & Anderson, Cesaro & Sheamus, and Enzo Amore and big class. This was their seventh WWE title in their career and they're first ever winning as a team in the Wrestle mania event. Jeff then kick-started his campaign as an individual competitor and went on to win the Intercontinental championship and United states championship within the next two years. As of now, he is competing in the Smackdown brand as a tag team partner with his brother Matt and sidelined from wrestling due to an injury in his leg.
Interesting Facts About Jeff Hardy
Jeff Hardy made his debut in WWE at an age of just 16 and he started as a jobber in WWE where he has to lose every other match in order to strengthen his opponent
– His Rivalry with the WWE superstar CM Punk has been some of the most talked about rivalries in the history of WWE
– Jeff and his brother went through lots of hardships in their childhood and they lost their mother to brain cancer when Jeff was just nine years old
– Jeff is also a painter, songwriter, and a football fanatic apart from being a professional wrestler
– He also made a crafted Volcano in his school days and his expertise in the same art led him to great recognition within an early age
Net worth Of Jeff Hardy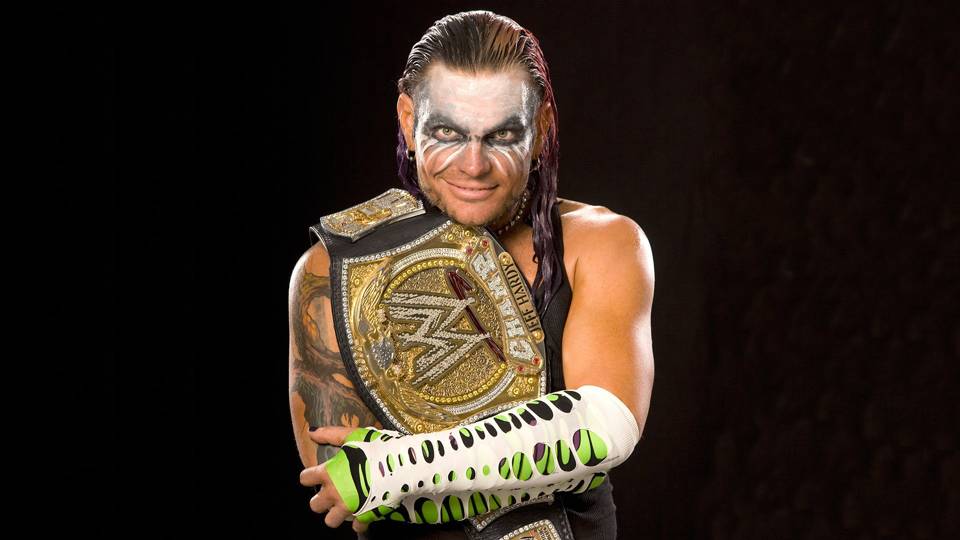 Apart from wrestling, Jeff has garnered a lot of wealth from his TV and movie appearances and he has also worked as a songwriter and musician earlier. As of now, his net worth is been estimated at $12 million.
Also Check :