If you want to describe the cricket played by the touring side in the ongoing Border-Gavaskar Trophy it will be touted as "Never Give Up"  in extreme circumstances. One  man who has lead Indian pace attack brilliantly in absence of other experienced Indian bowlers including the likes of Shami and Yadav who have been ruled out of the ongoing series due to serious injury.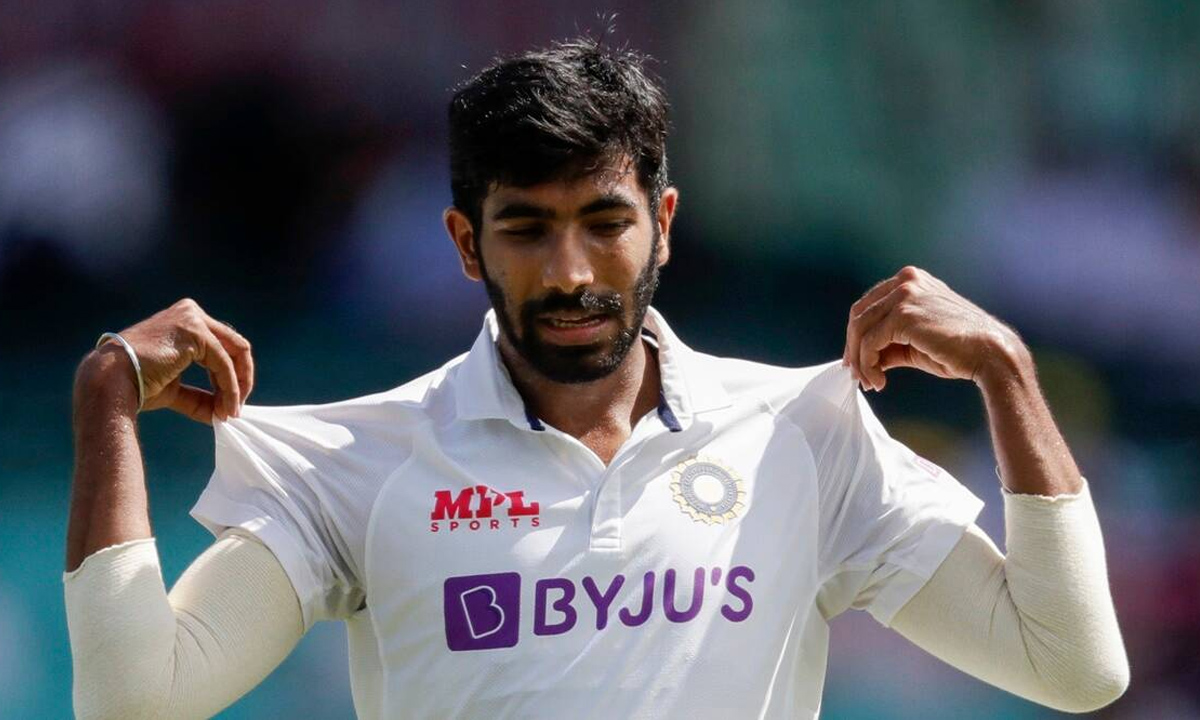 India was bogged down under pressure in the first test match where the visitors were ruled out of 36 runs in their second innings and suffered a defeat against Australia by eight wickets. But India bounced back against all odds in the captaincy of Ajinkya Rahane where the team registered victory in Melbourne  by eight wickets followed by draw in Sydney with the four match series currently poised at 1-1 and the final match of the series will be played at Brisbane on January 15th 2021.
However report from Gabba is not looking good for Indian contingent as ace speedster Bumrah is most likely to miss the final test against Australia. According to a source close to the Indian team, the young pacer is in a bad shape after the end of the Sydney Test.
"He had complained of some discomfort during the third Test in Sydney. But he soldiered on. Now, he looks in very bad shape after the Test finished on Monday," the source was quoted by TOI.
The source further added that the speedster  condition further deteriorated  on the last day of the Sydney Test that he could not even walk properly.
"It will be a big call to push him to play the next match. He could barely walk on Monday evening. It will be a miracle if he regains fitness for the match on Friday. The call that the management needs to take is if they are willing to risk Bumrah aggravating his injury. What happens if he breaks down in the middle of the match? Thus, it looks highly unlikely that he will be playing at the Gabba at the moment," the source said.
"Most of the players are on sedatives. They look exhausted. The team is trying to stay upbeat. There will be no intense gym sessions. If at all, there will be very basic sessions. Even the nets over the next two days will be very light to keep the players in touch. Probably, nets will be optional. The team management doesn't want to risk any other player collapsing before the final Test," the source revealed.
Australia might have good record at Gabba as they have not lost a single test match from last 32 years and with Jaspirt bumrah absence in the final test will certainly favour the host but if visitors pull off victory in Gabba it will be regarded as one of the best series win for India in their cricketing history till date.