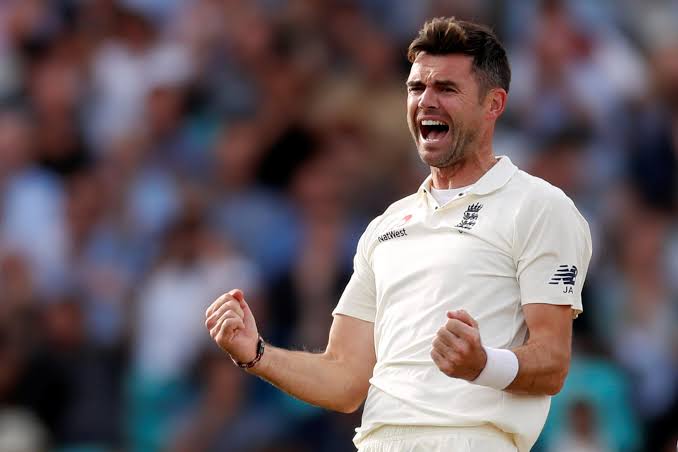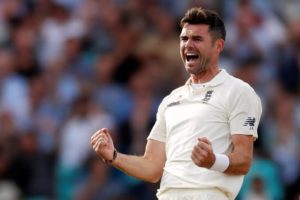 Cricket will never be the same due to this pandemic. You will witness several changes on the field, be it related to wicket celebration or shaking hands after the match.
We can simply term this as Cricket 2.0. There will be no High-Fives, no hugs, no wild head rubs, only elbow contacts, and smiles. Fans recently got to see the first glimpse of how cricket will be post COVID-19 during an internal practice match between Team Stokes and Team Buttler on Wednesday.
Legendary bowler James Anderson was seen celebrating his wickets with elbow dabs with fellow teammates.
The elbow dabs have become pretty much common in Football since the season resume. Every Cricket fan is equally excited about how West Indies versus England test match will take place behind closed doors.
It has been 3 months that no cricketing activities have taken place due to this pandemic. A video shared by England Cricket on their official Twitter handle will give you a glimpse of how celebration will take place post-fall of wickets during the pandemic time.
The video shared was about Anderson after trapping Joe Denly (48) right in the front and celebrated with elbow dabs with his fellow teammates.
England Cricket shared the video on Twitter. " Dan Lawrence looks in good nick",  England cricket said.  
Dan Lawrence looks in good nick 👌

LIVE Stream: https://t.co/fLlP0OKJJe pic.twitter.com/L5x9wTz5bk

— England Cricket (@englandcricket) July 1, 2020
It's different, but it's back ❤️🏏 pic.twitter.com/DKFQxRZRam

— England Cricket (@englandcricket) July 1, 2020
As Ben Stokes led England side will take on West Indies for the first Test Match on 8th July in Southampton. It will be interesting to see how bowlers prevent the use of saliva on the cricket ball for movement as it has been banned by ICC.