After Barcelona sacked their manager, Ernesto Valverde, midway through the season after the serious loss in Copa del Rey, Quique Setien was appointed as their new permanent manager. The former Real Betis man was handed a two-and-half-year deal at Camp Nou to bring back the glory of Barcelona. Moreover, it looked like the expectations are going to be fulfilled with Barcelona playing their typical football style against Granada. However, now it looks like the new boss in under the pressure to perform as the team failed miserably in defeating Valencia.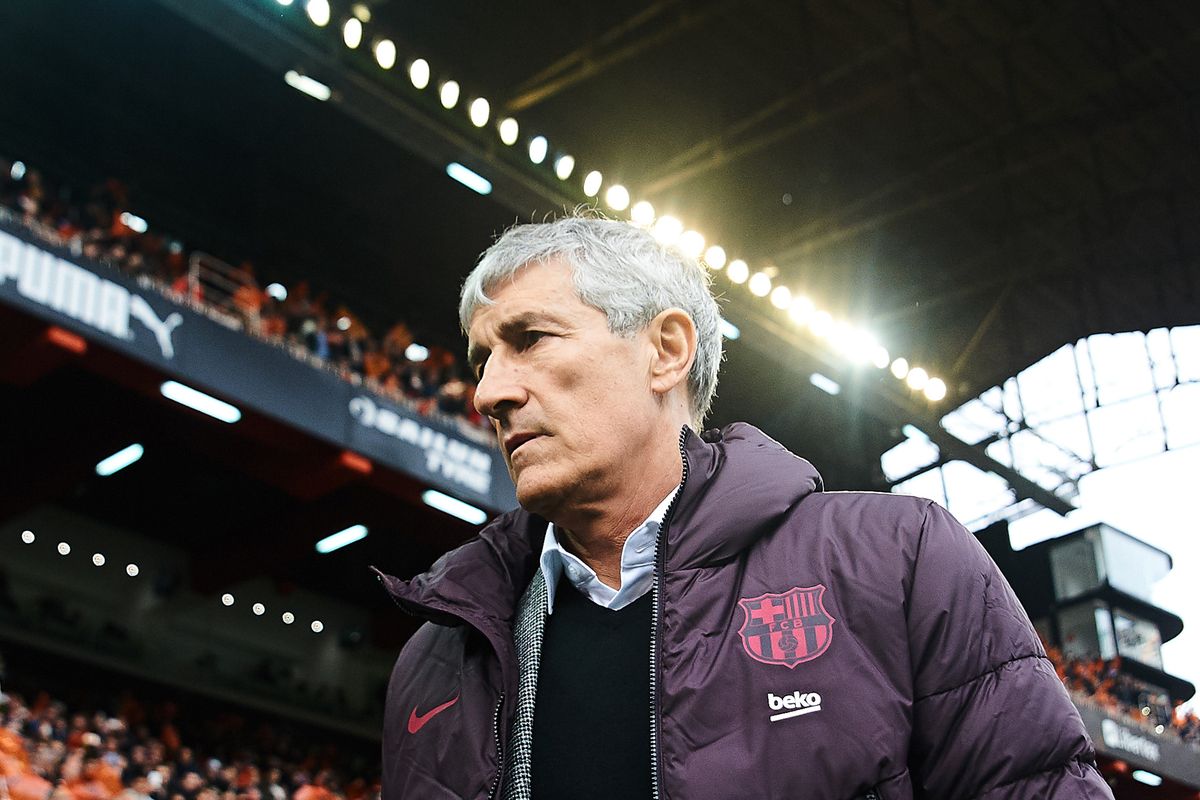 The new boss, Quique Setien responded after the loss;
"We are evaluating the position of our players and the understanding we need to have to do what we propose,"

"One thing is that (the players) understand it on the chalkboard and quite another is how we put it into practice.
The big thing that happened during the game was Valencia exposed the left flank of Barcelona where the regulars weren't in the position. The players on the left side were left behind and Valencia were pounding in numbers. After the match, Setien said;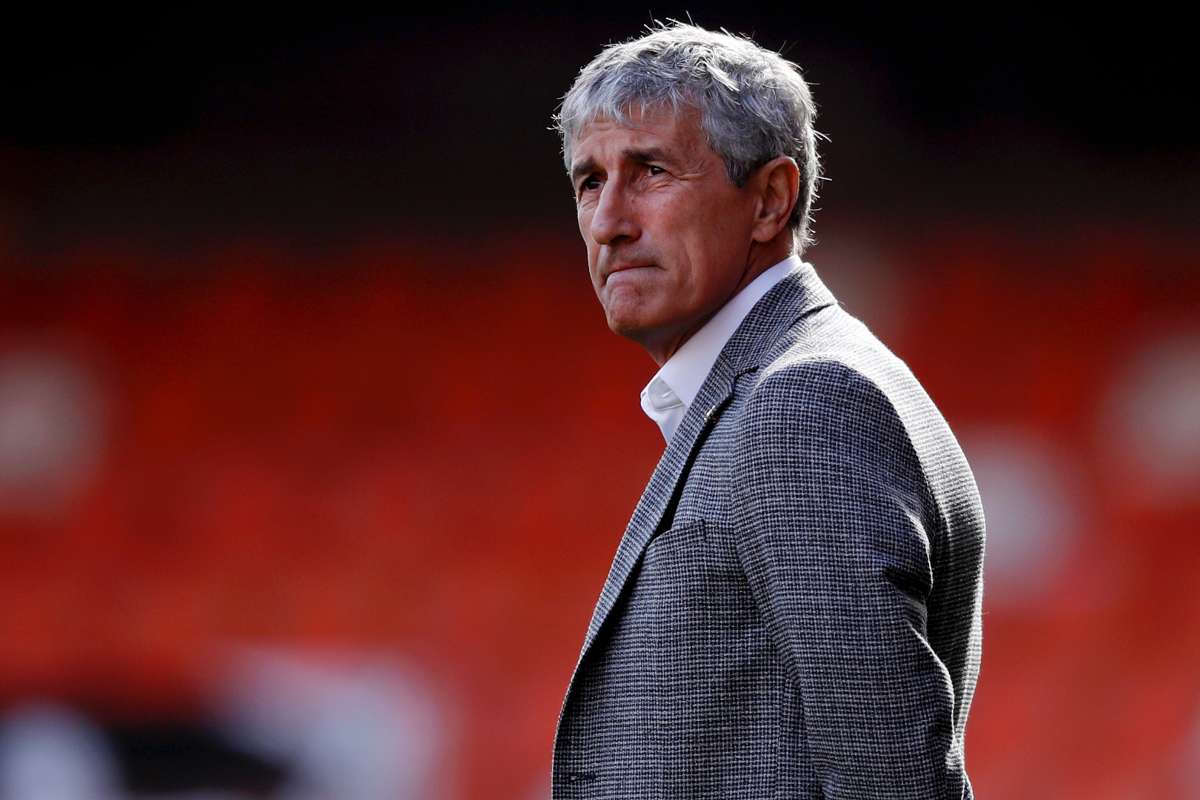 "There are things that (my players) didn't interpret correctly,

"That, or we didn't explain them well. We made passes that didn't help advance the team. There are things we need to work on to correct."
On the other hand, the Spanish media outlets took on the matter to the next level by criticizing the manager. Ernest Folch took on the occasion and said;
Very, very disturbing

'The truth is that Setien made a very similar bet to that of his first two games, but once again he prioritised ideology over any other considerations, and he put himself up against reality,

'Setien lost an hour of game until [dropped] Arturo Vidal came on and the team at least left the ICU for a few minutes: the Chilean activated the team and was the only one who connected with Messi
Folch also mentioned that if Setien doesn't improve his understanding of the game, it is going to be difficult for him itself. He also warned the manager by saying;
However, giving Setien time is not incompatible with warning him that yesterday he read the game very badly, and that he must quickly learn from his mistakes if he does not want this monster named Barça to devour him
It is too early to judge the manager of the caliber like Quique Setien. With UCL knockouts coming up and La Liga's race going to be intensified, it remains curious to see how the manager molds himself and gels with the team to lead them to the glory.