Barcelona registered their first win under Quique Setien against Granada where Lionel Messi scored the only goal and had all the praise from their new manager. Catalans had to struggle for the victory against Granada.
Lionel Messi scored the goal in the 76th minute to win the game against Granada. Granada were reduced to 10 men after the German international was sent off. Talking about Lionel Messi's performance, former Real Betis manager said;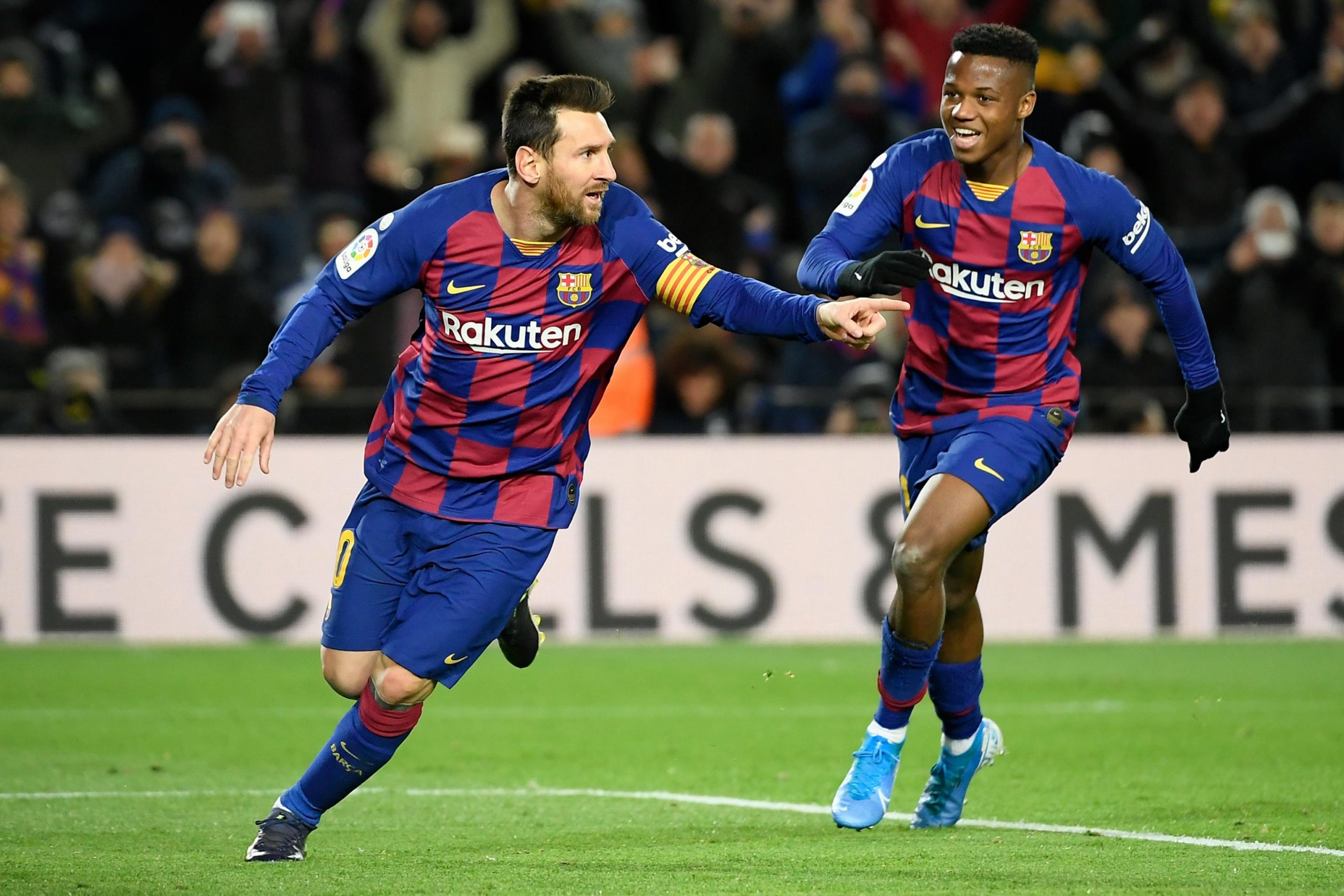 "Messi did what he has done his entire life

"He has done this so many times in games like this, games when you cannot find a way through, things aren't going for you and you are lacking inspiration, but he always conjures up something special."

"We made a few moves like this in the first half but it didn't come off but when the ball falls to Messi you know there's a very high chance it will go in
Also, talking about the performance by Rique Puig, who struggled for the game time under their sacked boss Ernesto Valverde, made his first league appearance under Quique Setien. The manager said;
"He did very well, he came on when we were in a good situation with an extra man and he read the game perfectly," 

"I'm very happy because we only conceded two shots in the game, we did many things well and I hope that little by little we'll get more fluid and get sharper in front of goal.
The new manager admitted that Granada were a tough opposition to breakdown who just surrendered the possession to Barcelona and dug deep resisting the Barcelona attack. TO the extent, Barcelona had 82% of possession and completed around 1000 passes in the game. With the victory, Barcelona moved up the table, back to the summit who are leveled with Real Madrid with points but are on top due to better goal difference.
Talking about the opposition, Setien said;
"I have seen many things from the team today that I want to see,"

"But I already saw some of them against Atletico [last weekend] because Barca has been doing great things for many years."