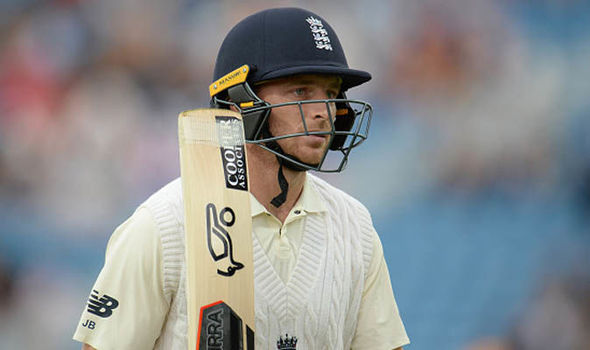 Jos Butler recently opened up on his thoughts over the cash-rich league, saying that IPL is the best tournament in the world after the world cups considering the quality of cricket which is played in that league. He talked about several advantages of playing in the league and he is desperately waiting to play the latest edition.
He credited IPL for not just benefiting local Indian talent but it has also in improving English cricketers to a great extent.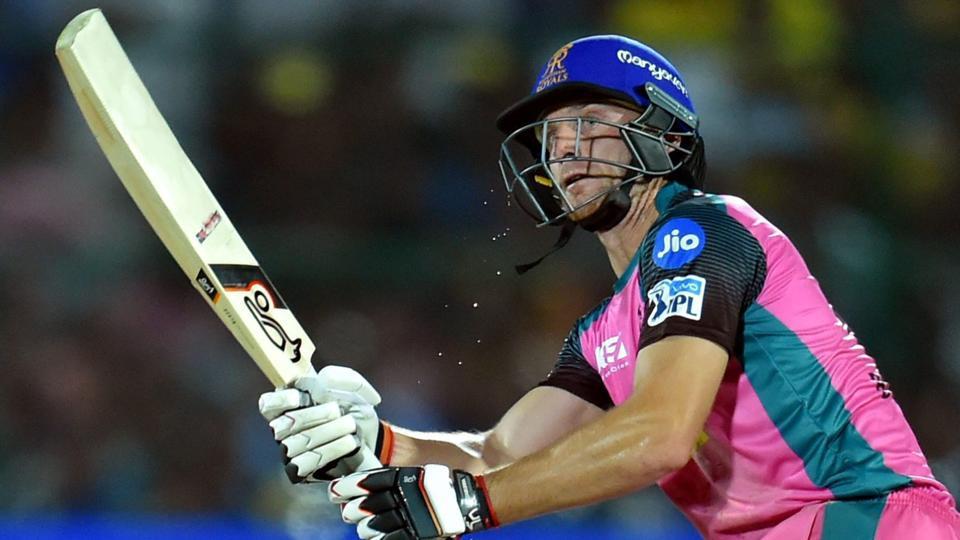 "There's no doubt that IPL has helped English cricket grow and the number of players who were involved in the last few years. It was something that I was desperate to play. For me, it is the best tournament in the world taking out the World cups". Butler said in the BBC podcast.
He also stressed on the standard of cricket played in IPL and some of the match-ups a player can experience in the tournament as you are playing with or against the top players in the world, so it keeps you motivated to perform well for your franchise. 
He further added that, "Some of the matchups you get to see in the IPL are great. Bangalore has been amongst the top three teams with (Virat)) Kohli, AB (de Villiers), and (Chris) Gayle coming up and then to see them up against a (Jasprit) Bumrah or a Dale Steyn or (Lasith) Malinga. As a kid growing up that is what you want to play — fantasy cricket. Mix all the teams what it will be like if Kohli and de Villiers play together," the 29-year-old added".
He also talked about English players resisting to play in IPL in the beginning and gave huge credit to Kevin Pietersen for telling all teammates the importance of playing in the IPL.
Pietersen described some interesting facts about IPL in a detailed way via documentary which summed up the facts about English cricket and IPL. 
"English cricket has got quite an interesting history with the IPL. The documentary about Kevin Pietersen and how he wanted to get involved and the roadblocks he faced. He paved the way for a lot of us to go and now play in the IPL with more blessings from English cricket. He is a pioneer in building the steps in place to realize just how important the IPL is for developing cricketers," Butler concluded.