When a team is not performing well, a few feuds are common in the dressing room. But things went out of control during the Ashes series of 2013/14. Losing the Ashes always brings about humiliation to both Australia and England, and a white-wash like 5-0 is the pinnacle of all humiliations. Things got heated in the English dressing room when they were handed a 5-0 thrashing by the Aussies, and Kevin Pietersen and Matt Prior made the headlines.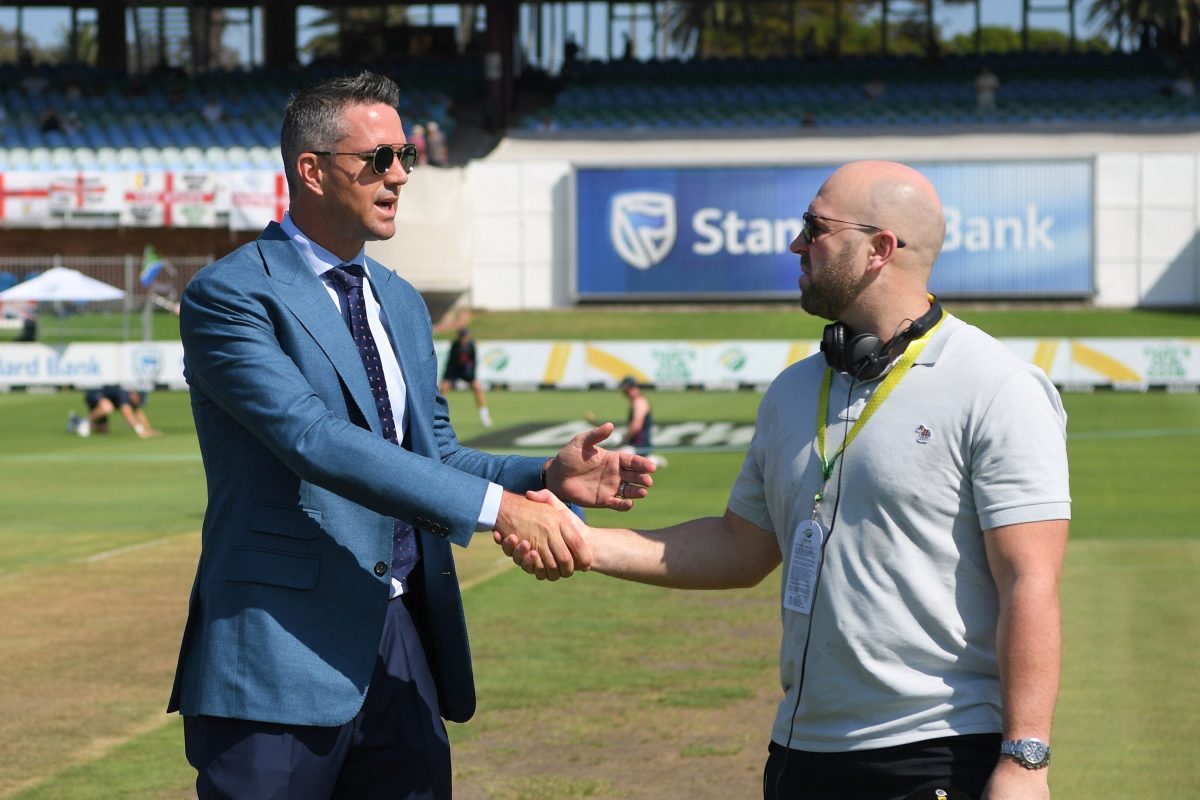 Pietersen stated that there was a group led by Prior, which ran the things of English cricket at that time. He felt he was bullied by that group, and even made fun of him. Pietersen was subsequently axed from the England team, and the relations between him and the former English wicket-keeper turned sore. However, the two have now forgotten about the past and started on their new journey.
England is currently playing a Test series against South Africa, and both Pietersen and Matt Prior are working as experts for TalkSPORT. On his relationship with Prior, Pietersen said "It was a sad time. I had been friends with Cheese. Now he was slowly losing any sense of himself as he turned up the volume and made himself the main man of the dressing room."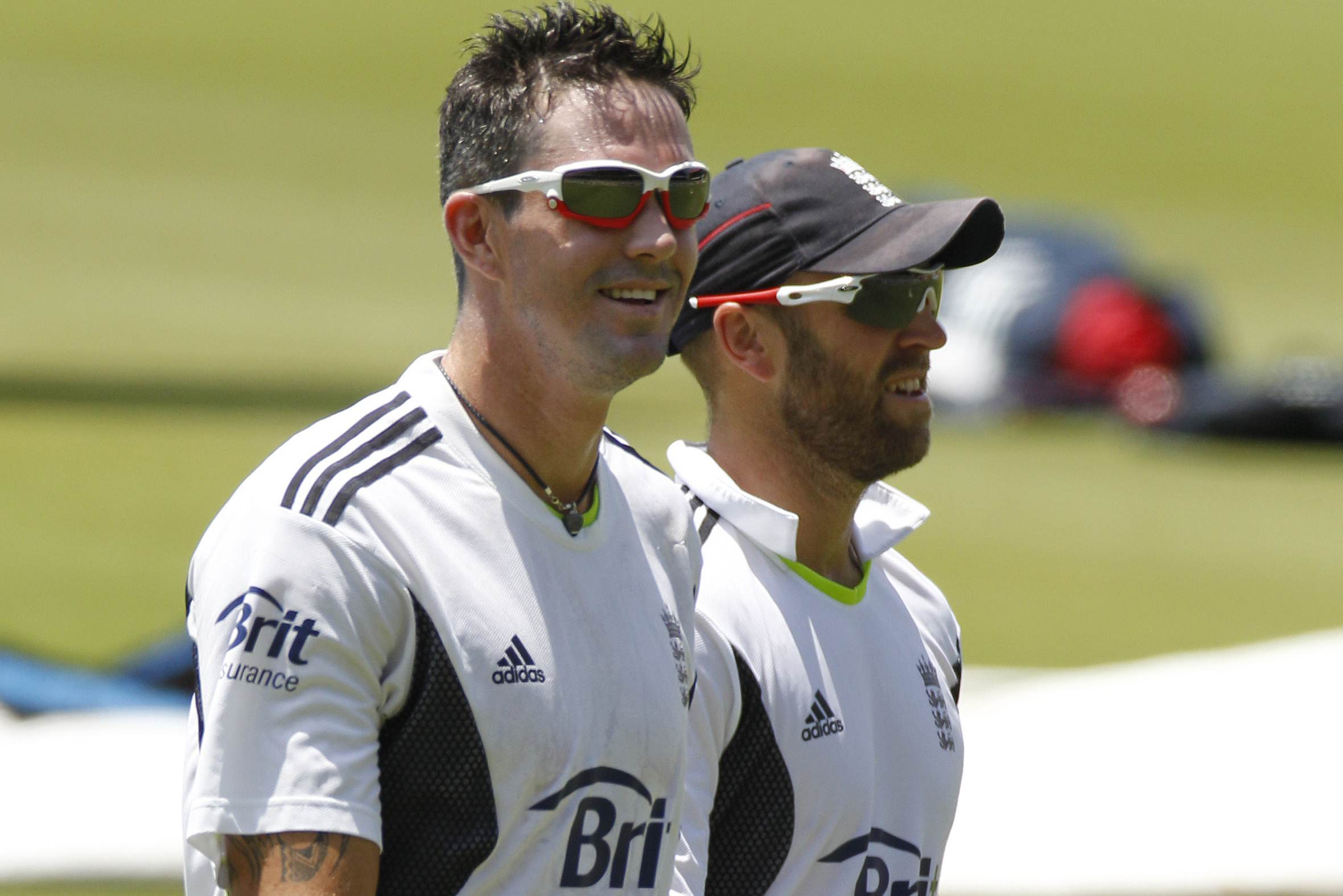 Taking a dig at the then leadership group of England cricket team, he further said "They ran an exclusive club. If you were outside that clique, you were fair game for mocking, ridicule, bullying. That's what those guys did." But the feud is a thing of past, and Pietersen is well and truly over it, as he tweeted "Lovely to see @MattPrior13 this morning. Bygones! We won some amazing Test matches together and time is a healer." Prior replied to his old friend turned foe's tweet by saying "Agree totally. I remember the good times – of which there were many – fondly. Onwards!"
Things in perfect balance in the rainbow nation
While that is something which is happening outside the 22 yards, things are in perfect equilibrium inside it. England was handed a heavy defeat in the first of four Tests, but the Three Lions made an impressive comeback. Currently, they are tackling the Proteas in the third Test at St. George's Park in Elizabeth.