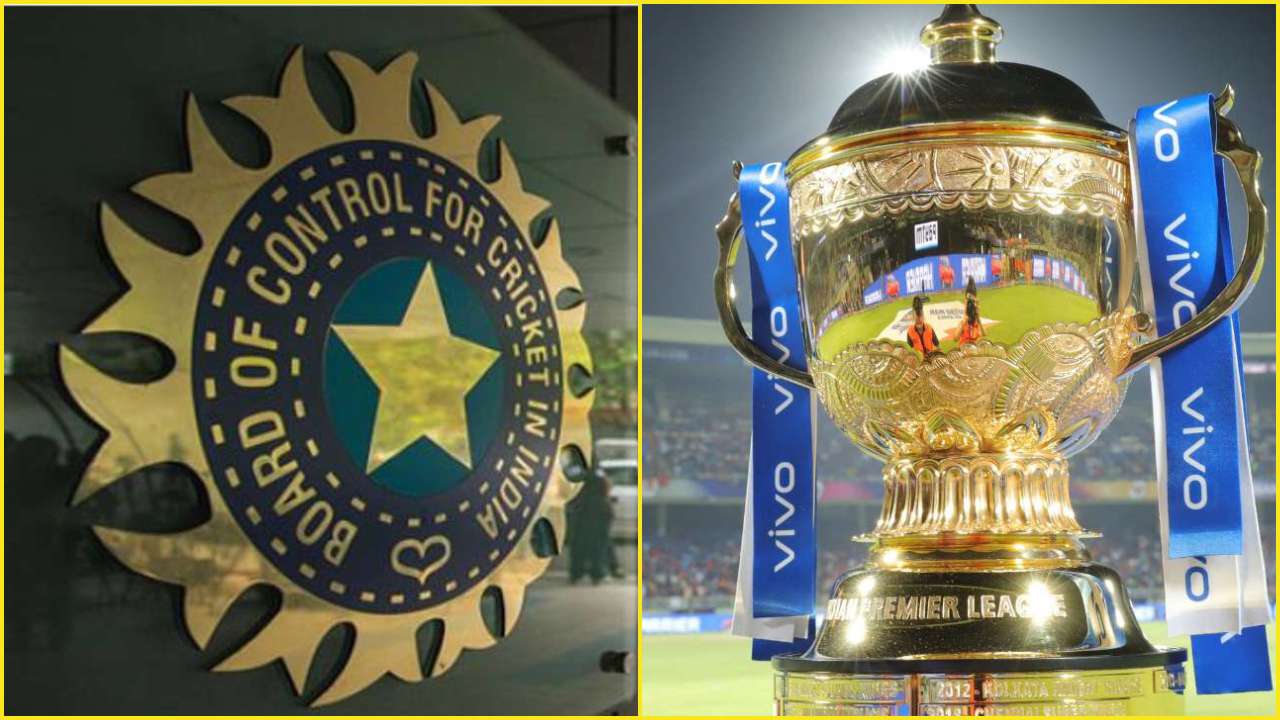 ICC board meeting that was held last week came with the conclusion that their full members will look at all permutations and combinations of the cases in their own country till June 10th and then they will take a call that whether T20 World Cup will take place in Australia in October– November window or not.
If T20 World Cup doesn't happen in October window IPL is all set to take place in that window however there are certain challenges that it poses as cases in India are increasing alarmingly.
The question was asked about the future of IPL and which country will host IPL 2020 this year by a reporter. To which Ganguly replied we are not in a position to take a call, given the chaos and uncertainty that's currently unfolding across the world. But he said this very clearly that we are looking at all the scenarios at the moment we are not sure that IPL will take place this year or not.
He expressed his opinion in detail where he added "If at all IPL happen, we don't know where it could happen. India would certainly like to host the event, provided the environment is safe. Right now we are not in a position to say anything. It is too early".
He further added "We are yet to officially discuss the IPL schedule. But It depends on the safety of the environment. Saving human life and breaking the coronavirus chain is more important for all of us".
This pandemic has brought everything to a halt there is no doubt about that also the Lockdown is getting eased in India but with the way cases are increasing it will be difficult to predict the future of cricket. Ganguly who has been rumoured to become the next ICC President doesn't pay much attention to these fake rumors.
He talked about the future of cricket to which he said "It is very difficult to predict the future of cricket. I will be very frank to you. I don't know when cricket will resume".