The Indian Premier League (IPL) 2020 will kickstart from September 19 bringing in the joy for the fans all over. The finals will be played on November 10, after 53 days of the tournament. Though the fixtures are yet to be confirmed, it appears that Chennai Super Kings (CSK) will face off against Mumbai Indians (MI) in the opening tournament.
The Standard Operating Procedures (SOP's) for the players, support staffs and families accompanying the players to UAE has been out by the cricket board to follow throughout the IPL. Now the players will also have to endure the dope test which will be co-jointly conducted by the National Anti-Doping Agency (NADA) and UAE's National Anti-Doping Committee (NADO), the Times of India has reported.
The SOP which will be followed in UAE will also be of NADO's like both in out-of-competition testing to be done as per the report. During this Covid-19 situation, it will be made sure that it is no-contact testing.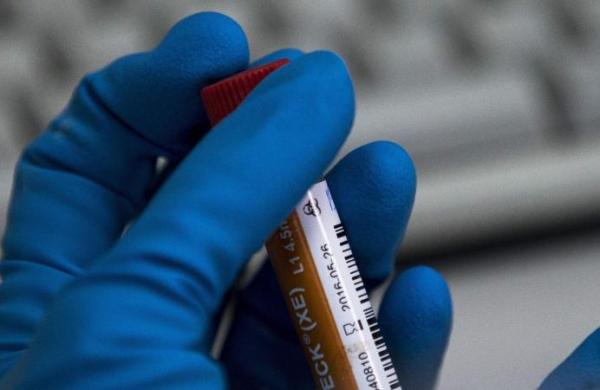 The 'no-contact' procedure would mean that the DCO will place the urine sample container kit at a designated place in the presence of a cricketer chosen for testing and the cricketer, in turn, will put back the container with the sample of his urine at the same designated spot within a specified time period. During the process, the cricketer will make sure to the DCO that he is alone, with no other individual around.
The price of testing each sample in Doha laboratory will be USD 350 which can be a problem for NADA, the anti-doping watchdog of India, thus, might look to conduct only a restricted number of tests.
"We will be conducting the dope testing at the IPL like any other BCCI event, following the health and safety protocols. We will be organising the DCOs trip, either from India or the UAE or both to the match venues. NADA has discussed the issue with the UAE NADO and some amount of understanding has already been reached. We are waiting for the IPL governing council to finalise the tournament fixtures to plan accordingly," NADA director general, Navin Agarwal, told TOI.
Such a procedure has been adapted for the first time for the players. Previously, a Sweden-based International Dope Test and Management (IDTM) that did the testing for cricketers, involved in the IPL.
Besides, NADA is also expecting more challenges as all the eight franchises will remain in the bio-secure environment.