India Age Problem on Display: India were setting into a new era upon departure of Stephen Constantine, who was widely criticised for his decision making, but didn't fare as bad. A lot of big names were in contention and that was a pleasing sign for Indian football. Eventually, Croatian legend Igor Stimac got the nod. Stimac was a part of Croatia's 1998 squad that finished third. He came to India on the back of 18 years of coaching experience and had built teams and players in the process including a number of players from the current crop.
Igor took India to the Kings Cup as preparation for things to come and though India didn't win, Stimac tried new faces and ones that were performing and had flair, to build a core he can work with.
The next test was going to the Intercontinental Cup and India were upbeat going into their Hero Intercontinental Cup opener against Tajikistan. India, ranked 101 in FIFA Ranking were the obvious favourites as they were up against the 120th ranked side. India are also the defending champions as they won the inaugural edition of the Cup last year.
It was a pleasant Sunday evening in Ahmedabad and fans from across the country joined in to support this other set of Men in Blue. Blue Pilgrims, the fan group of the Indian National football team were present in numbers and were seen cheering for India.
Stimac handed debutant Narender Gahlot, Mandar Rao Desai, Amarjit Singh and Lalrinzuala Chhangte starts as he looked to inject freshness and flair in the side. Rahul Bheke too got a rare start at Right-Back, while Adil Khan accompanied Gahlot in central defence. Sahal and Anirudh Thapa were in the centre of midfield and Udanta Singh and Sunil Chhetri completed the attacking trio alongside Chhangte.
Team Lineup Image- Attached
India Age Problem on Display: India got off to a perfect start as captain Sunil Chhetri netted a penalty to give India the early lead in just the 4th minute. The Panenka got the social media rolling and the Indian fans in the stands gained voice. It wasn't much later when Chhetri netted his second in the 41st minute to give India a 2-0 lead going into the break.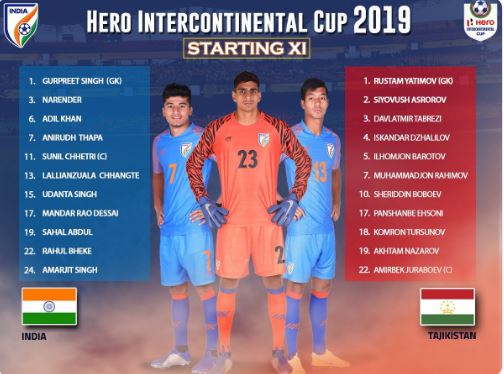 Tajikistan were probably given a hard half time talk as they came out strongly in the second half. The Tajikistan frontline made most of the defensive lapses by India and got back into the game. Tajikistan struck 4 goals in the space of 15 minutes to hit back hard at India and win the game. It was Komron Tursunov who started things off for the Tajiks with a goal in the 56th minute, 2 minutes before Sheriddin Boboev's 58th minute equaliser. It was then Muhammadjon Rahimov's turn to get to the party as he put the hosts in front in the 71st minute, before Shahrom Samiev wrapped-up the game with his 75th minute finish
Though it was a special effort from Tajikistan to come back from 2-0 down to winning the game 4-2, Indian frailties were exposed. It was a hapless second half performance and India's failure to keep the momentum going in the second half came to light yet again. India looked tired and made unforced errors to let Tajikistan back in the game.
The like of Adil Khan and Narender Gahlot had a half to forget and the midfield seemed out of ideas and strength to fight for the ball, giving chances to the opposition.
The talk of concentration and fitness of Indian players has been rife and it was put to light yet again as India lost their track and found themselves in shambles. Some might question the tactics and team selection, which definitely needs refining, but conceding 4 second-half goals, and the way the team did, clearly shows lack of concentration, ideas, stamina and fitness in the boys. The Indian team isn't naturally fit, loses concentration and aren't prudent at killing games, and that is something the new boss should work on.
India won the last edition of the Hero Intercontinental Cup and didn't concede a goal. Conceding 4 in a single game highlighted the lack of consistency and cohesion.
Stimac has taken on the team recently and he is trying out some players in certain positions before he zeroes down on them. Additionally, the Croatian is trying to deploy different tactics that the team shall be looking to deploy. Having said that, the team needs to learn and evolve and show mental toughness to be able to see out games and find a way to adapt the style when the opposition begins to get back into the game.
The Gaffer's Take on the Match
India Age Problem on Display: "Our plan was going too well and I was afraid of how well everything was going. The players were well concentrated and we had prepared well. We knew their most dangerous players are in the middle, the three midfielders who have great passes and create spaces. It was really important that we followed those move an stop crosses. It was brilliant in the first half, except for one mistake from Narender (Gahlot), but the rest was fantastic. With a third goal, we could have finished the game in the first half," he said.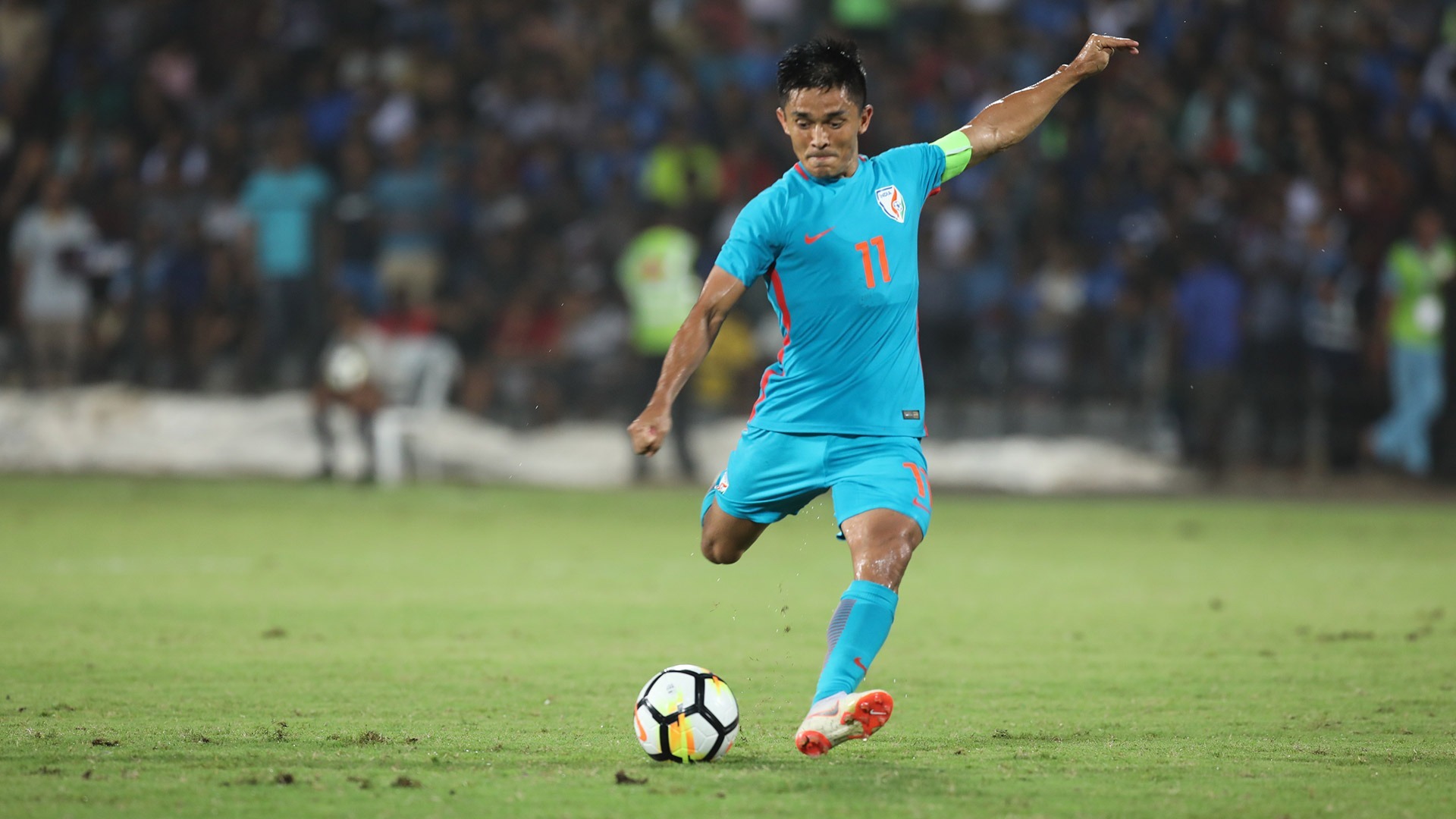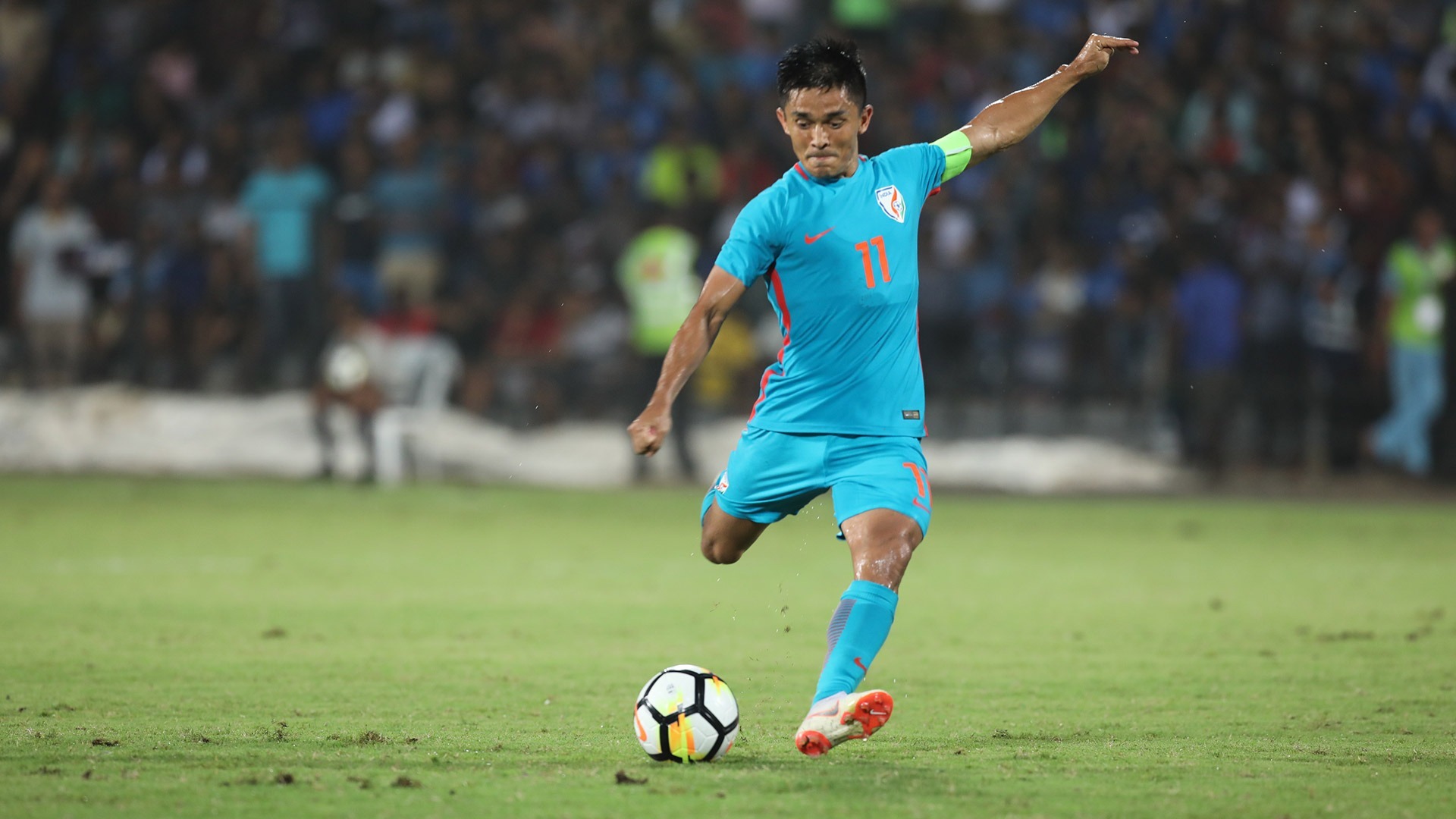 India Age Problem on Display: "I told them at half time that this is a dangerous game because they (Tajikistan) are in competition form and we are not. In the last 12 days they played three competitive games," he added.
On Narender Gahlot, he said: "After a few mistakes, it was normal that such a young player would lose a bit of ground. But I need to back him up because we don't have great defenders yet in this country."
"I need to use his abilities – he has fantastic physical abilities. His endurance level is phenomenal like the top European players. He has good speed and his resistance is fantastic. If we teach him how to compete and how to concentrate for 95 minutes, we will have a great defender. But we need to suffer until then, that's it," he added.
"We had so many problems defensively – with Sandesh and Anas not ready yet, I did not want to push any of them because the Olympic Qualifiers are much more important for us and I tried to save them," he mentioned.
"We could not find much concentration in the second half to keep going on in the same way and that was the biggest problem. The main problem in Asian football is a lack of concentration. Especially in the second half, the gaps between the lines became obvious and every body lost his position too easily. You could see the the game changed after individual mistakes – not after team and collective mistakes."
"We have many young players who are here for the first time. We had many 18-20 year olds, but it's not an excuse – their (Tajikistan) average age today was 22 and a half. We need to be worried about that. This Tajikistan team has beaten us with their U-23 side and they beat us well. We must think now what we did wrong in the younger ages and what we must improve and how we teach the players how to grow up," he said.
Looking ahead, he said: "We need to take the positives from the first half and analyse the mistakes we made. We need to become a competitive team that can play 95 minutes. We are becoming a good passing side that can attack and combine well. I told the players that football is like this, everything can change in three days. So we need to forget about this."
Now over to the next one where India meet Korea DPR on 13th July, Saturday. Hope it is a better result. Best wishes to team India! #BackTheBlue
Please follow and like us: