Indian Batting Legend Lashes out: Former Indian cricketer Sunil Gavaskar took a dig at the current selection committee, questioning the authority of the selectors as they decided to persist with Virat Kohli as the captain of the Indian Cricket Team. Gavaskar said that Kohli retaining the captaincy even after a below-par World Cup performance is giving out a wrong message.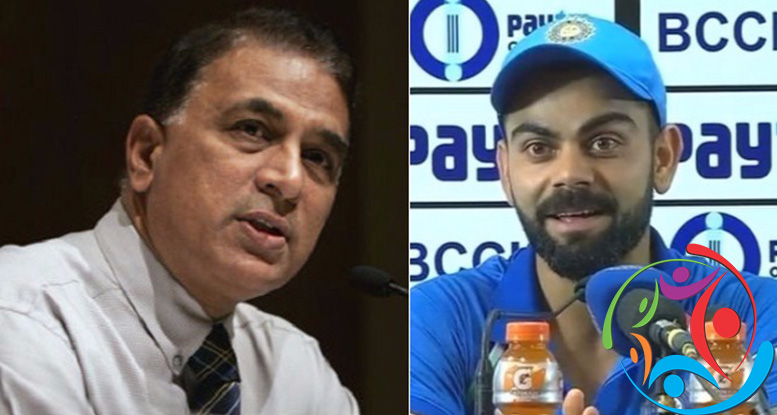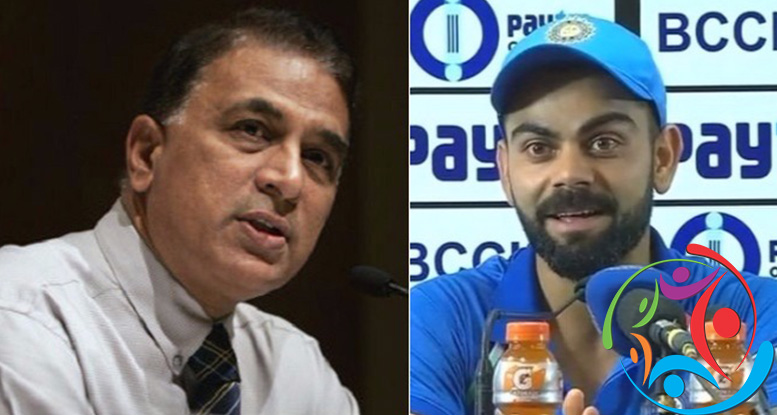 India lost against New Zealand in the semi-final match in the World Cup 2019. The defeat saw a lot of people doubting Kohli's position as the captain for all three formats.
Recently, Sunil Gavaskar raised doubts over selectors for not having organized a meeting to question Kohli's position as captain.
"That they selected the team for West Indies without first having a meeting to select the captain brings up the question of whether Virat Kohli is the captain of the team at his or the selection committee's pleasure," Gavaskar said as quoted by Mid-Day.
The former skipper took a dig at the selectors for not considering the performance of the captain, while that of the others is under extreme scrutiny.
 "Speaking of lame ducks, the Indian selection committee appears to be one. After the reappointment, he (Captain) gets invited to the meeting for his views on selecting the players for the team. By bypassing the procedure, the message that goes out is that while the players like Kedar Jadhav, Dinesh Karthik get dropped after below expectations performance, the captain continues despite much below par expectations where the team did not even reach the finals."
Sunil Gavaskar hopes for better management that will come into place which will not get fazed by anyone and make decisions without anyone's interference.
"This is probably one of the last selections for this committee as a new one will get appointed soon. Hopefully, that will have players of stature who will not get bullied and be able to tell the team management that their job is to play with the team chosen by the selectors."
Please follow and like us: