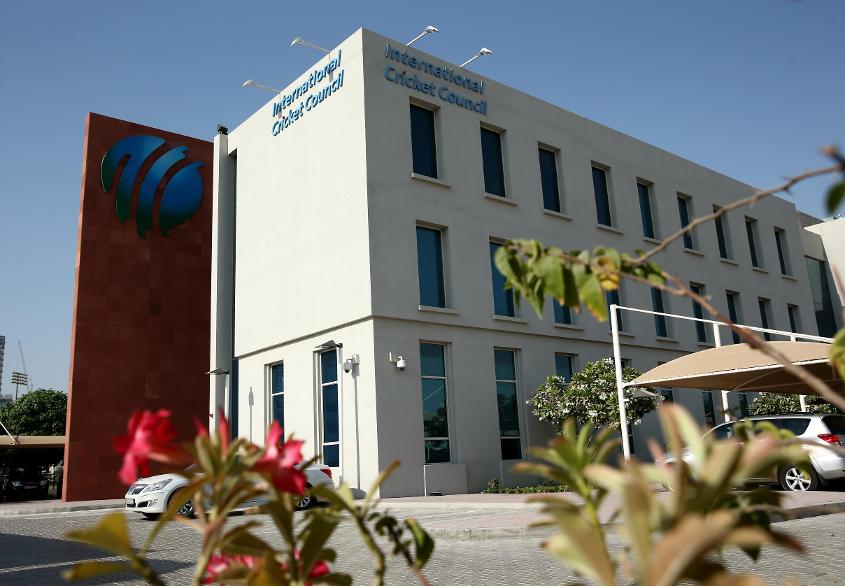 The International Cricket Council (ICC) has brought down the squad members for global tournaments from 25 to 23. The rule has already been implemented in some contingents in the Under-19 World Cup held in South Africa. The decision could greatly affect teams such as India, Australia, and England who have big contingents, and travel with a number of support staff members.
The current Indian squad in New Zealand has 28 members-much more than the limit set by ICC. The squad consists of 15 players, four coaches, two throw-down specialists, one trainer, one physiotherapist, one manager, one trainer, one logistics manager, one masseur, and one media manager. Previously, England had sent a 28-member squad for an ICC event.
According to the Mumbai Mirror, the T20 World Cup will also follow this rule. Anil Patel, the manager of the Under-19 Indian team, is also doubling up as the media manager of the team. The manager of the women's cricket team Tripti Bhattacharya will take on a similar role in Australia. However, the men's team will face problems in the T20 World Cup.
The ICC states that it will not allow extra members on the team even at the expense of the National Board. In the 2015 World Cup, Dhawan Kulkarni went along as the team's unofficial 16th man. Rishabh Pant also entered as an unofficial member of India's contingent in last year's World Cup after Shikhar Dhawan injured his thumb in India's second match.
This new rule of the ICC is a measure to curb expenses and reduce the logistical burden on nations. The decision was taken at a board meeting in 2018, and the new rule will be applied for all the teams from 2020.
It will be interesting to see how various teams adjust their squads according to the new rules. Chances are, many squad members will have to play dual roles. Also, it will be interesting to see how the BCCI reacts to this new rule.