The member of the International Cricket Council (ICC) is in the agreement of going ahead with the ICC Men's T20 World Cup as planned.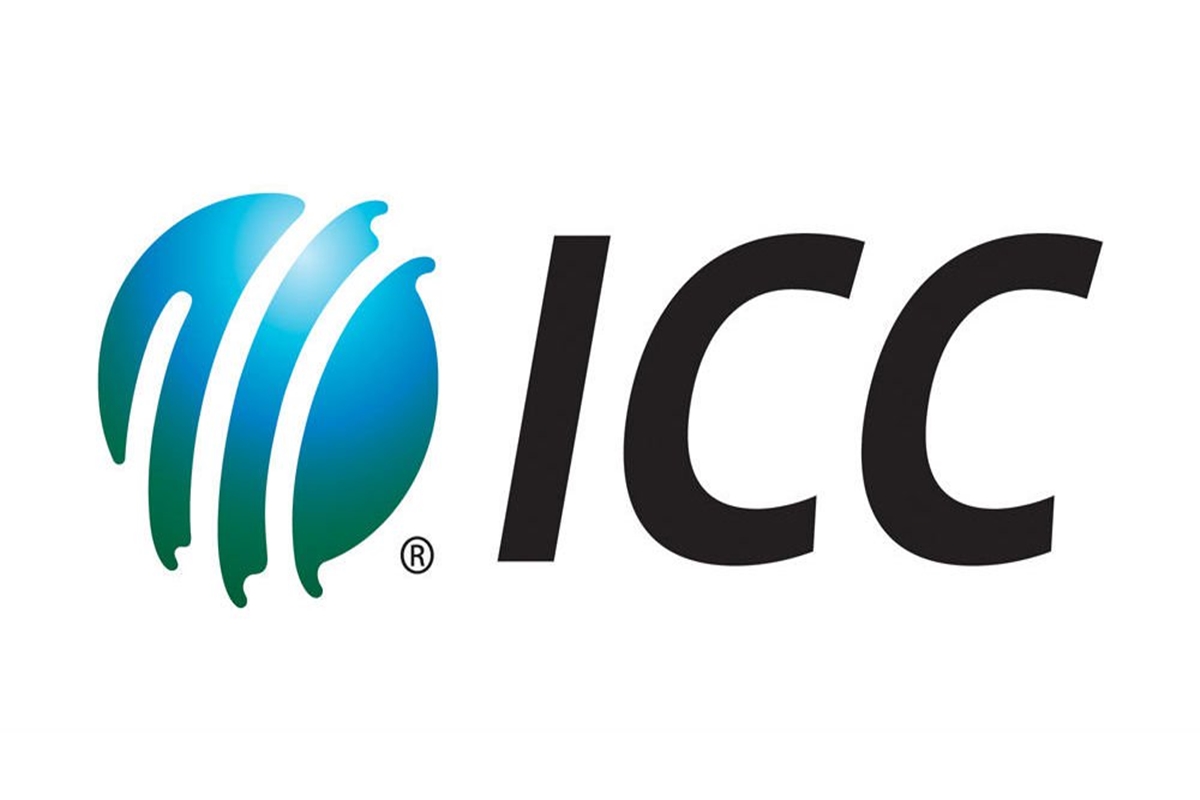 The board carried out a teleconference meeting on 27th March in which the discussions were centered around the situations of the global COVID-19 pandemic and the changes to be made in the cricket activities owing to its effects.
ICC has been monitoring the conditions of the coronavirus outbreak all over the world, and the board has suspended all the leagues and tournaments scheduled to be held before 30th June. However, they are of the opinion to go ahead with the T20 World Cup which is scheduled to start from 18 October and go on till 15 November this year in seven venues across the Australian continent. 
"Nothing has changed since the board meeting release and no member is asking for a date change as of now", an official told ANI.
The pandemic has taken a huge toll over the sports industry forcing a complete shutdown of several countries leading to an indefinite hiatus in the professional game. Even the Tokyo Summer Olympics have been postponed and are to be hosted in the summer of 2021.
Talking about the Indian Premier League, the BCCI is closely monitoring the situation and waiting for the response of the Government of India and the Ministry of Home Affairs for the Visa clearance if the IPL is conducted. 
The Women T20 World Cup tournament was successfully conducted in Australia, with the hosts lifting the World Cup after defeating Team India in the finals. No member of ICC wants any change in the men's tournament schedule as of now.