A player getting mastered in one department of the game needs extreme level of dedication and hard work, he should go through all bad phase, learn from the mistake, then play naturally with a flow to reach the peak. Now what will it take to become a master in all the departments of the game.
How much hard work, what are the methods? What are the secrets? How much to give in with level of concentration, hard work and dedication? Let us see what it needs to be done in today's content.
Sharpening the Skill
Image Source
Having a talent for the start won't be helping you for a long time, you should keep working on your skills and learn from every small mistake to improve as a player. You should know the small tricks and crafts of both the department of the game. Progressively keep working on each mistake to sharpen your skill.
Fitness
Image Source
Fitness is a very important factor to become an all-rounder. You need to spend huge amount of time in gym and running. Use all kinds of weights to build muscles on chest and arms. Great shoulder strength can be helpful in bowling with more paces which can make you dangerous in your bowling and it also helps in power hitting while you bat.
Video Analysis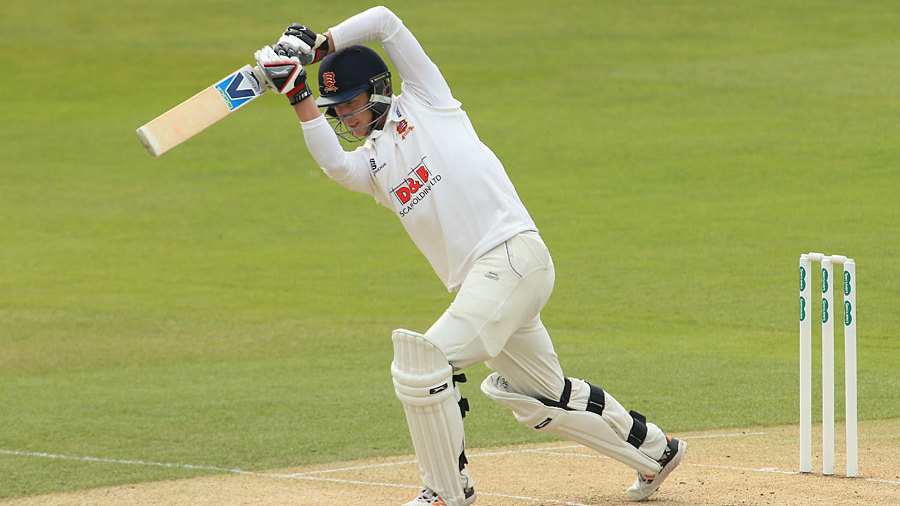 Image Source
You always have to see what you are doing to keep improving regularly, so always a have a video shot of your bowling and batting and watch it at home to know about yourself. Learning from every mistake are the only way to reach great heights in every profession and when it comes to cricket everyone makes mistake, but how learn and bounce back from it is what decides the height we are going to achieve.
Maintain the time for Both Departments
Image Source
Always have time for practicing all the departments. When you are practicing bowling on one particular day, never allow thoughts of batting and fielding to take care of you. Concentrate on one process at a time, you will able to crack obstacles clearly and become a master in both departments of the game.
Progression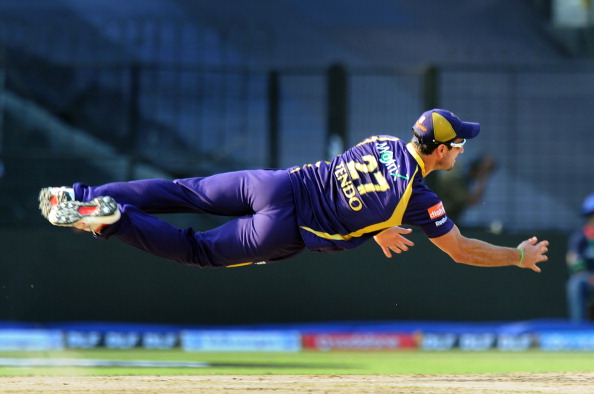 Image Source
Keep on practicing, talent alone will not help you, progression and dedication can do magic to your game. Becoming an all-rounder is not an easy task to achieve; lots of sweats and sacrifice have to be done to do that.
If you want to become an all-rounder cricketer, you must increase your ability to bat for long periods. In order to bat at top performance, you will have to work on your front and back foot defensive play.
When it comes to batting in cricket, take example of Shane Warne, who was primarily known as a bowler. He could rotate the ball in a move called leg spin, which makes it very hard to hit the ball for the batsman and often causes them to get bowled.
In order to prevent that, you must strengthen your defensive game. For this, drop the ball in front of you on the off and on side while working it into space.
Practice Bowling
Image Source
Once you're an excellent batsman, you can become an all-rounder by practicing bowling. To become a fast bowler, you must master the technique of swinging or cutting the ball many times. After the ball bounces, the cut surprises the batsman. This is a very effective technique for a bowler.
A bowler should always be mentally strong and should never lose their cool. In the game of cricket, a bowler might make a hat trick – dismiss three consecutive batsmen – or give many boundaries, which always lowers morale. Each of these actions will bring different changes in mood. The best bowler is calm and observant: they're not the ones who let a hat trick get over their head nor the boundaries break their spirit.
Studying the batsman is an integral part of bowling. If you can understand the mentality of the batsman, you have already won half the game and are on your way to becoming an all-rounder cricketer.
According to an interview to ESPN CRIC info:  Ashley Giles and Mike Gatting
What do you think it takes to be the Greatest All-Rounder?
AG, I think it takes a great work ethic because you are covering more bases. You need to be putting in more hours of practice daily than anyone else. There's obviously more mental strain as well because you are highly involved in batting and bowling and generally if you're an all-rounder, someone like Flintoff, you're a good fielder too.
It's a big strain because there's a lot of pressure on you. You may be a master of all arts but that just puts more pressure on you because you need to be doing both things very well at the same time.
MG I would look at it the other way. I would say that, although there is a certain amount of pressure to perform with both bat and ball, people don't often do both together. As a batter I've only got one chance to do something whereas they've got two. They're not likely to get dropped either. Yes, you do have to work a lot harder, but I think people are a lot less expectant of you. But you do have to be very mentally tough, and you have to be very strong body-wise as well, because you are doing lots. Beefy and Freddie spring to mind.
Should a great all-rounder be limited to be a batsman or a bowler, or should it include wicketkeepers and fielders, such as Adam Gilchrist and Jonty Rhodes?
AG Yes, definitely, I think Gilchrist should be included. The modern game is all about having more than one string to your bow, as Duncan Fletcher would say. That's been the way international cricket has moved on in the last ten years. Someone like Glichrist, who is one of the best batsmen in the world, is also keeping wicket for you. Alec Stewart was one of the ones who pioneered that front.
Conclusion: Be awesome, be bold enough to try, be confident enough to be extra ordinary, be hard working dedicated, all power is within you. If you realize that you can reach any greater heights in this world.
Also Check: