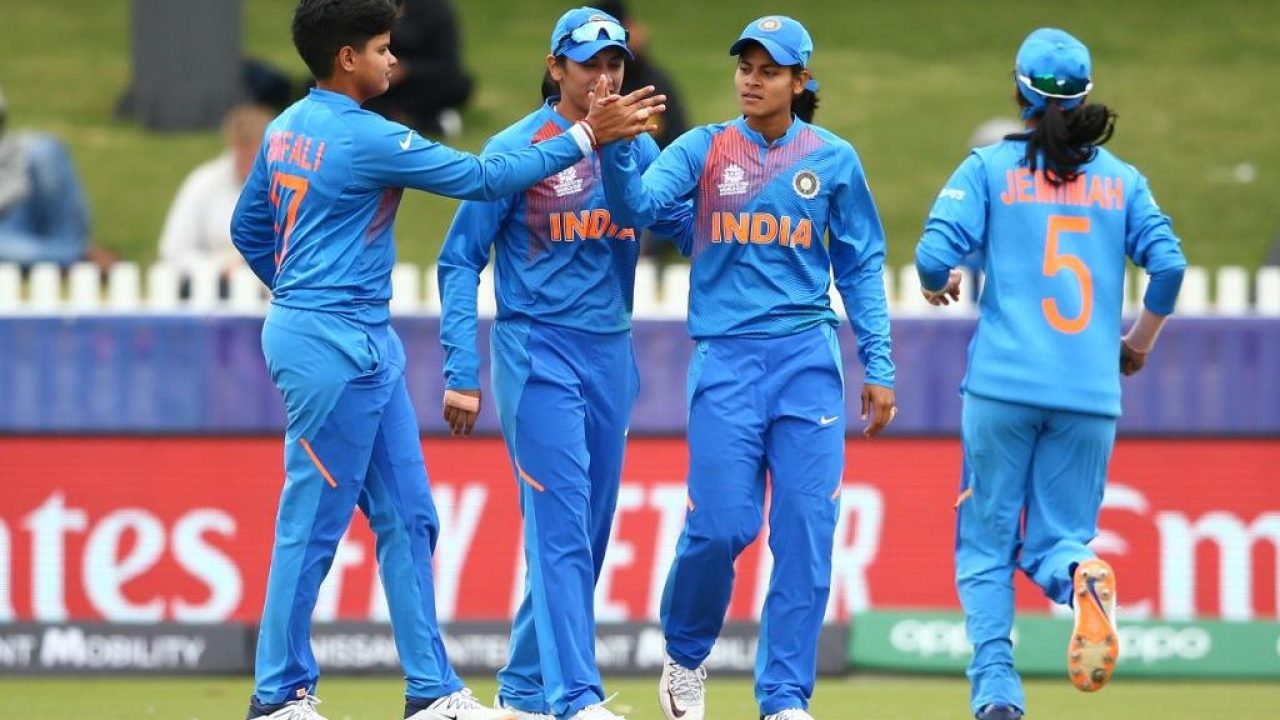 The young sensation of Indian cricket team – Shafali Verma has not only lit up the ICC Women's T20 World Cup with her blitz batting but she has also added immense happiness and positivity to the side off the field, reveals captain Harmanpreet Kaur. The 16-year-old Verma has amassed 161 runs at a whopping strike rate of 161 in Australia and helped India win four matches of Group A.
"She's very naughty, gets so much happiness and positivity to the team, always wants to enjoy it," Kaur said prior to the Thursday's semifinal clash against England at the Sydney Cricket Ground.

"And when batting with her she's motivating you and releasing pressure, that kind of player you need in your team. Whoever is playing, wants to play for the country and give their best, she's enjoying for the team," she further added.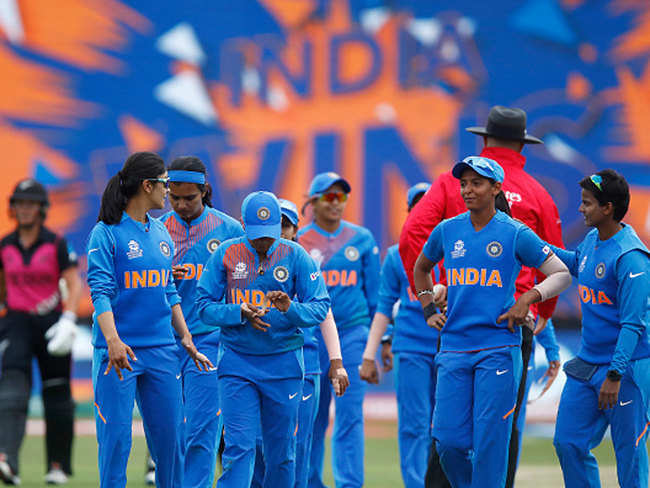 Harmanpreet Kaur again said that since this Indian team has been together for quite some time now, it has now built a great environment for youngsters like Verma to do well in the games.
"Now this team has been together for a long time, we learn a lot from each other, learn a lot of cricket. It makes it easier for players such as Shafali because when anybody enters the team, they see everyone is working together. They also feel nice and try to do what others are doing," she said.
The captain, herself considered as a big-hitter has been going through a rough patch and also had a poor start to the tournament. She failed to score big so far alongside the middle-order which also failed to contribute much. However, Kaur said that everyone in the team knows their roles and hopes to perform well.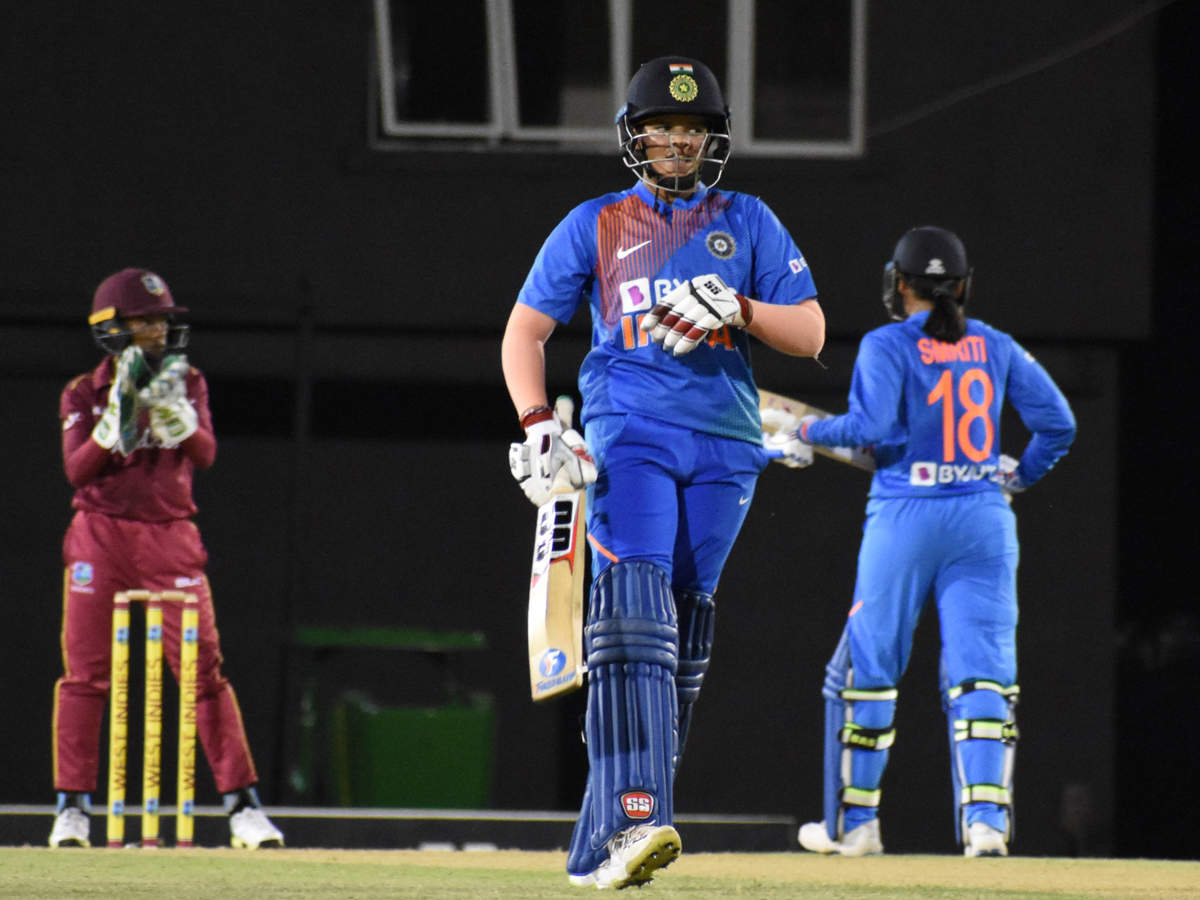 "Right now, what we are trying to do, is give individual roles so that everyone can come and perform for the team. I didn't perform with the bat but the team is doing well and we are enjoying that. That is more important for us."
Although Shafali Verma has been in a formidable form, no one can deny India's disappointing record in women's T20 World Cup against England. They have failed to beat Heather Knight's side in the competition which included an eight-wicket defeat in the 2018 semifinals as well.
However, team India have started their campaign with a win over the hosts and still unbeaten by beating the heavyweight team lie New Zealand as well.
"After losing the last semifinal, as a team, we realised that we have to work as a unit, and right now you will see that our team is working as a unit and we are not reliant on just one or two players," Harmanpreet Kaur said.

"We just need to keep doing the right things and just focus on the right things instead of worrying about the past. We cannot change that, we are looking positive and I hope we will play as a team and try to win."
While India had a poor record against England, England captain Heather Knight feels tackling Poonam Yadav will be crucial for her team in the semifinal. Yadav dismantled hosts Australia in the first match of this tournament and her wicket-taking ability helped her to be in the top of the charts with nine scalps in four matches.
But the leg-spinner filed to maintain her magic with her spell the last time India met England in the tournament as she conceded 29 from her four overs as England registered an eight-wicket victory to reach the final in the last edition of the T20 World Cup.