Glenn Maxwell is one of the most explosive batsmen of this generation. The strength he possesses in his hands is something that a batsman can only dream of. On his day, he can clear any boundary and any ground with minimal effort. He is the perfect combination of power and style, making him almost a perfect buy for leagues or counties across the globe. 
The Aussie explosive batsman will now be seen batting for the county side Lancashire in the upcoming season of T20 Blast as Maxwell has struck a deal with the team for the next edition. He was a part of the teams in the previous edition too and scored a plethora of runs for the side.
Speaking about the deal, the 31-year-old cricketer from Australia revealed that he is pretty excited to join the side once again. The all-rounder further stated that last year was one of the best summers he had in his professional career and he is all geared up for a return to England and especially Old Trafford to start the summer once again.
"Last season was one of the best summers of cricket I have ever experienced and I cannot wait to return to Emirates Old Trafford in 2020," Maxwell said after striking a new deal with the team.
Recalling the last edition, the right-hand batsman noted that it was really unfortunate that his team could not progress further after dominating the most of the tournament and was really impressed with all the talented players who are in the squad. Maxwell concluded by saying that the upcoming edition will be even better for us.
"I was so impressed with the talent inside the changing room. I'm very confident we can improve on the quarter-final finish of 2019," he added.
The club is also excited to have him back for the upcoming edition and noticed that his inclusion in the team will be really important for them and just like last time, he would create a lot of impact on the team when he arrives for the tournament. Paul Allot, Director of Lancashire Cricket, further added that Maxwell will enhance the side's prospects in this year's tournament.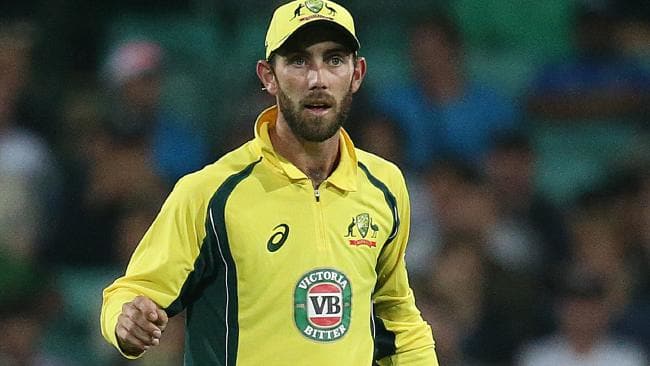 The explosive batsman has been out of Australia's national side since the time he decided to take a break from cricket due to mental health problems.