Former Stephan Lichtsteiner has weighed in on the sacking of Unai Emery by Arsenal. The Swiss international believes that the Spaniard struggled to handle big personalities.
Speaking to ISPORT, Lichtsteiner said: "When a manager doesn't play you for two months it is easy to criticize, that's not my style.
"Over a long time it was really good, then the last two months [of the season] I didn't really understand what had happened.
"Training was good, the team that we had last year was an amazing team, so it's not my thing to speak bad about the coach because it is too easy now that they are struggling to say something against him."
He continued: "I'd say [he is] a good trainer, a good coach, but maybe he struggled with the top players.
"With the big players, he hasn't maybe the relationship to bring more out [of them] and get the top performances.
"Maybe that point I can say [something] negative, but the rest was almost everything positive."
Emery was appointed to led the Gunners during the summer of 2018 after Arsene Wenger stepped down as manager amidst scathing criticism. The club were a fallen giant of English football towards the end of Wenger's 22-year term in charge of the club and Emery failed to bring in noticeable growth to the club.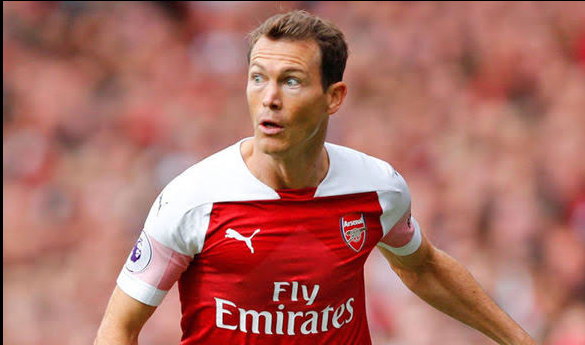 During his first season at the helm of the Gunners, he led them to a fifth place finish and they subsequently missed out on Champions League football for a third consecutive season. The club was clearly struggling when Emery was sacked. They presently look more like a mid-table club rather than one which will be a threat to the elite clubs such as Manchester City and Liverpool.
Gunners legend Freddie Ljungberg has since been appointed to lead the club. The Swede will also be able to use the short stint to showcase his managerial capabilities. It is believed that if he does manage to succeed at the helm of the club, he could be offered the opportunity to lead it on a permanent basis.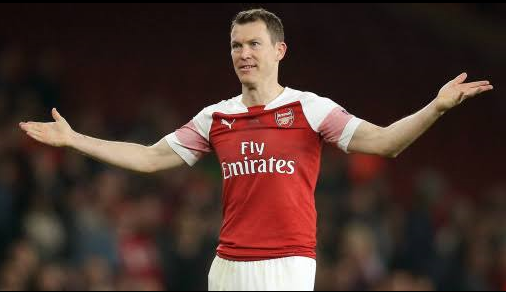 During his heyday, Ljungberg was one of the most likable figures within the Gunners dressing room and he was also a member of the famous 2003/04 season squad which managed to win the league without losing a single game.
Other names who have been touted to potentially succeed Emery include Nuno Espirito Santo, current Leicester City boss Brendan Rodgers and Manchester City assistant manager Mikel Arteta.
Arteta was reportedly close to taking the Gunners job before Emery was appointed in 2018.