Free Fire rose to prominence as one of the most played video games in India before being outlawed. As a result, a lot of people shifted to making their own content after the ban on this well-liked gaming ecosystem.
We will go into detail about our exclusive conversation on the Free Fire Ban and the Future of Esports in India in this article with Aditech (a well-known creator of Free Fire content). Let's share an exclusive dialogue in the following format with you:
Q-1-What is the history behind the name "Aditech" being used?
Aditech: Look Free Fire was first released in India about 2-3 years before I started my tech channel, therefore I eventually became fixated on this well-known battle royale game and switched my tech channel to Free Fire Content Creator-based channel.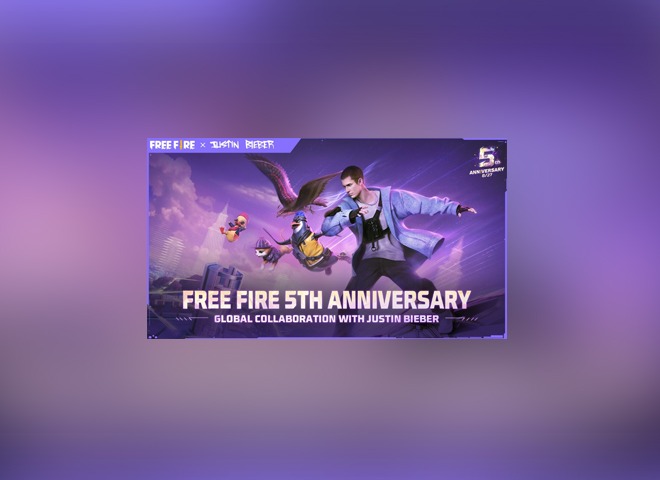 Q-2- What has your experience been so far working with X Network?
Aditech:The atmosphere at X Network is really amazing. Amlan and Dheeraj, two of my closest friends there, are both exceptional human beings.
Q-3-Why did you choose Free Fire?
Aditech: See Free Fire was the newest game when I began playing it. I adored the way it was built, and in the end, I became completely engrossed in it.
Q-4: When will Free Fire and BGMI return to India?
Aditech: Because these two games' servers are still operational and PUBG's server was also prohibited when the game was banned, I have a suspicion that these two games will be available again soon in India.
View this post on Instagram
Q-5- How did you plan your content creation? Also, how do you keep yourself motivated for content creation initially?
Aditech: See, I didn't write material regularly when I first started, but I enjoyed the entire process. When it comes to planning my content, I rely more on my instincts than on a planning technique.
Q-6-How do you deal with popularity and success at such a young age?
Aditech: I believe it's crucial to strike a balance in life, and since someone put my home address on Google Maps, a lot of admirers come to my house every day. I go out and interact with them, talk to them, and take selfies with them because they mean the world to me.
Q-7-Message to Content Creators?
Aditech: Your first priority should be audience retention. If you can improve this area, you will attract more viewers and greatly boost the likelihood that your films will become viral. Another idea for producing humorous and interesting content for fans is the concept of a YouTube short.
Q-8-Message to Parents?
Aditech: Parents should encourage their kids because Esports represent the future of this well-known sporting environment. In addition, there are significant financial incentives for professional players, allowing them to have profitable careers.
Q-9- What advice would you provide to fans who want to work in content creation?
Aditech: In order to ensure that the content quality is high when the output is made, you sometimes have to sacrifice sleep in the field of content production.
Q-10- Your future plans?
Aditech: I would do business in the long run, and hotels and the tourism industry excite me. Since I am just 16 years old, the ideal thing for me is to generate content until I am ready to do so, but in the long run, I might end up in a different profession.
Also Read:  "Why we need Psychologist in Esports Industry?" reveals Ankita Jain renowned Sports and Esports Psychologist in an exclusive conversation with Team Esportzcraazy