The Sports Integrity Unit (SIU) of Central Bureau of Investigation(CBI) became active on Friday courtesy to the large sum of money that is being invested in sports and in return it is giving birth to corruption, illegal betting and match fixing. The CBI's SIU on Friday sought information from all the National Sports Federations (NSF) and National Sports Associations (NSA) recognized by the Sports Ministry. All sports associations have been asked to provide information including the names of office-bearers and affiliates by January 17.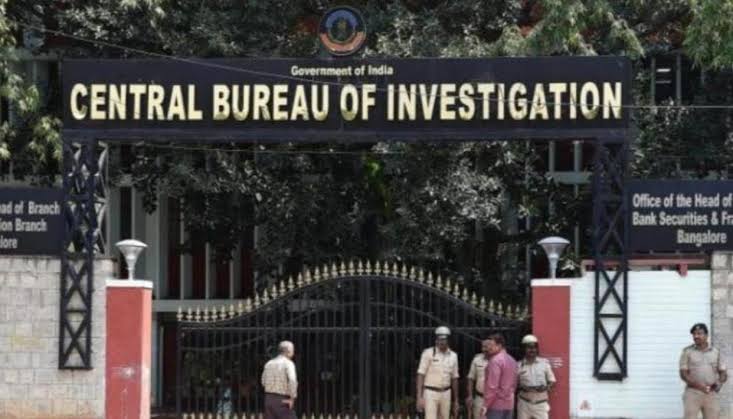 In an order issued by SIU head Jagroop Gusinha, it has been said that due to huge amount of money being invested in sports, it is no longer sports it is becoming an industry and this money is being spent on players to teams. The order further informed that this practice increases the chances of corruption, illegal betting to influence the outcome of matches.
Keeping this in mind, the CBI decided to establish SIU and Special Investigation Branch. The SIU will have the power to investigate sports matters across the country. It is due to this that the information of all the sports associations recognized by the Sports Ministry is being sought.
The letter by Gusinha read, "The emergence of sports as an industry involving investment of huge sums of money on players, teams has brought with it the ever-increasing spectrum of corruption, illegal betting and use of various forms of unfair means in order to influence the result of a game."
The letter further added, "Keeping in view of above, it was felt to set up a Sports Integrity Unit and Special Investigation Unit.IV of CBI SC.II branch designated as Sports Integrity Unit having all India jurisdiction for investigation."
The Sports Integrity Unit has sought from the NSAs and NSFs, their registration number, their level of recognition, their recognized units, name and address of officials, their activities and tournaments organized on their behalf. The SIU has sought information from sports associations about all international, national and state level tournaments.
The Sports Integrity Unit was set up by the CBI in 2014 to check matters related to corruption and malpractices in sports such as match fixing, doping and illegal betting.
Please follow and like us: