Fenix Esports team will be competing in Sweden with completely different line-up that they used in Brazil. Eduardo "Oritiz" who was dropped from the squad played in Mexicano team finals will be back in the mix to play in the middle.
Taking about another Esports player Oscar Toski Sepluveda  who will be competing with Pedro "BOPE" and the news was confirmed from the official account of Rainbow LATM twitter account. He received nine months ban from poaching and will be making subsequent comeback from tier one competition.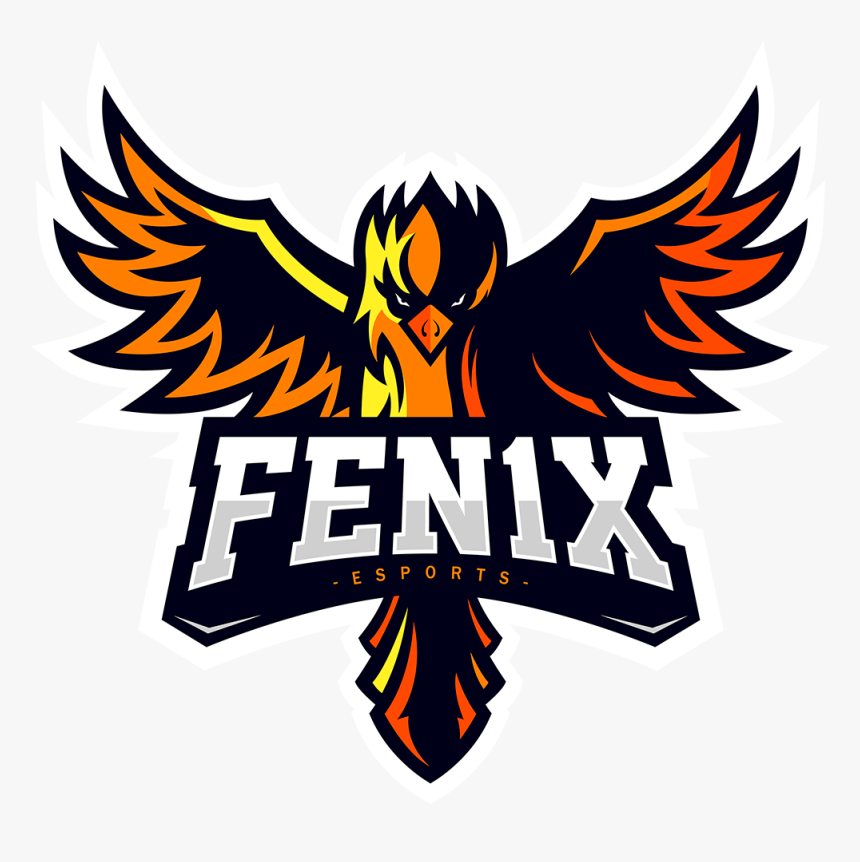 The Mexican player was part of Estral Esports will be again sharing the same team Daniel Castelo and if we add these new signings it will eventually create six teams under the roof of Fenix Sports who will be taking part in Six Invitational 2022.
However, Estral Sports still needs to know who they will be facing in the group stage as several teams like Black Dragons, Malvinas Gaming, Furious gaming and Ex-atheris sports are in the pipeline to stake their claim.
The team including the likes of Bope, Pixie, Morphed, Paby and Gonna will be competing in Campeonato Mexican finals 2021 where they have won their last two matches against Atheris Sports and Met with the score of 2-3 and 2-0.  Their upcoming events will be Six invitational 2022 North America qualifier on January 29-30th 2022 which will be followed by APAC North division.
Taking more about Fenix Esports it is a professional Esports based Mexican organisation. On January 28th 2022, Luxor and Toski joined them whereas the teams like BOPE and Gonna leave. 
Bienvenido @MeDicenToski 🔥

El cual ingresa como stand in para el closed qualifier, nos representará con todo, buscando la gloria.

"EL REGRESO DEL GRAN CAMPEÓN"#GOFNX🔥 pic.twitter.com/bNZO5aXPbo

— Fenix Esports FNX (@FenixEsportsFNX) January 28, 2022
Stressing more on active players involved in this organization including names like Morphed, PIXIE, Paby,Luxor and Toski where they finished at top position in A Tier competition with earning a whopping amount of $16,701 and secured 9th and 10th position in Copa Elite Six where they secured $2,000. 
¡Si buscas carisma y entrega en el diccionario vas a ver una foto de @LuxorR6! 😜 pic.twitter.com/DLdOWFND08

— Fenix Esports FNX (@FenixEsportsFNX) January 28, 2022
Esports is the fastest growing ecosystem and taking about the scope of Industry in India it will touch the revenue of close to 11 billion in 2025 and many budding players are coming up the ranks and the growing platforms and avenues in India and many young players are making a career in this ecosystem.