After the historic title win in the T20 World Cup this year, Australia are eyeing for their next title in 2021 – the ODI World Cup which will take place in New Zealand. Australia coach Matthew Mott has already started the work. On February 7 next year, Australia will start their campaign against the defending champions England at Auckland's Eden Park.
Australia failed to reach the final in 2017 as they were thrashed by India in the semi-final in the United Kingdom. However, the ICC has confirmed $AUD 5.3million of prize money for this which has increased from $3m four years ago. Notably, 31 games will be held across six different cities on both the north and south islands as well.
"That World Cup in New Zealand is huge for us," Mott said. 

"We didn't go out the way we wanted in the last World Cup in England and there's certainly a lot of unfinished business in the one-day game."
Australia started their campaign in the last ODI World Cup as the title holders and one of the favourites, but their hopes of playing at Lord's in the final were lost when Harmanpreet Kaur scored an unbeaten 171 to lead India to a comfortable semi-final victory in Derby. That defeat not only left them shocked but also gave them time to re-think of their strategies and approach as well. Since that, Australia have won 20 of 21 OI and also maintained their streak of 18 consecutive ODI wins.
"If anything, I think we're a better one-day side than we are a T20 team, and we'd like to show that in a World Cup," Mott added.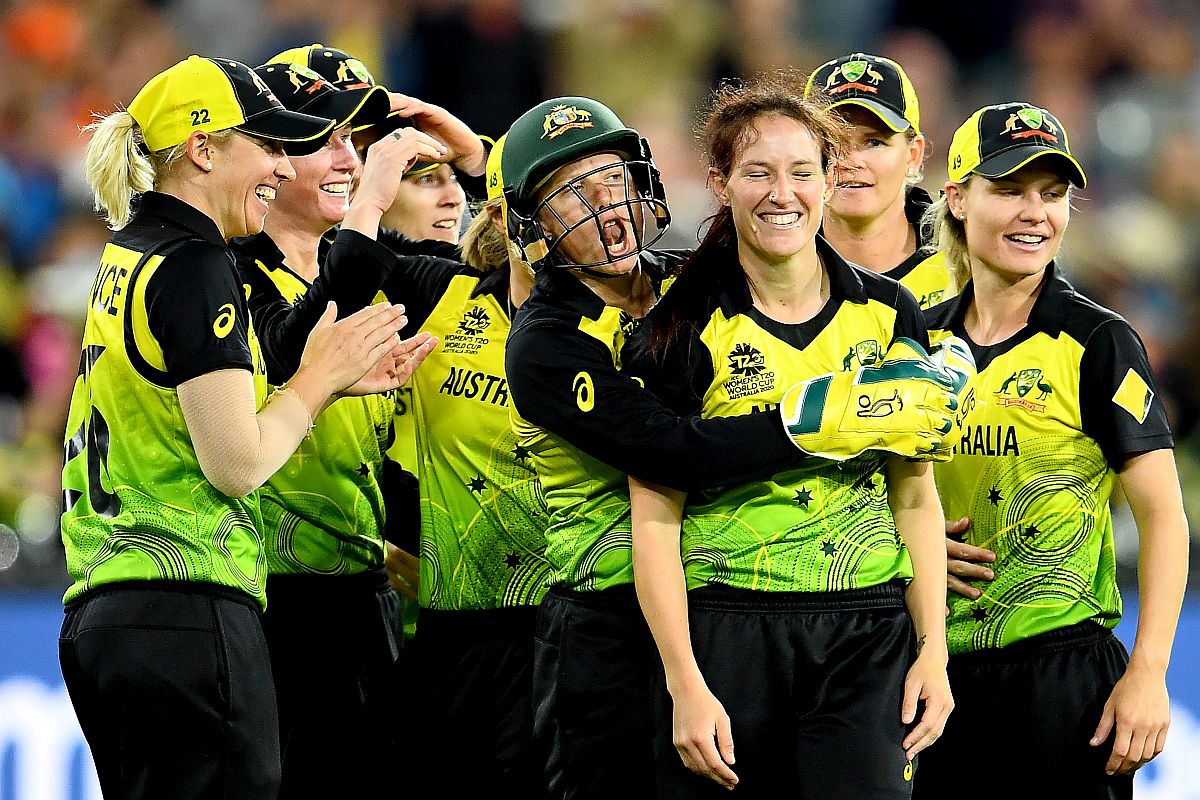 However, recently his contract has been extended until the end of next year's World Cup, which will see a final at Christchurch's Hagley Oval on March 7. Meanwhile, the ICC has included the reserve days for both semi-finals as well as the final. England were knocked out of the T20 World Cup from their semi-final against India due to rain and no reserve day.
On the other hand, Australian captain Meg Lanning has been gearing up for their campaign to start, especially at Tauranga's Bay Oval for Australia's second game on February 10 where she has smashed her three of her 13 ODI tons. Australia will take on the hosts New Zealand in their third game on February 13 at Wellington's Basin Reserve.
The 50 over World Cup does not have two pools as all eight teams will compete with each other once, with the top four playing the semi-finals. As per the qualification scenario, Australia secured their place after winning the Championship for the second time, while New Zealand qualified as hosts. Moreover, England and South Africa have also earned their places at the tournament while the rest of the teams will have to play the qualifying tournament in Sri Lanka in July.
West Indies, Sri Lanka and either India or Pakistan will have to compete with each other at that tournament alongside seven other sides, to seal the other the three remaining spots. The other teams who will be played are – Thailand, Bangladesh, Ireland, Netherlands, Zimbabwe, Papua New Guinea and the United States.
Australia's 2021 World Cup schedule
February 7: Australia v England at Eden Park, Auckland
February 10: Australia v TBC at Bay Oval, Tauranga
February 13: Australia v New Zealand at Basin Reserve, Wellington
February 16: Australia v TBC at Basin Reserve, Wellington
February 21: Australia v TBC at Hagley Oval, Christchurch
February 24: Australia v TBC at Seddon Park, Hamilton
March 3: Semi-final 1 v 4 at Bay Oval, Tauranga
March 4: Semi-final 2 v 3 at Seddon Park, Hamilton
March 7: Final at Hagley Oval, Christchurch