If you are observing the development of Esports in India on a consistent basis you might have heard the statement from Ministry of Sports few days back which clearly stated that there is no official board in charge who will take care of operations of Esports in India.
But the recent statement came from Federation of Electronic Sports Association in India who said that they will release the policy soon to ensure the new framework for scaling the Electronic sports in India. The policy will focus on variety of domains which include- spectrum of talent, Job Creation, revenue generation and building the esports centres for excellence for budding gamers. 
For those of you who haven't heard much about FEAI in order to sum up its definition in few words "they are one of the apex national body who works for development of Esports in India".
"We at FEAI have been recommending policy intervention towards the promotion of animation, visual effects, gaming and comics (AVGC) at the national level as well as placing a strong emphasis on development across states through regional chapters. We firmly believe that the AVGC sector offers immense potential to employ youth and the recent moves will further lead to building an Atmairbhar Esports Ecosystem for India," the FEAI said in a statement.
The Government of India is yet to declare any official federation who will take care of Esports domain in India but Esports Federation of India is marred with controversies over several issues. FEAI will also engage AVGC sector who would upskill the manpower and will serve as the backbone of the industry.
Taking more about AVGC  taskforce it can be perfectly summed up as a taskforce who will be working closely in the field of animation, Visual Effects, Gaming and Comics and with the popularity of Esports , AVGC market will become scalable in years to come.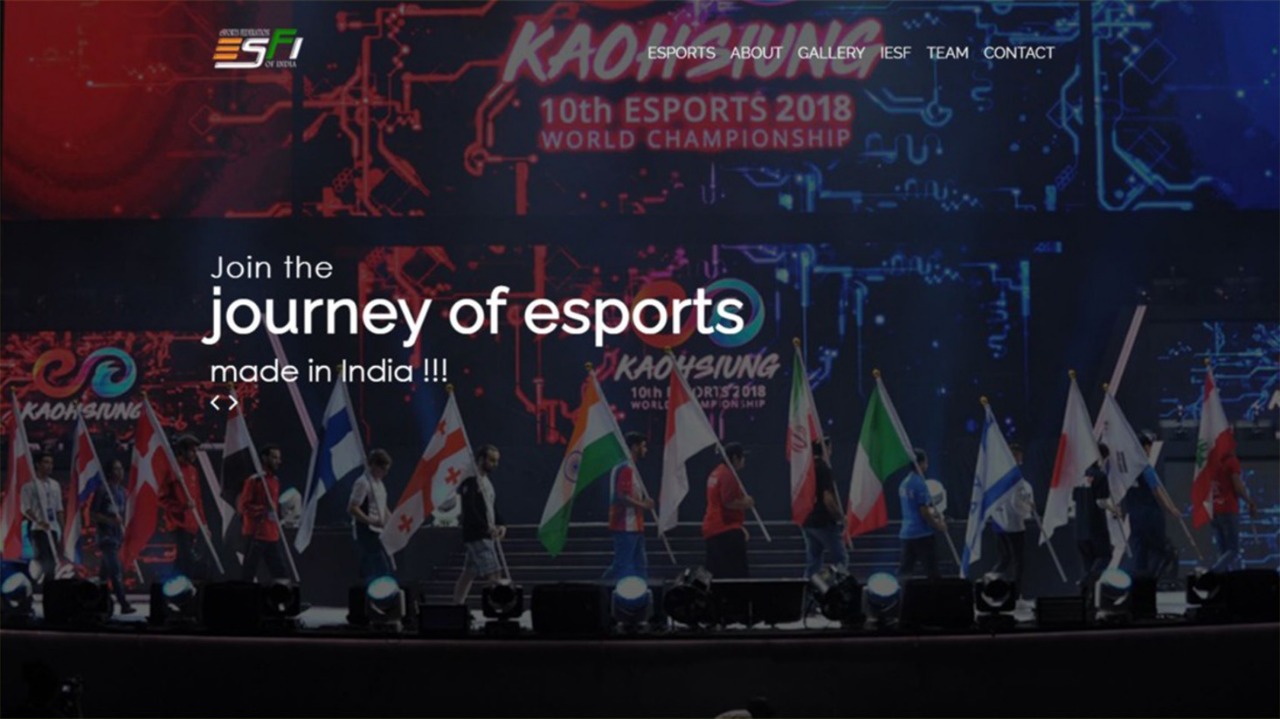 FEAI had also tied up witth Jetsynthesis, who works in the domain of Esports and known for introducing Esports game like Real Cricket Championship which is widely popular Esports game.