Chelsea manager Frank Lampard said that after a recent loss against Leicester by 2-0 on Tuesday his position as a manager is doubtful. As Chelsea under his guidance is going through a rough patch as they have lost their last five games out of eight in the Premier League.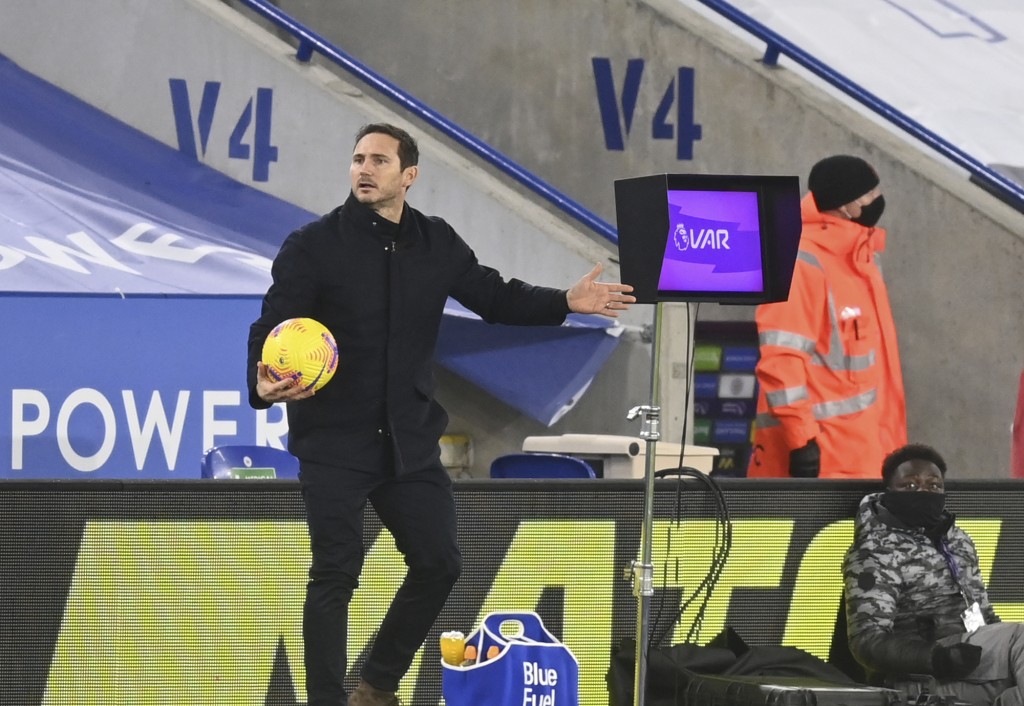 This performance is under scrutiny as Chelsea management spend around USD 300 million on new players ahead of this season, dropped to eighth place and Lampard acknowledged he is under pressure to keep his job.
"It intensified for me a while ago," said Lampard, who is one of Chelsea's greatest ever players and all-time top scorer. "Because the expectations at this club, whether they are right or wrong, are always high.
"I know we are in a different position with our squad — if you look at our squad today and the age in our squad and look at the composition of our squad, it's a mixture of a young squad, a lot of players, some new players. I keep talking about a transition but when you perform like that, it's normal people will ask questions."
He was also asked in recently concluded post match press conference that with such drastic performance whether owner of the franchise Roman Abramovich, would show patience with him as a coach. 
To which he said ""It's not my decision. That's something that will always be there. When I came into this job, the job of management, you understand some things are beyond your control."
Lampard further added that he is currently worried about his team not doing their basics right in most of the matches they have played in this season and they have been completely outplayed by a Leicester side.
"From the form we were in, to get so quickly into the form we're now in … we should be better than that. Five losses in eight isn't where we want to be," Lampard said.