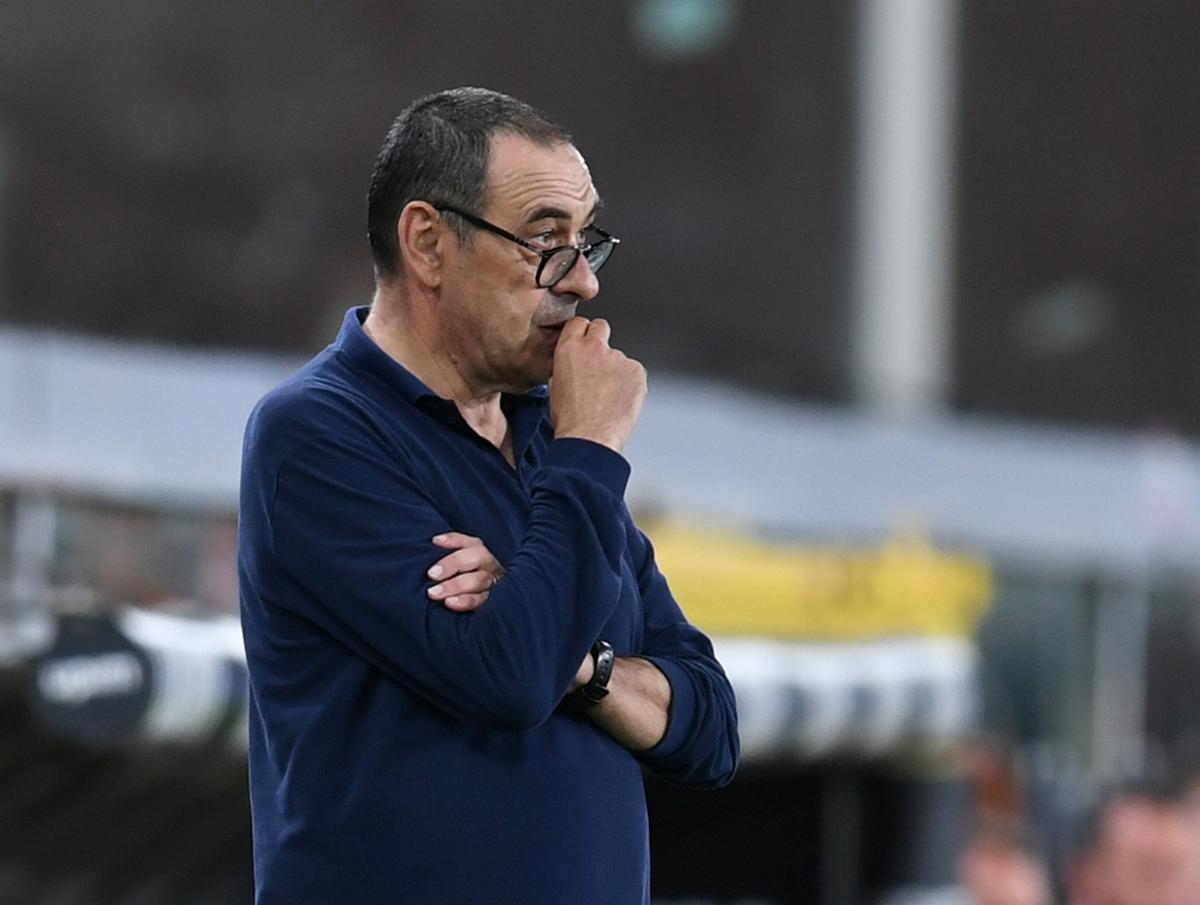 Juventus manager Maurizio Sarri has reacted on his side's loss against AC Milan by 4-2 as he said there is no point in dwelling on 'total blackout' that saw them lose for the first time since the season resumed. 
The match was very well in control of Maurizio's men as they were leading by 2-0 as Adrien Rabiot and Cristiano Ronaldo put Juventus in a commanding position. However, the final few minutes of the game saw the tables turning in Milan's favour. Milan registered three goals within five minutes of span and handed a shocking defeat to Cristiano Ronaldo and Co. 
Zlatan Ibrahimovic was the one to score the goal in the 62nd minute, which was followed by two quickfire goals in the next fives minutes, brilliant enough to stun the Serie A leaders. 
After the loss, Juventus boss reacted by saying, "I think our first 60 minutes were world-class. We were in total control and had this blackout. There's not even much use thinking too much about it, because we have another game in three days. It's usually not even possible to find the reasons for these inexplicable blackouts."
Sarri also pointed out how his men were in the commanding position until the 60th minute of the game and many big teams commit a mistake at some point. 
Juventus is still leading the Serie A standings with 75 points and 24 wins and they are all set to face Atalanta at the Allianz Stadium for their next Serie A fixture.