Cricket Records : There are a few astounding records in cricket that has stood the test of time and it is quite possible that they will remain unbroken forever.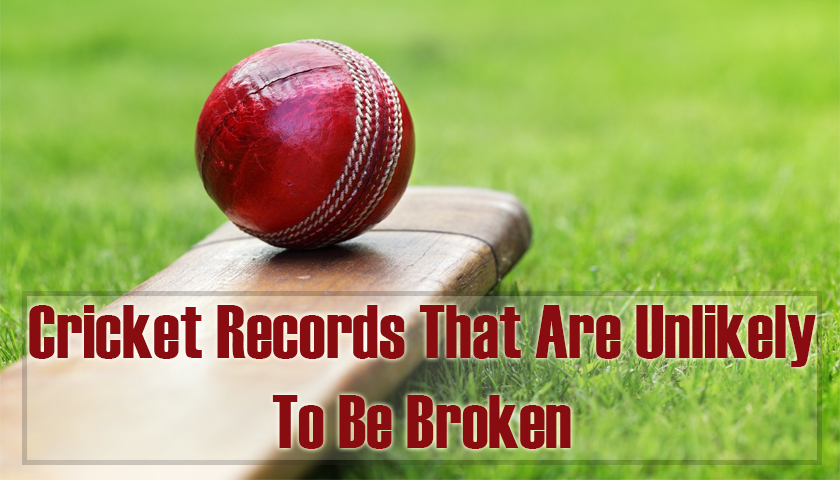 The first cricket match was played way back in 1877, when Australia took on their bitter rivals England at Melbourne. Since cricket's inception the players have created various records and also broke some the previous records.
 So let's look at some of the long standing records in cricket which are unlikely to be broken any time soon.
Highest Team Total in A Test Innings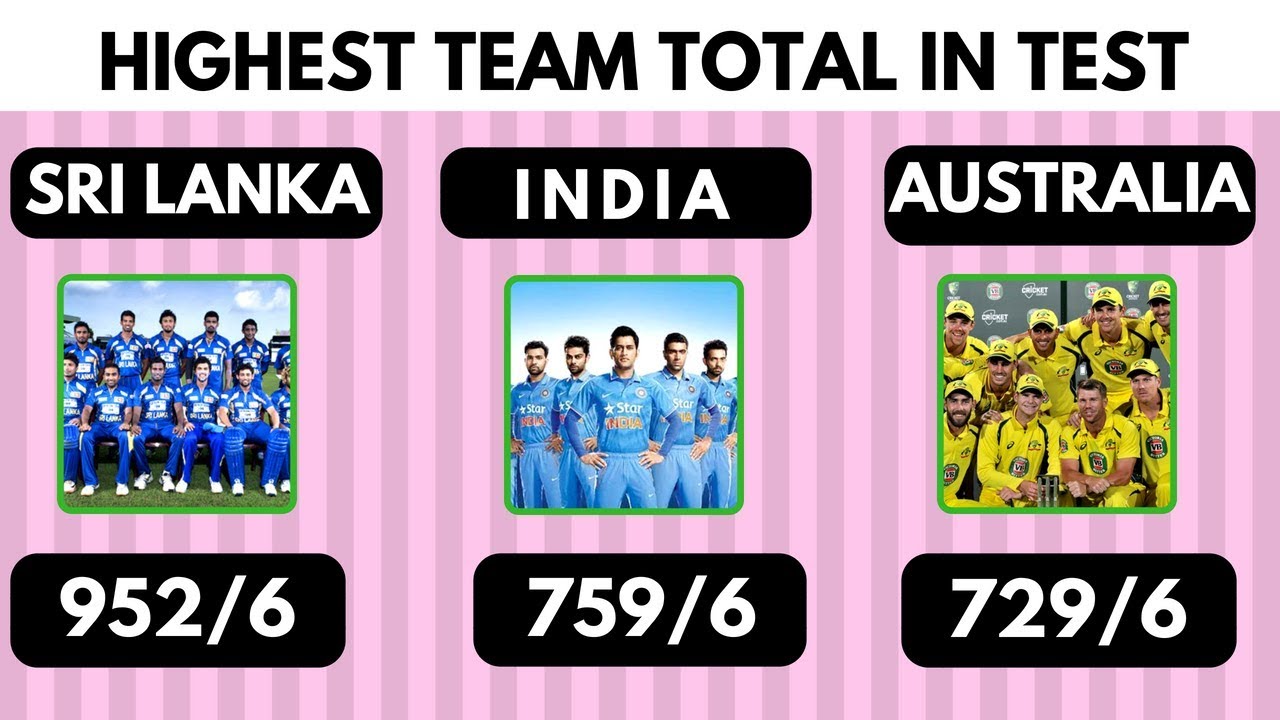 Cricket Records : Sri Lanka scored a mammoth 952 runs in a single innings of a test match against India in 1997 at R Premadasa Stadium in Colombo. No team even threatened to break this record in the past 21 years.
Sanath Jayasuriya scored his career best 340 in this innings. With the modern day test match pitches becoming more bowler friendly it seems highly unlikely that any team will overtake Sri Lanka's record tally of runs.
Sir Don Bradman's Test Batting Average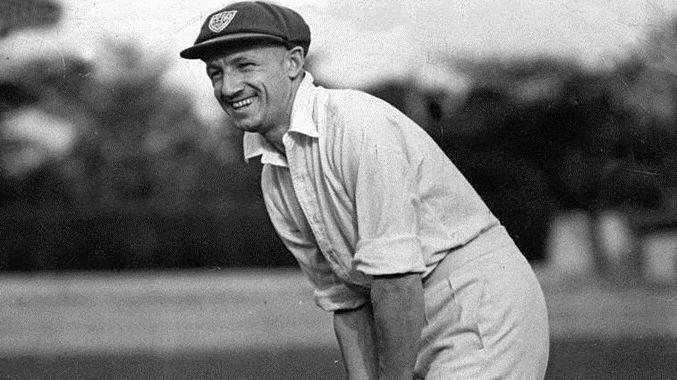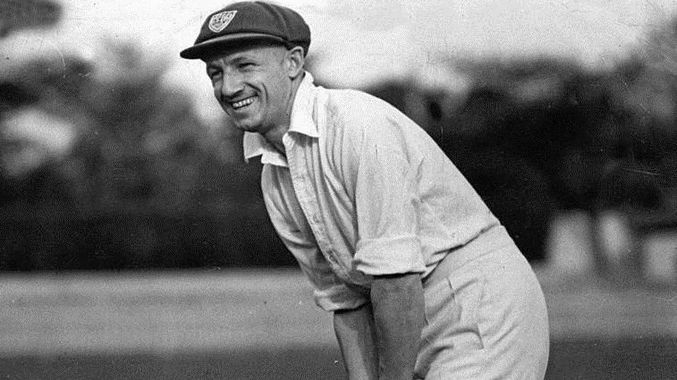 Cricket Records : Don Bradman is regarded as the greatest batsmen ever. He is considered as the epitome of consistency in the batting department. His batting average of 99.94 is a living proof of his consistency. The game of cricket has seen many legends since Bradman's retirement, but no one could reach the levels of the great man.
Don Bradman played 52 test matches during his international career and scored 6996 runs with a highest score of 334. He hit 29 centuries in 52 Tests he played in his International career. He averages a whopping 95.14 in first class cricket across 234 matches which show the sheer greatness of the legend.
Also Read : Sir Donald Bradman- The Journey from Bowral Boy to the Don of Cricket
Brian Lara's Highest Individual Score in a Test Innings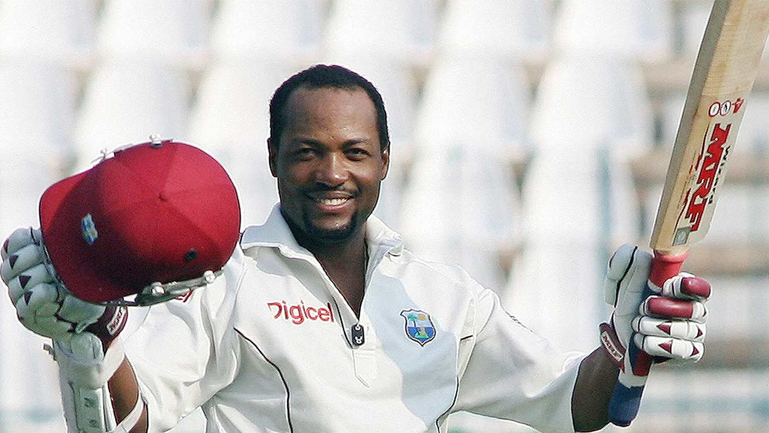 Cricket Records : Brian Lara is considered by many as one of the best batsman cricket has ever seen. Brian Lara was known for playing marathon innings in test cricket. He holds the record for highest individual score in a test innings. He scored 400* against England at St Johns in 2004 across three days. It took 582 balls for him to score 400 runs.
He also holds the record for highest individual score in first class cricket – 501* which he scored for Warwickshire against Durham in 1994. Since Lara's epic knock no one really came close to scoring more than 400 runs. Only Virender Sehwag once in 2009 and Mahela Jayawardene came closer to achieving the landmark, but it proved to be too much.
These days test matches have become more result oriented as batsmen are looking to score quickly and efficiently, so it looks almost impossible that Lara's record will be broken any time soon.
The Shortest Duration of a Completed Test Match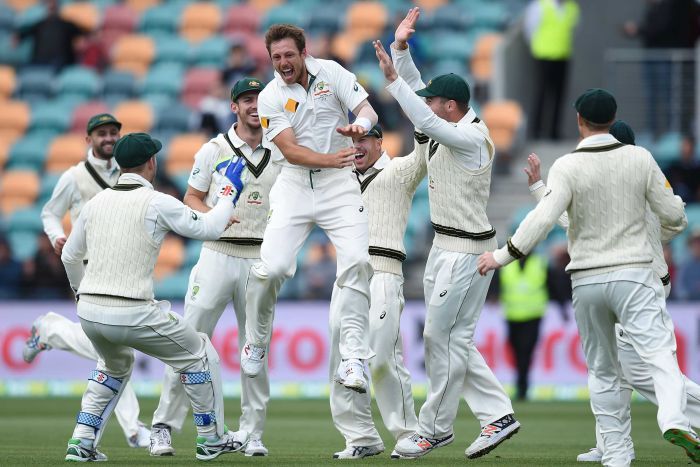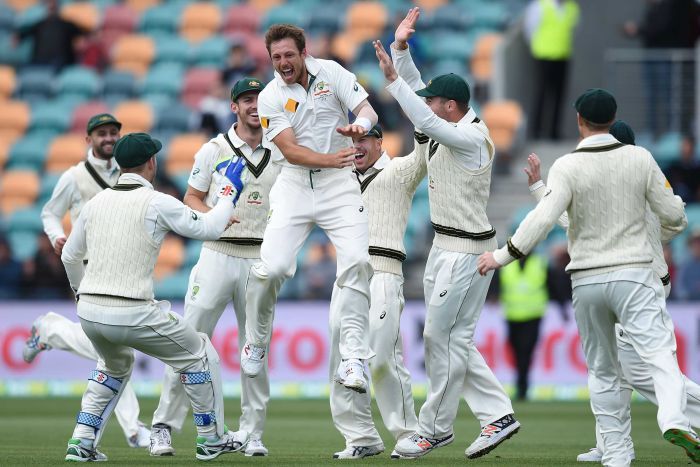 Cricket Records : Test matches usually take their own sweet time to produce result. But did you know a Test match between two top cricketing nations like South Africa and Australia ended in just 5 hours and 53 minutes?
Yes you read it right. Way back in 1932 during a test match in Melbourne, Australia were all-out for 153 runs in the first innings. South Africa in reply got out for paltry 36 and 45 runs in both the innings within the six hours after the start of the game.
Hundred International Centuries scored by Sachin Tendulkar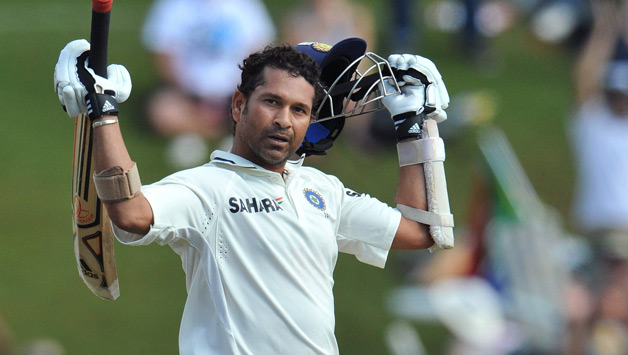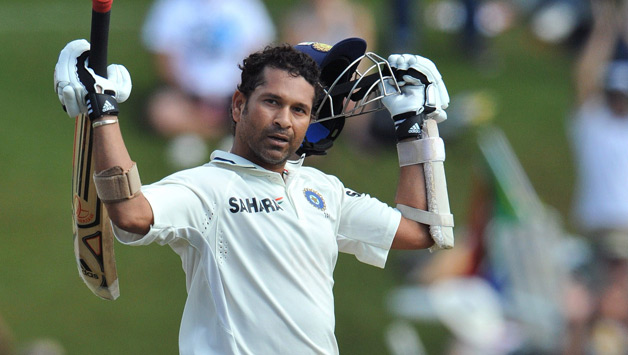 Cricket Records : Sachin holds almost every batting record in ODI cricket and most of the records in test cricket. Across a legendary career spanning 23 years he has been the linchpin of the Indian batting order for the majority part of the last two decades. He has 51 centuries in Test cricket and 49 centuries in ODI cricket to his name.
He winded up his International career with a gigantic tally of 34348 runs across all the formats. Virat Kohli is the only batsman from the present generation who is considered as a potential contender to break some of Sachin's records in ODI cricket. Virat Kohli has already scored 35 Centuries in ODI cricket and looks set to breach Sachin's tally of 49 ODI hundreds in the future.
Also Read : Sachin Tendulkar Records – The First Global Cricket Superstar
Most International Wickets taken by a Bowler – Muttiah Muralitharan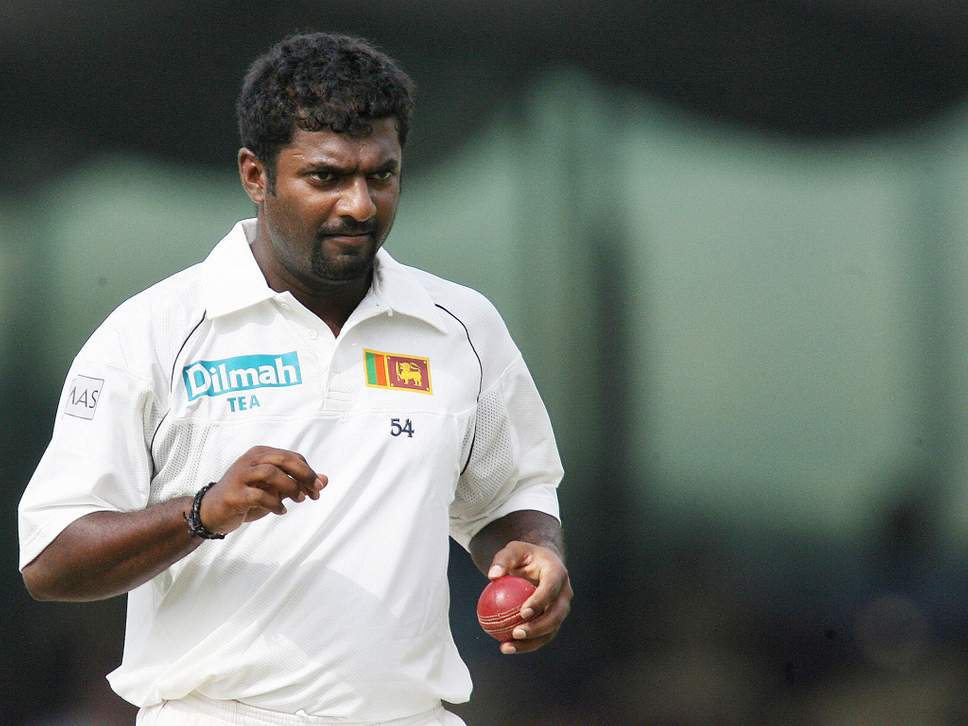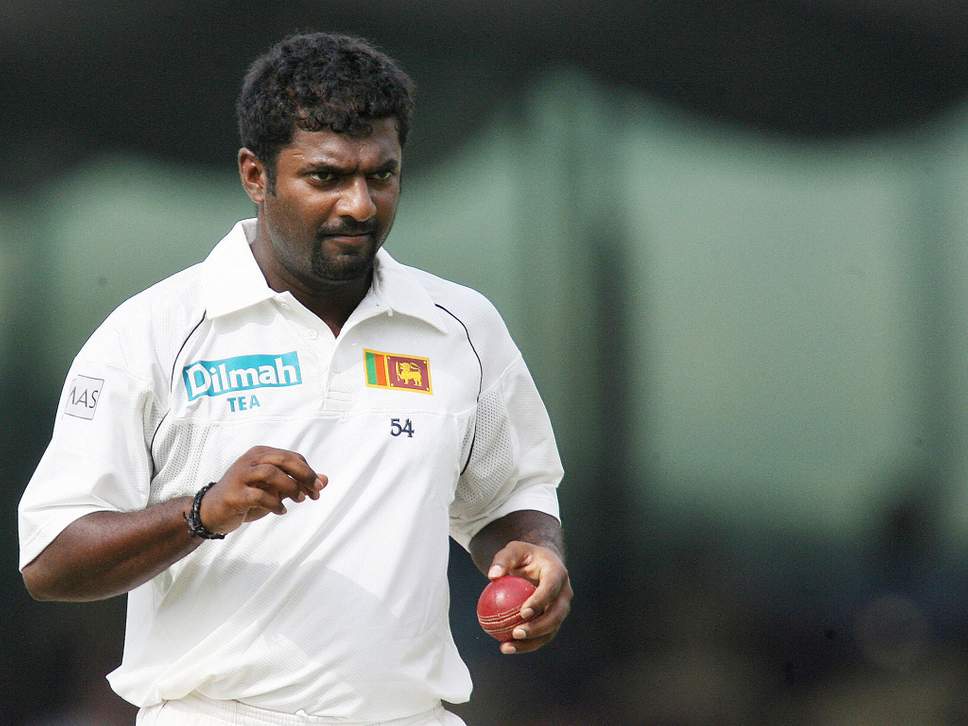 Cricket Records : Muttiah Muralitharan has been the most successful bowler in the history of cricket in terms of number of wickets taken. He has taken a whopping 1347 wickets in his entire international career across all formats by playing 495 matches. He has picked up 800 wickets in test cricket alone.
Shane Warne with his overall tally of 1001 international wickets is at a distant second position. These days' bowlers play more amount of cricket as they participate in T20 leagues around the world during their off season in international cricket, which may shorten their playing career.
So it looks highly unlikely that any bowler would overtake Muralitharan's tally in Test matches alone (800 wickets) left alone total international wickets (1347 wickets).
Most Dismissals by a Wicket Keeper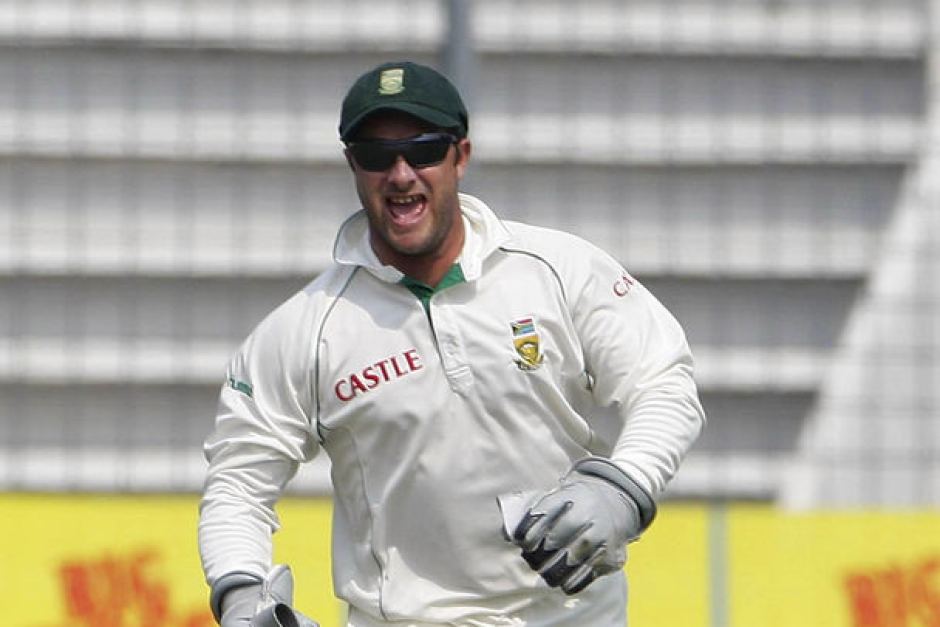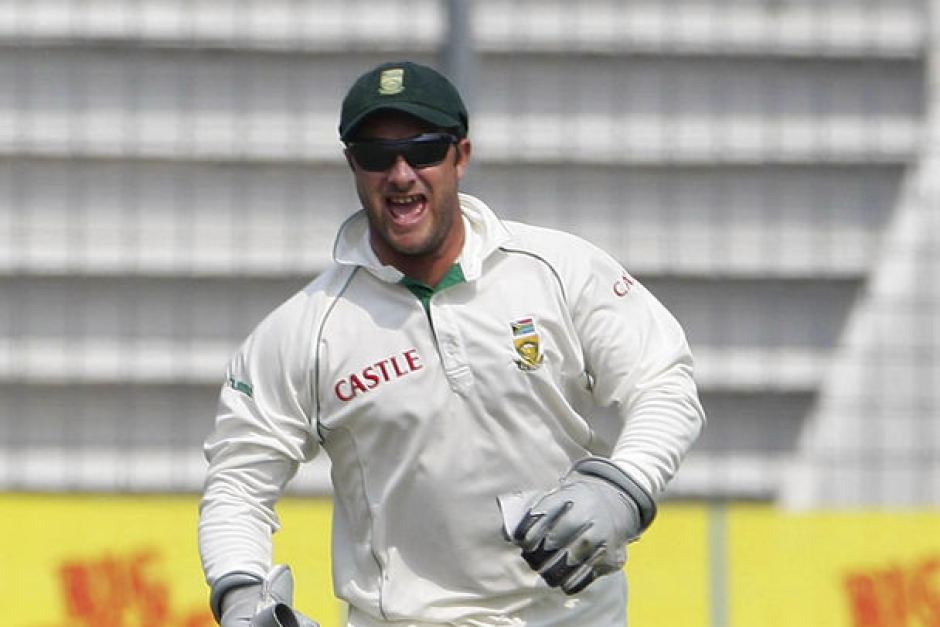 Cricket Records : Mark Boucher has been one of the most underrated cricketers of his generation. He was an outstanding wicket keeper and reliable lower middle order batsmen. Mark Boucher remains the most successful wicket keepers in international cricket as he accounted for 998 dismissals during his tenure behind the stumps for South Africa.
Adam Gilchrist holds the second position with 905 dismissals to his name. Among the current wicket keepers M S Dhoni has 794 dismissals to his name and stands at the third position in the overall list just below Boucher and Gilchrist. In this T20 generation it is highly improbable that any wicket keeper will break Boucher's long standing record.
Also Read : Top 10 Players with the Highest Individual Score In T20 Matches