Cricket Australia is now considering turning the four-match Test series against India in November-December this year to an expanded five-match contest between the two sides. This decision comes after the Cricket Australia (CA) continues to find ways to deal with their financial losses incurred due to the Coronavirus.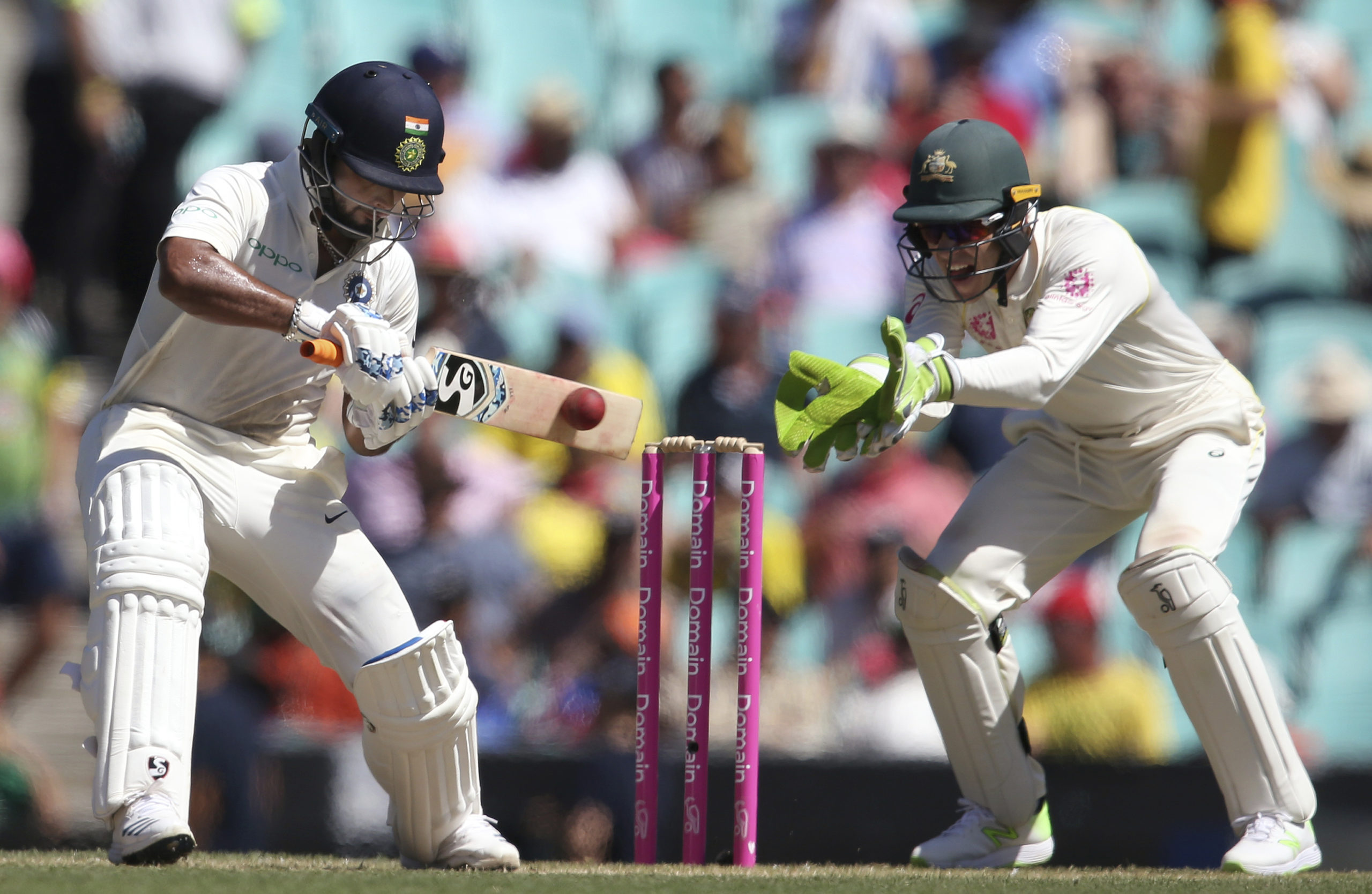 Indian team is slated to tour Australia starting with a T20 tri-series in October, followed by the T20 World Cup and a four-match Tests series in December. However, looking at the current situation, the fate of the T20 World Cup is left on a cliff-hanger due to the global health crisis.
"If you contemplate the prospect of the international season, in particular, being affected, we have an issue of hundreds of millions of dollars on our hands," Cricket Australia CEO Kevin Roberts was quoted as saying by the Australian Associated Press on Tuesday.
"So it's very important that … we do everything possible to stage the season. Whether or not there are people at the venue or not … we will explore all viable options." he added.
The Board decided of adding a fifth test match in the four-match Test series, which could be played in one city at a stadium without spectators behind closed doors. Cricket Australia is counting on this option so as to deal with its financial crisis. India and Australia have usually met in a four-match -test series but administrators in both countries want to expand on the growing rivalry.
"Fortunately we have a little bit of time to work through the different scenarios with the India series. But we're not ruling out any possibility for that at this point in time," Roberts said.
CA is also discussing hosting the T20 World Cup without any fans.
"We might not generate financial returns from that event that are as significant as the international cricket season (in Australia)," Roberts said.
Due to the financial crisis, Cricket Australian has already furloughed 80 percent of its staffs. And as per the reports, the Board is set to run out of cash by the month of August.