Amidst the Coronavirus lockdown across the globe, the least famous football league of Europe, Belarusian Premier League continues to take place has now started to gain people's and broadcasters' attention.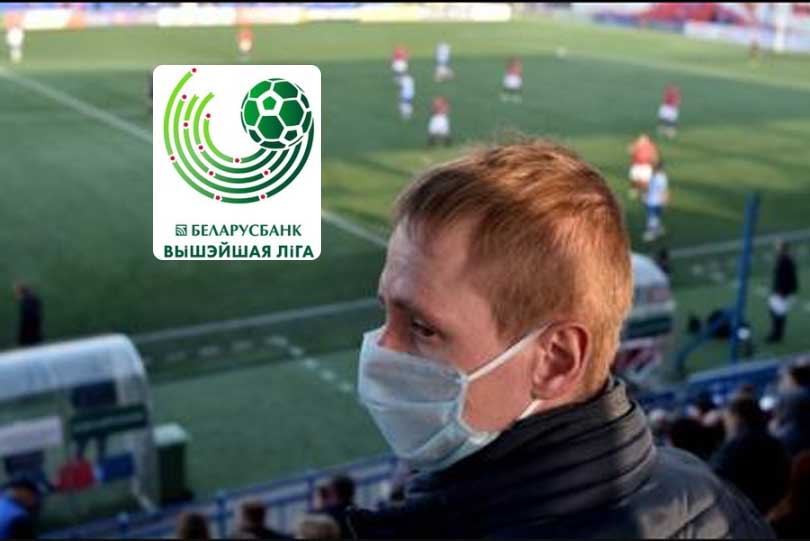 Started on March 23 this year, the teams rarely qualify for the UEFA's elite Champions League but during this time of menace, the Soviet Union based league has started thriving financially and considerately. The loss of sporting activities has now become the gain of the Belarusian Premier League as their teams and players. In fact, the teams and players are now getting the attention of the sponsors and the broadcasters from all across the globe.
Russia's Match and Ukraine's Futbol 1 TV were quick enough to acquire the rights to broadcast the Belarusian Premier League until the end of the season this year. This is the first time ever that any sporting league from Belarus will reach the entire world through the broadcasting.
As per the reports, the Belarus Premier League have got broadcasting deals from more than 10 countries. In India, the matches are being covered by the Dream11 and also broadcasted on the Fancode app.
The Federation spokesperson Alexander Aleinik has said that "unprecedented situation" on seeing so many proposals from all over the world.
"We didn't expect them to have a decent league over there," said Viktor Samoilenko, head of Poverkhnost Ukraine, which produces Sport-1, among other channels. "We didn't know this before because we didn't show the matches."
Dinamo Minsk, one of the league's teams has also seen their popularity rising in the region with a significant rise in their fan base.
"All of us can benefit from it, not just the players but Belarusian football as a whole. I'm happy to be playing while most of my colleagues around the world are killing time sitting at home. But once again, our health and the health of our families and loved ones are still above everything," a Belarussian football player was quoted as saying to the media.
Belarus has so far seen 94 positive cases of coronavirus with 62 active cases and 32 patients cured so far.