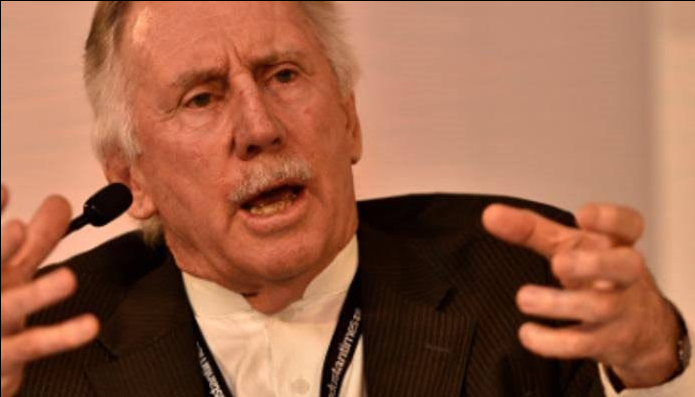 Former Australian skipper and current commentator Ian Chappell expressed his anger at Steve Smith for undermining current Aussie captain Tim Paine after he tried to set the field during the second Test against Pakistan in Adelaide that the home side won by an innings and 48 runs.
Smith was the captain of the side before losing the position following the ball tampering saga that unraveled at Newlands last year. He was banned for a year, the duration in which Paine became the skipper of the Test team. Chappell said that the batting mainstay should not be involved in the field settings, especially since Paine was not to eager to change the field in this instance.
"I tell you what I don't like to see, Steve Smith is moving a few fieldsmen around, Chappell told 'Macquarie Sports Radio'.
"He did have a chat with Tim Paine, trying to talk Tim Paine into moving a fielder on the off-side, but I'm not sure Tim Paine moved him as far as Steve Smith wanted. Steve Smith started moving him, I hate to see that," he added.
Chappell further called Smith's action was "white-anting", a colloquial Australian term that means an action which seeks to bring down another individual purposely.
"England used to do it a bit, blokes other than the captain and I always felt it was white-anting the captain," he said.
David Warner's record-breaking 335* was the highlight of the Australian innings in the Day-Night game that was won by the Kangaroos.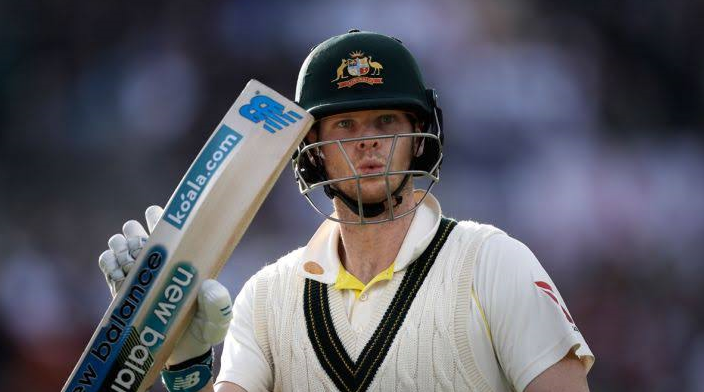 Smith, who returned to play in April this year, has been in fine form in the longest format, amassing over 700 runs in five Tests in the Ashes in England. He, along with Warner, had been suspended from the game for inciting young Cameron Bancroft for rubbing sandpaper over the ball against the South Africans last year. Bancroft was banned for a period of nine months as well.
Smith currently has played 70 Test matches, scoring over 7000 runs with a high score of 239. He has 26 Test tons in his career thus far, in which he averages 63.75.