Yuvraj Singh, the stylish Punjab-born left-hander is usually labelled with words like 'Champion' and 'Fighter'.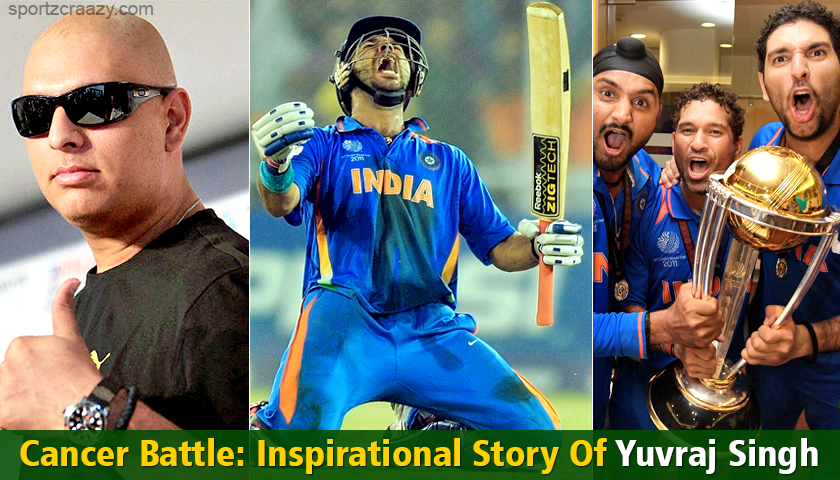 No one ever had a hint of the battle he was actually fighting. It was in the year 2000 when Yuvraj started his career in International cricket. He was the star of Indian Cricket team and was a known name in every household in India. He was never less than any film star. Cricket was in his genes as he was the son of Yograj Singh, former Indian bowler. Yuvraj has always played with passion be it the World Cup or ODI series.
In 2011 Yuvraj played out of his skin to bring home the world cup after the wait of 28 long years Being an all rounder, if his bat failed to perform then it was his ball which would make India win the match. He was awarded as the Man of the series during the 2011 world cup regime. This man was struggling hard every previous night just to be able to take field and bring pride to his country.
Read on to know the Hardships he Faced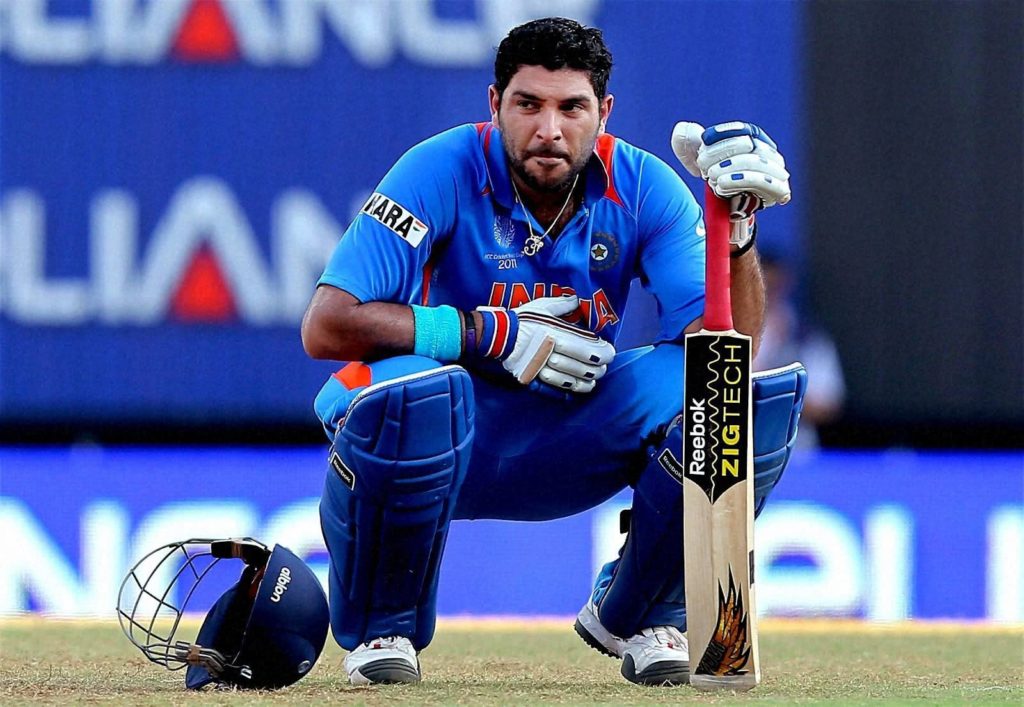 Reportedly Yuvraj would go in a bout of coughs. He would suddenly wake up in the middle of the night and was finding difficulty in breathing.  Immediately after the world cup, he got the required tests done. The chest scan revealed that Yuvraj Singh had developed a cancerous tumour in his left lung. This malignant tumour goes by the name seminoma. This type of tumour generally gets confused with lung cancer. In reality it is not the case. Despite the fact that it still is a malignant tumour, it does not occur in the lungs. This cancer disorder is one of the rarest kinds.
The word Cancer brings dread and sorrow to any individual. And just like all of us even Yuvraj could not believe it. That's precisely the reason he kept playing matches and was just simply trying to ignore it. Cancer for him meant leaving cricket which he never ever wanted to. It was only later in January when the further test highlighted that the tumour was malignant. The doctors described that a germ cell cancer called a mediastinal seminoma was located in between his heart and his (left) lung. According to the reports it had grown about 14 centimetres like a ball over his chest which was a concern. This type of cancer was the treatable kind assured the doctors. Here came the time when Yuvraj had to face the fears and he chose to face them with great courage.
The doctors started the treatment of the disorder immediately without wasting any further time. It is very tough to put the ordeal that one goes through in this journey in to words. Yuvraj faced many difficulties then. There were occasions even when he was off water. He literally did not intake water for almost three months while he was undergoing Chemo.  If he used to drink water when his body was craving for it he would just throw it up.  His survival was at stake. Though all this started with a state of panic. The cricketer was more concerned about his loving family especially his mother and his friends. One can feel and see how this would have affected them. All he could do was to stop the panic and take control of the situation.
Seems life had something else stored for this talented cricketer as while he was all set to take the next step in his career post getting the World Cup man-of-the-series award here comes this tragic news of cancer.
The cancer treatment story of Yuvraj Singh tells people that one should never loose hope as being diagnosed with this disorder is not the end of the world.
How was the Cancer Treatment Done?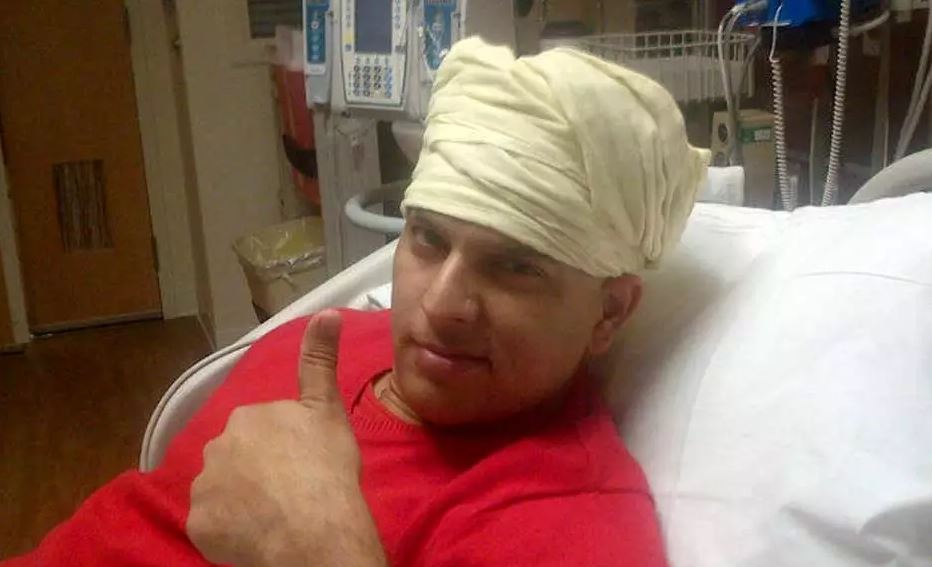 Yuvraj Singh was taken to the Cancer Research Institute in the U. S. for his treatment.on 26 January. The regime included chemotherapy and certain medications which started in February and ended in March. However such cancer treatment usually involves Chemotherapy, Surgery and Radiotherapy or a combination of these things.
His doctors claimed that this tumour was malignant but curable. They further added that Yuvraj Singh cancer case is a less critical one than that of Lance Armstrong, the Tour de France winner. Cancer was detected in the testicular region of Lance. Yuvraj was taking treatment from the same doctors who succeeded in curing Lance.  Lance's journey of surviving cancer and his book "It's Not about the Bike: My Journey Back to Life" gave loads of inspiration to Yuvraj to fight against this deadly disease.  This inspirational quote of Lance Armstrong that "Pain is always temporary whereas Quitting lasts forever" really helped Yuvraj Singh to fight his battle against the deadly cancer.
In addition to the above, Yuvraj also took Ayurveda treatment along with this treatment. He went for rehabilitation in May, the same year.
What do we learn from this Story?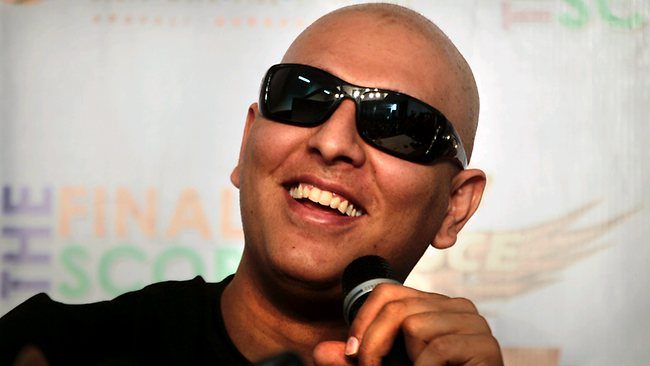 One should quickly seek professional medical help if they see any symptoms which are not common. Cancer is a matter of deep concern.  One should not lose hope and should have an optimistic outlook towards it. With this kind of approach, you will definitely win half the battle and rest should be left to god. Remember that there are always two options available in any given situation – either accept the defeat and be upset about it or make it a point that you stand up tall and keep fighting till the time you win. The definition of winning here is to living a beautiful life in the allotted time. You are the decision maker. The choice is totally yours – LIVE or LEAVE. Don't forget when there is will there is a way. God has its own way of giving success in your outcomes.
The Man was Back into Action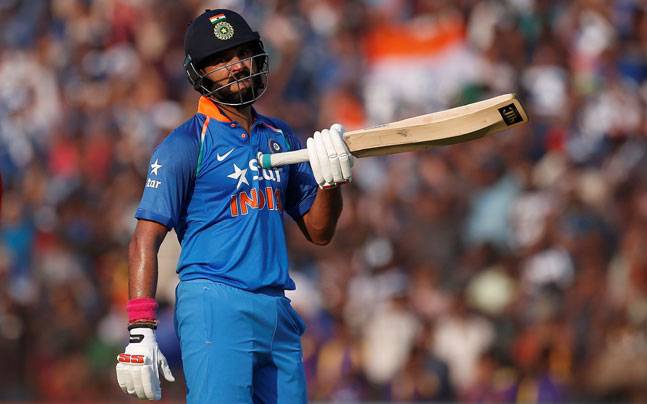 Yes our hero Yuvraj fought back to return to the field as he made his comeback in a T20 International against New Zealand in September 2012. He is still the star of India.
Author: Veenu Sahani
Also Check :