Brad Haddin is a former Australian cricketer to have represented Australia in 66 tests, 126 ODI's and 34 T20I. He announced his international arrival quite late due to presence of dazzling wicket keeper-batsman Adam Gilchrist.
He was the part of the Australia team that won the 2015 World Cup.
Domestic debut
He made his first-class debut in 1999 and continued to lay till 2015. He played his last first-class match for Australians against Derbyshire and scored 32 runs.
He made his List A debut in the 1997/98 season and continued to play the format till 2015. He played his last List A game for Australia against New Zealand on March 29, 2015.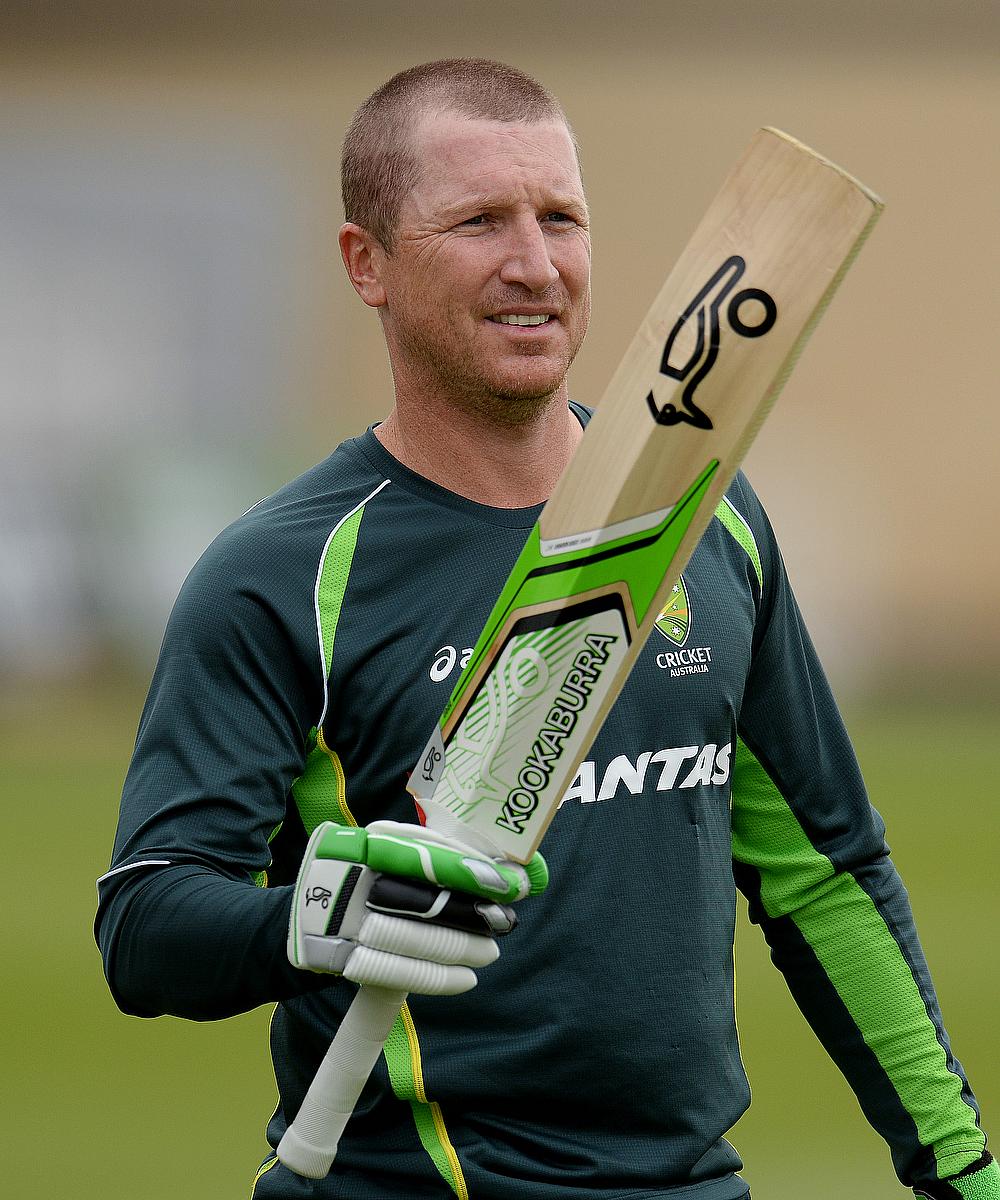 He made his T20 debut for Australia A against Pakistanis at Adelaide on January 13, 2005, after foxing the batsmen behind the stumps and thrashing the bowlers towards the mid-wicket Haddin for 12 years, he bid adieu to T20  cricket on March 1, 2017.
International debut
He made his test debut against West Indies at Kingston on May 22, 2008, and for the next 7 year twinkled like a star in the Australian squad. Finally, he hung his boots on 11th July 2015 playing against England at Cardiff.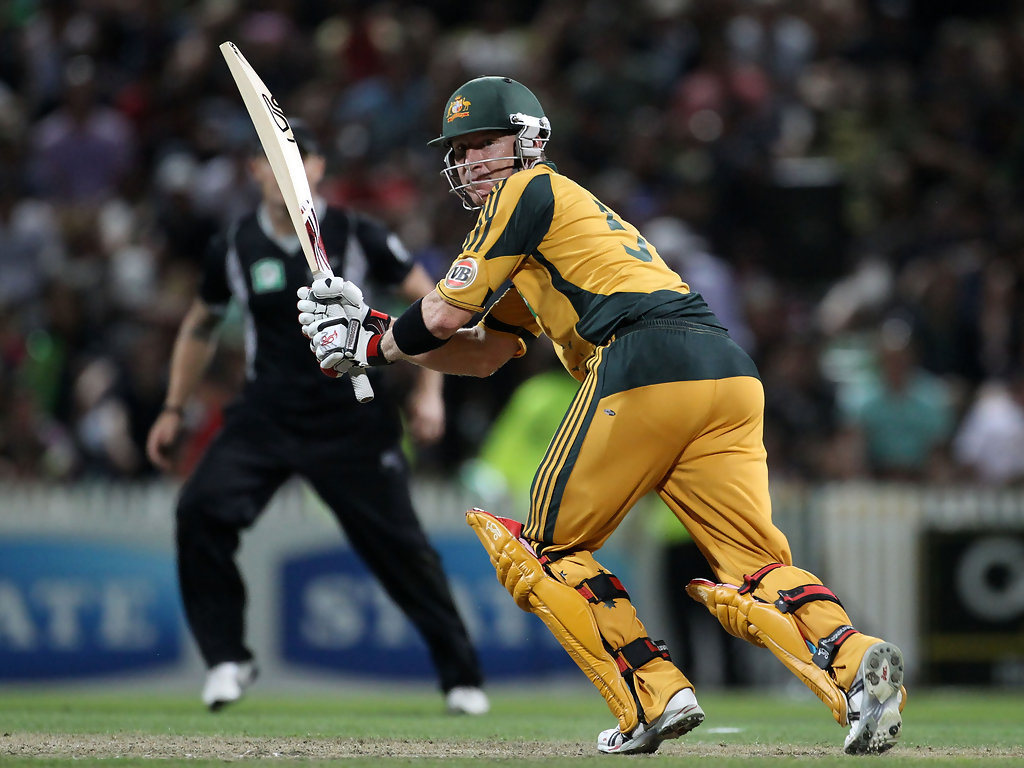 He made his ODI debut for Australia against Zimbabwe at Hobart on January 30, 2001 and scored 13 runs.
He made his T20I debut against South Africa at Brisbane on January 9, 2006, the wicketkeeper-batsman played his last T20I against Pakistan at Dubai on October 5, 2014.
Personal details
Full name- Bradley James Haddin
Born- 23 October 1977
Hometown- Cowra, New South Wales, Australia
Nickname- BJ, Hadds
Height-1.77[1] m (5 ft 10 in)
Batting- Right-handed
Role-Wicket-keeper
Brad Haddin wife-Karina
Daughter Name-Mia
Major teams- New South Wales, Sydney Sixers, Australia, Islamabad United, Capital Territory, Kolkata Knight Riders